Social Work B.S.W.
Empower Vulnerable Populations in the Community
As our society grows in complexity, the role of social workers becomes more critical. University of Houston-Clear Lake's Bachelor of Social Work from the College of Human Sciences and Humanities equips you to make a difference in the lives of people in your community. As a social worker, you will help find solutions for individuals and families in need; social workers advance change in social policy and support human well-being.
Be Part of an Innovative, Partnership-Oriented Program
During your course of study, you will develop the knowledge and skills for working with oppressed populations who may have been discriminated against based on race, color, religion, gender identity/expression, age, sexual orientation, mental, or physical disability, veteran status or national origin. You will also learn respect for and appreciation of diversity throughout all components of our applied learning environment. Internship opportunities are a required part of the degree and are offered through several regional social service agencies and non-profit organizations. Participation in faculty research projects are encouraged. You may also consider applying to or participating in one of several organizations including Phi Alpha Honor Society, the Social Work Student Organization (SWSO), the National Association of Social Workers and the Social Work Alumni Organization.

Request InfoHow to ApplyVisit

---
Admission Requirements
Admission into the BSW program begins with starting and completing the undergraduate admission process. However, admission into the BSW program occurs once students have begun their coursework at UHCL. Interested students are encouraged to reach out to the Program Faculty with questions.
BSW Admissions Criteria and Policies

Criteria

Completion of the Texas Core Requirements.

Completion of Introduction to Psychology. Students must earn a grade of "C" or higher.

Completion of Introduction to Sociology. Students must earn a grade of "C" or higher.


Completion of one of the following natural science courses: Human or General Biology; Anatomy & Physiology; Human or General Biology for non science majors; or The Human Body - complete with any associated lab.

Completion of SWRK 2361 - Introduction to Social Work with a grade of "C" or higher.

Completion of SWRK 3304 - Professional Issues and Ethics in Social Work with a grade of "C": or higher.


Cumulative grade point average of 2.5 or higher.




Policy & Procedures

Contact Dr. Heather Kanenberg (Kanenbergh@uhcl.edu) or Dr. Roberta Leal (LealR@uhcl.edu) for BSW advising as soon as possible.

How to Apply
Please review the Application Instructions and Supporting Materials before you begin. A completed application packet must include the following documents and information.

An unofficial copy of all college transcripts
3 letters of recommendation from previous instructors or work supervisors (download Letter of Recommendation Form)
A 4-6 page autobiographical statement. Applicants should be certain that their autobiographical statement is a strong sample of their ability to express themselves in writing. The statement should include a description of the student's educational, work, and/or life goals, their personal and professional objectives, social work or human service experience, contact, exposure to, or experience with diverse groups and any other information the student believes may be important when considering their application for admission to the program.

Deadlines

Applications accepted at any time.
All materials must be submitted by July 15 for Fall admission and December 15 for Spring admission.
---
Degree Requirements
This degree has a specific set of courses you'll need to complete before you can graduate from University of Houston-Clear Lake. Learn more about the classes that will help you complete the requirements of this degree.
Social Work, B.S.W.
---
Cost Information
Investigate the direction of your future with this look into the prospective costs of a degree from UHCL.
Tuition and Fees
Fee Schedule Calculator
---
Locations
---
Accreditations and Distinctions
The Bachelor of Social Work is accredited by the Council on Social Work Education.
Social Work Competencies and UHCL Students' Performance:
---
Social Work B.S.W. Faculty
Heather Kanenberg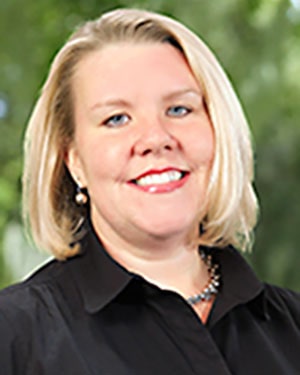 Heather Kanenberg
Associate Professor of Social Work,
Human Sciences and Humanities
Contact number: 281-283-3458
Email: kanenbergh@uhcl.edu
Office: Bayou 2617
Laura Willa Kanter
Laura Kanter
Lecturer of Social Work,
Human Sciences and Humanities
Email: Kanter@uhcl.edu
Office: B2617.09
Roberta Leal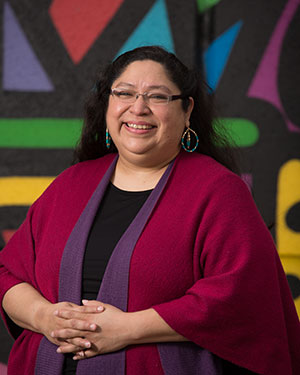 Roberta Leal
Assistant Professor of Social Work,
Human Sciences and Humanities
Contact number: 281-283-3495
Email: LealR@uhcl.edu
Office: Bayou 2617
Maria Wilson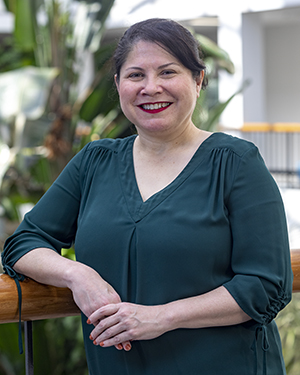 Maria Wilson
Assistant Professor,
Human Sciences and Humanities
Contact number: 281-283-3379
Email: wilsonm@uhcl.edu
Office: B2617