Help Students Excel
Make a difference in the lives of school-age children with graduate studies in school psychology at University of Houston-Clear Lake. Through the Specialist in School Psychology program, we offer a firm foundation in practical knowledge and skills to provide safe, supportive learning environments. Our coursework, year-long practicum experience in a school and the UHCL Psychological Services Clinic, and capstone school-based internship will provide you with a wealth of experiences in assessment, intervention, and consultation to meet the diverse needs of children, families and school personnel.
Shine in a Vital Role at Schools, Agencies or Clinics
Extensive work with both our world-class College of Human Sciences and Humanities faculty and professionals in the field offer deep study into the power and importance of school psychology. Graduates of this program are equipped for careers as Licensed Specialists in School Psychology (LSSP). Other potential career paths may include behavior specialists, diagnosticians, special education counselors or administrators within special education departments. Graduates are eligible to earn the Nationally Certified School Psychologist credential--the qualification for a highly-trained educational professional within the discipline. With additional training and credentials, this degree also supports careers in mental health agencies, clinics or hospitals.
Request Information
How to Apply
Visit
---
Admission Requirements
So, have we convinced you that University of Houston-Clear Lake's College of Human Science and Humanities is the next step in your pursuit of academic success? Learn what it takes to be admitted to help you reach your educational goals.
School Psychology SSP

Admission Deadline

Fall Only: Dec. 10 - Jan. 25

Application

Complete the "ApplyTexas" online university application.
Submit additional supporting documents for the program (outlined below).

Requirements

Submit GRE scores (not more than 5 years old) through the standard reporting procedures.
Submit official transcripts from all institutions attended to the UHCL Office of Admissions.

The following two documents should be emailed to the Clinical, Health & Applied Sciences department assistant (Shelly Matejka) at clinicalschool@uhcl.edu:

Curriculum Vitae: An expanded résumé describing previous education; all work experience; relevant course work and relevant volunteer activities; any honors, presentations, papers, avocations or other relevant life experiences
Statement of purpose and goals, not to exceed 1,000 words, describing your reasons for wanting this degree and how it fits into career goals.

Three letters of recommendation and recommendation forms (found on program website) should be submitted directly by the recommenders to clinicalschool@uhcl.edu. Recommendations from academic faculty and/or work supervisors who know the applicant well are preferred.

The School Psychology program has an additional application fee of $35 that should be sent directly to UHCL. In making your payment, please indicate that the application fee is for your application to the School Psychology program. Check or money orders may be sent to:

School Psychology Program Admissions
University of Houston-Clear Lake
2700 Bay Area Blvd, Box 73
Houston, TX 77058
281-283-3491
---
Degree Requirements
This degree has a specific set of courses you'll need to complete before you can graduate from University of Houston-Clear Lake. Learn more about the classes that will help you complete the requirements of this degree.
Degree Plan
---
Cost Information
Investigate the direction of your future with this look into the prospective costs of a degree from UHCL.
Tuition and Fees
Net Price Calculator
Fee Schedule Calculator
---
Locations
---
Accreditations and Distinctions
The School Psychology program is approved by and has received National Recognition from the National Association of School Psychologists. The Doctor of Psychology in Health Service Psychology has been awarded accreditation on contingency by the American Psychological Association.
---
School Psychology S.S.P. Faculty
Erik Reinbergs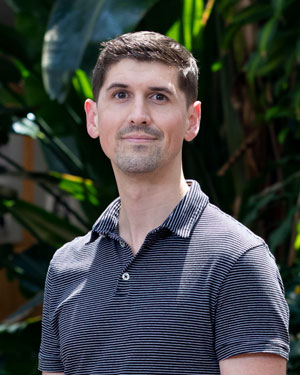 Erik Reinbergs
Assistant Professor of School Psychology,
Human Sciences and Humanities
Contact number: 281-283-3322
Email: reinbergs@uhcl.edu
Office: Bayou Building 2617.14
Anthony Roberson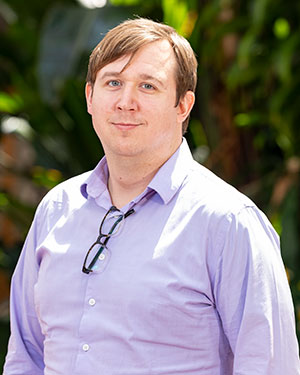 Anthony Roberson
Assistant Professor of School & Health Service Psychology,
Human Sciences and Humanities
Email: robersona@uhcl.edu

Rick Short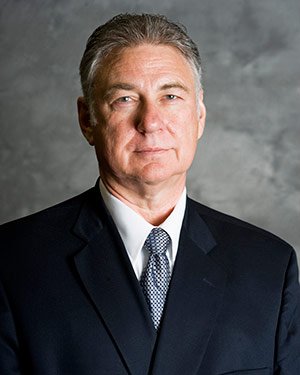 Rick J. Short
Professor of Psychology,
Human Sciences and Humanities
Contact number: 281-283-3300
Email: Short@UHCL.edu
Office: Bayou 1529.05
Gill Strait
Gill Strait
Associate Professor of School Psychology and Health Service Psychology, School Psychology Program Director ,
Human Sciences and Humanities
Contact number: 281-283-3494
Email: strait@uhcl.edu
Office: Bayou 2529.04