Accelerate Your Accounting Career
Intrigued by a career in accounting, but you're looking for an edge in securing the right job to advance your future? Consider a Professional Accounting Integrated BS / MS with a Concentration in Management Information Systems from the University of Houston-Clear Lake. This enhanced course of study features a deep dive into accounting theory and application, while giving you a rich background in MIS concepts like database design and systems analysis.
Merge Your Love of Numbers and Computer Systems
Your professors enter the classroom with ample experience in academia and the business world, and you'll never have to worry about a graduate assistant teaching any of your courses. This integrated degree program will prepare for a range of opportunities after graduation, including auditing, forensic accounting, financial accounting, financial analysis, internal auditing, managerial accounting and tax planning.

Request InformationHow to ApplyVisit

---
Admission Requirements
We're excited that you want to enroll in University of Houston-Clear Lake as a student in our College of Business. Examine the important steps in the admissions process today.
---
Degree Requirements
Understanding the classes you need to take for your degree in the College of Business is crucial to planning out your education. Learn how you can pursue success at University of Houston-Clear Lake.

Degree Plan Degree Map
---
Cost Information
Put your budding business degree to work with an analysis of the potential costs of your UHCL degree.
Tuition and Fees
Net Price Calculator
Fee Schedule Calculator
---
Deadlines for Applying
Freshman Deadlines

Spring 2021

Priority - November 1
Final - December 1



Summer 2021

Priority - March 1
Final (Summer Session I & II) - May 1

Fall 2021

Priority - July 15
Final - August 1
Transfer Deadlines

Spring 2021

Priority - January 5
Final - January 15

Summer 2021

Priority - May 1
Final (Summer Session I) - May 26
Final (Summer Session II) - July 1

Fall 2021

Priority - August 13
Final - August 18
Online applications close for transfer students after the Priority Deadline. Students who apply after the priority deadline must submit all required documentation with their paper application to the Office of Admissions and will be processed for late registration.
International Deadlines

Fall

Priority – March 1
Final – June 1

Spring

Priority – August 1
Final – November 1

Summer*

Priority – February 1
Final – April 20
Students interested in qualifying for scholarships &/or applying for visas outside the U.S. should apply and submit the application documents/test scores by the priority deadline
*International freshmen applicants will not be accepted for Summer semester.
---
Locations
---
Accreditations and Distinctions

University of Houston-Clear Lake is an accredited member of AACSB International—The Association to Advance Collegiate Schools of Business.




Around 1 percent of the world's business schools have earned business and separate accounting accreditation from the AACSB - and we're one of them.

---
Professional Accounting Integrated B.S./M.S. with a Concentration in Management Information Systems Faculty
Hui Du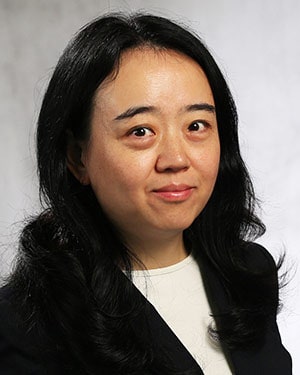 Hui Du
Professor of Accounting,
Business
Contact number: 281-283-3144
Email: duhui1@uhcl.edu
Office: Bayou Building, Suite 3237, Room 5
Jun Hao
Jun (Maggie) Hao
Assistant Professor of Accounting,
Business
Contact number: 281-283-3163
Email: hao@uhcl.edu
Office: Bayou Building, Suite 3237
Rajib Hasan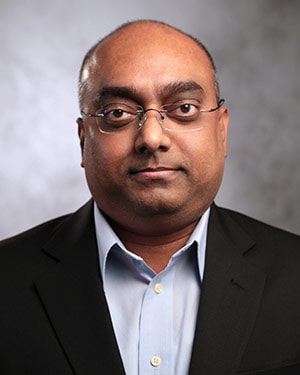 Rajib Hasan
Assistant Professor of Accounting,
Business
Contact number: 281-283-3162
Email: hasan@uhcl.edu
Office: Bayou Building, Suite 3237
Sehan Kim
Sehan Kim
Assistant Professor of Accounting,
Business
Contact number: 281-283-3108
Email: kim@uhcl.edu
Office: Bayou Building, Suite 3237
Michael Lacina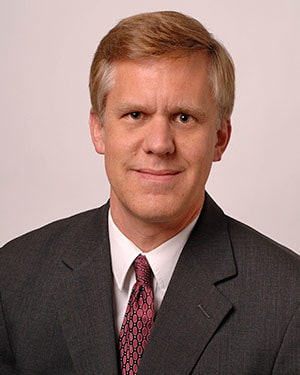 Michael Lacina
Faculty Chair and Professor of Accounting,
Business
Contact number: 281-283-3171
Email: lacina@uhcl.edu
Office: Bayou Building, Suite 3237
Conni Lehmann
Constance M. Lehmann
Professor of Accounting,
Business
Contact number: 281-283-3157
Email: lehmann@uhcl.edu
Office: Bayou Building, Suite 3237
Barry Marks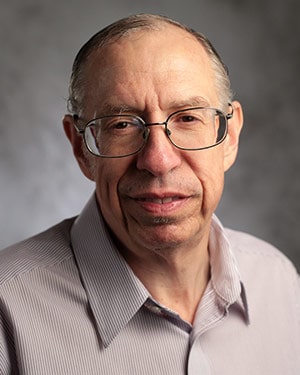 Barry Marks
Professor of Accounting,
Business
Contact number: 281-283-3214
Email: marks@uhcl.edu
Office: Bayou Building, Suite 3237
Shanshan Pan
Shanshan Pan
Associate Professor of Accounting,
Business
Contact number: 281-283-3165
Email: pan@uhcl.edu
Office: Bayou Building, Suite 3237
Haeyoung Shin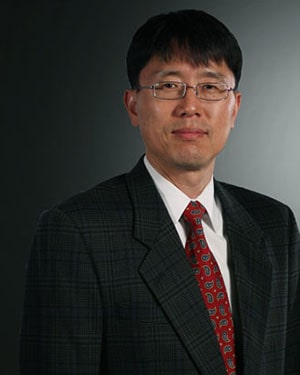 Haeyoung Shin
Associate Professor of Accounting,
Business
Contact number: 281-283-3166
Email: shinha@uhcl.edu
Office: Bayou Building, Suite 3237
Susan M. Sorensen
Susan Sorensen
Associate Professor of Accounting,
Business
Contact number: 281-283-3160
Email: sorensen@uhcl.edu
Office: Bayou Building, Suite 3237, Room 8
Randall Xu
Randall Xu
Associate Professor of Accounting,
Business
Contact number: 281-283-3145
Email: xuzhao@uhcl.edu
Office: Bayou Building, Suite 3237, Room 6
Lin Yi
Lin (Libby) Yi
Assistant Professor of Accounting,
Business
Contact number: 281-283-3176
Email: yil@uhcl.edu
Office: Bayou Building, Suite 3237