Post-Baccalaureate Teacher Certification Plan Mathematics 4-8
Great Math Skills Translate to Lifelong Benefits
If you feel ready transition to a new profession and you've always had an interest in numbers, analyzing data, and you're passionate about children, perhaps a change to a new career in education is the right fit for you. Earn a Post-Baccalaureate Teacher Certification in Math 4-8 from University of Houston-Clear Lake, and you can help students acquire the math skills that translate into lifelong analytical skills. You could inspire your students to someday address the most diverse challenges the world faces in engineering, technology and science.
Strengthen Students' Overall Math Proficiency
When you teach math at the elementary and middle school levels, you'll help students understand mathematical structures, think hypothetically, and understand cause and effect. These are crucial foundation elements for success in the higher math they'll encounter in high school and beyond. The combination of relevant, useful coursework through UHCL's College of Education, a hands-on teaching internship, dedicated professors who are committed to your success, and your own previous professional experience will enable you to become an effective, creative math educator who will engage students' passion to learn more about math.
Although it is not necessary for students holding at least a bachelor's degree and seeking initial teacher certification to pursue a second bachelor's degree, those who wish to do so must meet the university's lower-level requirements in addition to the requirements for both teacher certification and the second degree, unless such requirements were met through the completion of the first bachelor's degree. These lower-level requirements are described in the Core section of the catalog.
Request Info
How to Apply
Visit
---
Admission Requirements
UHCL's College of Education would love to have you join us. Find out today what it takes to apply.
---
Degree Requirements
Ready to learn about the classes you need to take to earn your degree from the College of Education at University of Houston-Clear Lake? Find out all you need to know about the required course work, complete with options for electives.
Post-Baccalaureate Teacher Certification Plan Mathematics 4-8
---
Cost Information
Create a plan for your education by studying the likely prices for your UHCL degree in education.

Tuition and FeesNet Price CalculatorFee Schedule Calculator
---
Deadlines for Applying
Transfer Deadlines

Summer 2022

Priority - May 1
Final (Summer Session I) - May 25
Final (Summer Session II) - July 1

Fall 2022

Priority - August 12
Final - August 17

Spring 2023

Priority - December 1
Final - January 9
Returning UHCL Students - January 11
International Deadlines

Fall

Final - April 1
Document Deadline - April 15

Early Fall Deadline - Computer Science, Computer Information System, Data Science, Software Engineering Final - February 4

Spring

Final - October 1
Document Deadline - October 15

Early Spring Deadline - Computer Science, Computer Information System, Data Science, Software Engineering Final - August 1

Summer*

Final - March 1
Document Deadline - March 15

Early Summer Deadline - Computer Science, Computer Information System, Data Science, Software Engineering Final - February 4
Students interested in qualifying for scholarships &/or applying for visas outside the U.S. should apply and submit the application documents/test scores by the priority deadline
*International freshmen applicants will not be accepted for Summer semester.
---
Locations
---
Accreditations and Distinctions
The College of Education is accredited by the State Board for Educator Certification/Texas Education Agency.
We've earned national recognition for accomplishment and innovation, including the Christa McAuliffe Award for Excellence in Teacher Education.
---
Post-Baccalaureate Teacher Certification Plan Mathematics 4-8 Faculty
Sue Brown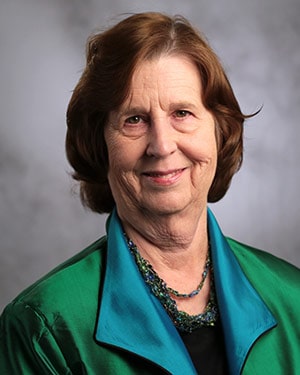 Suzanne Brown
Department Chair and Associate Professor of Curriculum and Instruction,
Education
Contact number: 281-283-3536
Email: browns@uhcl.edu
Office: Bayou Suite 1119
Kent Divoll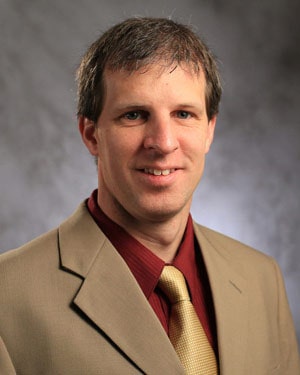 Kent Divoll
Doctoral Program Coordinator and Associate Professor of Curriculum and Instruction,
Education
Contact number: 281-283-3634
Email: divoll@uhcl.edu
Office: Bayou Suite 1119
Denise McDonald
Denise McDonald
Professor of Curriculum and Instruction,
Education
Contact number: 281- 283-3544
Email: mcdonald@uhcl.edu
Office: Bayou Suite 1119