Help Students Make New Discoveries
If you've always loved kids and you want to help them succeed in life, it's never too late. Even if you began your professional life in a different career, your passion and enthusiasm for teaching kids can be enriched because of your real-world experiences in a different field. Obtaining you Post-Baccalaureate Teaching Certification Plan in Core Subjects 4-8 from University of Houston-Clear Lake will enable you to guide students as they make new discoveries, learn to problem-solve and discover how to think critically.
Build on the Skills and Experiences You Have
Many of your skills from your previous career are transferrable and will greatly enhance your ability to communicate with students and parents and manage your classroom. Through UHCL's College of Education, you'll take academic specialization courses like Shakespeare and children's literature as well as core education courses that cover topics like instructional technologies and social studies, science, and math methods. With the help and support of dedicated faculty, you'll complete your teaching internship and be fully prepared to inspire and lead young students toward academic success.
Although it is not necessary for students holding at least a bachelor's degree and seeking initial teacher certification to pursue a second bachelor's degree, those who wish to do so must meet the university's lower-level requirements in addition to the requirements for both teacher certification and the second degree, unless such requirements were met through the completion of the first bachelor's degree. These lower-level requirements are described in the Core section of the catalog.
Request Information
How to Apply
Visit
---
Admission Requirements
UHCL's College of Education would love to have you join us. Find out today what it takes to apply.
---
Degree Requirements
Ready to learn about the classes you need to take to earn your degree from the College of Education at University of Houston-Clear Lake? Find out all you need to know about the required course work, complete with options for electives.
Degree Plan
---
Cost Information
Create a lesson plan for your education by studying the likely prices for your UHCL degree in education.
Tuition and FeesNet Price CalculatorFee Schedule Calculator
---
Deadlines for Applying
Transfer Deadlines

Spring 2018

Priority – January 4
Final – January 16

Summer 2018

Priority Deadline (Summer I and II)– May 21
Final (Summer I) – June 4
Final (Summer II) – July 9

Fall 2018

Priority – August 13
Final – August 27
Summer I and II Priority Application deadline for undergraduate transfer, former and non-degree seeking undergraduate/graduate students. Students who apply after this date must submit all required documentation with their paper application in the Office of Admissions and will be processed for late registration.
International Deadlines

Fall

Priority – March 1
Final – June 1

Spring

Priority – August 1
Final – November 1

Summer

Priority – February 1
Final – April 20
Students interested in qualifying for scholarships &/or applying for visas outside the U.S. should apply and submit the application documents/test scores by the priority deadline
International freshmen applicants will not be accepted for Summer semester.

---
Locations
---
Accreditations and Distinctions
UHCL's College of Education graduate and undergraduate programs are accredited by the Council for the Accreditation of Educator Preparation for both initial teacher preparation and advanced educator preparation. We're one of only 14 educator preparation programs in Texas to hold this accreditation. The College of Education is also accredited by the State Board for Educator Certification/Texas Education Agency and holds accreditations from a number of organizations for individual specializations and certification programs.
We've earned national recognition for accomplishment and innovation, including the Christa McAuliffe Award for Excellence in Teacher Education.
---
Post-Baccalaureate Teacher Certification Plan Core Subjects 4-8 Faculty
Sheila Baker
Sheila Baker
Assistant Professor, Program Coordinator of School Library and Information Science,
Education
Contact number: 281-283-3515
Email: bakers@uhcl.edu
Office: SSCB, Suite 3203
Sue Brown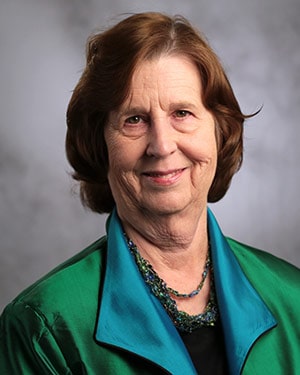 Suzanne Brown
Department Chair and Associate Professor of Curriculum and Instruction,
Education
Contact number: 281-283-3536
Email: browns@uhcl.edu
Office: Bayou 1119
Sandra Browning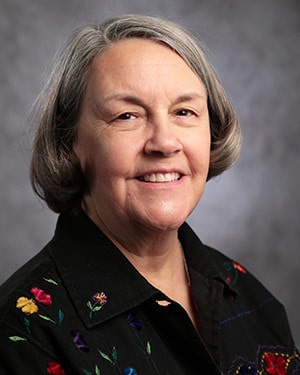 Sandra Browning
Associate Professor of Curriculum and Instruction,
Education
Contact number: 281-283-3503
Email: browning@uhcl.edu
Office: SSCB 3.203
Kent Divoll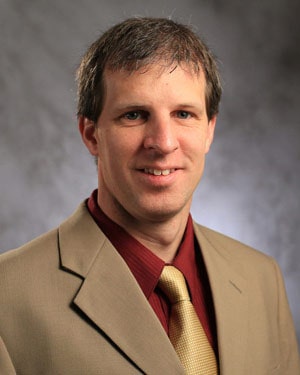 Kent Divoll
Associate Professor of Curriculum and Instruction,
Education
Contact number: 281-283-3634
Email: divoll@uhcl.edu
Office: B-1111
Denise McDonald
Denise McDonald
Associate Professor of Curriculum and Instruction,
Education
Contact number: 281- 283-3544
Email: mcdonald@uhcl.edu
Office: SSCB 3203.10
Lillian McEnery
Lillian McEnery
Associate Professor,
Education
Contact number: 281-283-3539
Email: Mcenery@uhcl.edu

Roberta Raymond
Roberta Raymond
Assistant Professor of Reading and Language Arts,
Education
Contact number: 281-283-3593
Email: raymond@uhcl.edu
Office: S3203
Debby Shulsky
Debra Shulsky
Assistant Professor of Curriculum and Instruction,
Education
Contact number: 281-283-3607
Email: shulsky@uhcl.edu
Office: 1119.6
Brenda Weiser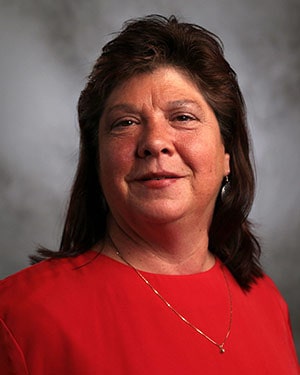 Brenda Weiser
Associate Professor of Curriculum and Instruction,
Education
Contact number: 281-283-3522
Email: weiser@uhcl.edu
Office: 1125-11
Omah Williams-Duncan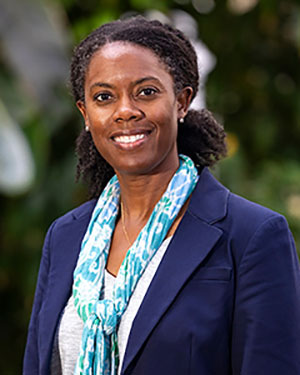 Omah M. Williams-Duncan
Assistant Professor of Curriculum and Instruction with STEM Emphasis,
Education
Contact number: 281- 283-3547
Email: DuncanO@uhcl.edu
Office: 1119