Gain a Solid Foundation in Physics
Ready to take your love of physics to the next level? Consider a Bachelor of Science degree from the University of Houston-Clear Lake! The coursework for this program in the College of Science and Engineering offers you the opportunity to master the principles of physics, as well as gain valuable insights into understanding current issues in the scientific world. Find your specific area of interest, develop your capacity to solve problems that could transform lives, and take advantage of the unique research opportunities UHCL affords students through its proximity and collaborative relationship with NASA and related allied aerospace industry leaders.
Explore the Intersections of Physics and Engineering
The greater Houston area is a thriving center for many science-intensive industries, from aerospace to petrochemical and biomedicine. The demand for professionals with a degree in physics is always high, and trending dramatically upward. Some of the most dynamic areas of research are found at the junction of different science and engineering disciplines. That's why in addition to the B.S. in Physics plan, you have another option: a sub-plan called Engineering Physics, a more interdisciplinary plan specifically designed for students interested in pursuing a career in engineering. You'll apply the skills you've learned in physics while acquiring core computer-related and problem-solving experience that will support any chosen career path – including academia.

Request InformationHow to ApplyVisit

---
Admission Requirements
Take your education to new heights in University of Houston-Clear Lake's College of Science and Engineering. Learn the next steps to being admitted now.
---
Degree Requirements
Get ready to calculate the course load for your education at University of Houston-Clear Lake! Learn more about the courses required to succeed here in the College of Science and Engineering.
Degree Map
Degree Plan
---
Cost Information
Calculate the price of your science or engineering degree at UHCL with our Cost Estimator function.

Tuition and FeesNet Price CalculatorFee Schedule Calculator

---
Deadlines for Applying
Freshman Deadlines

Fall

Priority - February 1
Final - August 1

Spring

Priority - September 1
Final - December 1
Transfer Deadlines

Summer 2017

Priority – May 22
Final (Summer I) – June 5
Final (Summer II) – July 10

Fall 2017

Priority – August 14
Final – August 28

Spring 2018

Priority – January 4
Final – January 16
International Deadlines

Fall

Priority – March 1
Final – June 1

Spring

Priority – August 1
Final – November 1

Summer

Priority – February 1
Final – April 1
*Students interested in qualifying for scholarships &/or applying for visas outside the U.S. should apply and submit the application documents/test scores by the priority deadline
**Freshman will not be accepted for Summer semester

---
Locations
---
Accreditations and Distinctions
UHCL is one of only 10 U.S. universities with computing programs accredited under three different curriculum guidelines of the Accreditation Board for Engineering and Technology Inc. The College of Science and Engineering's undergraduate degree plan in computer engineering is accredited by the ABET's Engineering Accreditation Commission, while its Computer Accreditation Commission has accredited our undergraduate degree plans in computer science and computer information systems. The organization's Applied Science Commission has accredited the undergraduate environmental science sub-plans for safety and industrial hygiene. Our chemistry degree program is accredited by the American Chemical Society.
---
Physics B.S. Faculty
David Garrison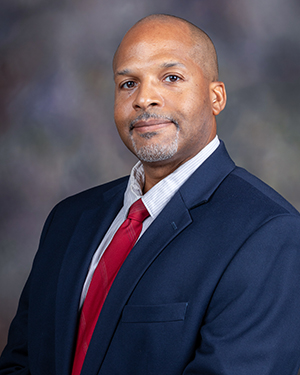 David Garrison
Director of Graduate Programs for the College of Science and Engineering, Associate Professor and Former Chair of Physics ,
Science and Engineering
Contact number: 281-283-3796
Email: garrison@uhcl.edu
Office: B3531-2
Ju H. Kim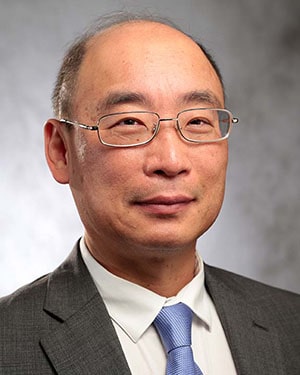 Ju H. Kim
Interim Dean of the College of Science and Engineering and Professor of Physics,
Science and Engineering
Contact number: 281-283-3717
Email: KimJ@UHCL.edu
Office: B3611
Samina S. Masood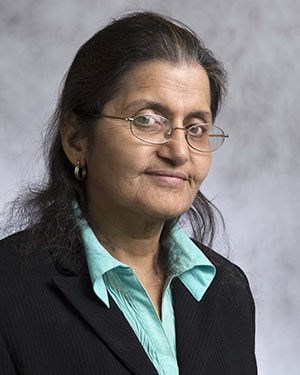 Samina S. Masood
Associate Professor of Physics,
Science and Engineering
Contact number: 281-283-3781
Email: masood@uhcl.edu
Office: B3525-8
Van E. Mayes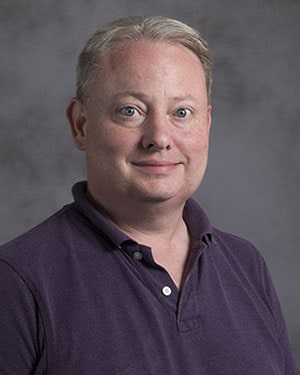 Van Eric Mayes
Assistant Professor of Physics,
Science and Engineering
Contact number: 281-283-3764
Email: MayesV@UHCL.edu
Office: B3321
Walter Thompson
Walter Thompson
Lecturer of Physics,
Science and Engineering
Contact number: 281-283-3768
Email: ThompsonW@UHCL.edu
Office: B3321
Paul A. Withey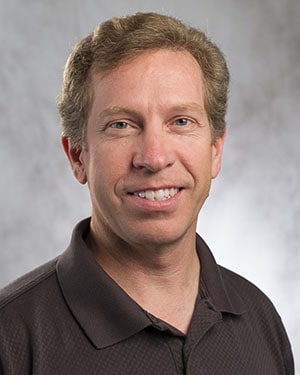 Paul Withey
Program Chair of Physics, Associate Professor of Physics,
Science and Engineering
Contact number: 281-283-3799
Email: Withey@UHCL.edu
Office: B3531