Minor in Museum Studies
Museum Studies: Door to a Career or a Calling
Remember the marvel and awe of your first trip to a museum? Ever wonder about what happens behind the scenes, how exhibitions are designed, or how museum collections come together? Consider University of Houston-Clear Lake's Minor in Museum Studies, and bridge the gap between imagination and reality. This 15-credit hour, interdisciplinary minor can complement various degree programs, from graphic design to humanities to anthropology, while providing opportunities for real-world experiences through UHCL's partnerships with area museums.
Select the Course Options That Suit Your Interests
The College of Human Sciences and Humanities' Minor in Museum Studies offers various course options to help you develop an understanding of the collection, curation and exhibition of art, history and culture. Options include electives in anthropology, humanities, and art history. Learn about ethics and display methods, as well as the historical origins and evolution of museums, and explore the diverse professions available in museum work, including their day-to-day functions. Regardless of your career path, a Minor in Museum Studies can open up a world of knowledge beyond the classroom.

Apply for a Minor
---
---
Degree Requirements
Interested in discovering the sort of classes you'll need to take in order to earn a minor from the College of Human Science and Humanities at University of Houston-Clear Lake? Find out now.

This degree has a specific set of courses you'll need to complete before you can graduate from University of Houston-Clear Lake. Learn more about the classes that will help you complete the requirements of this degree.
Museum Studies Minor
Students wishing to declare the Minor in Museum Studies must meet with an Academic Advisor in the
HSH Advising Office
to complete the necessary paperwork and to have the Minor added to their degree plan.
---
Locations
UHCL Online
UHCL Online
Bayou Building, Room 1406
2700 Bay Area Blvd
Houston, TX 77058
Phone: 281-212-1611
Make the most of a hectic schedule and study from home or the office through UHCL Online, offering the same level of excellence for more than 20 undergraduate, graduate and certificate programs.
---
Minor in Museum Studies Faculty
Beth Merfish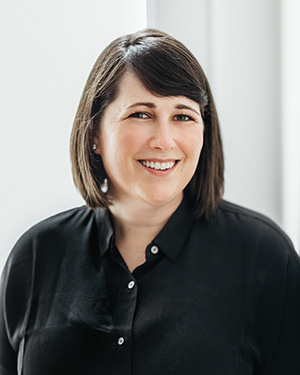 Beth Merfish
Department Chair of Liberal Arts and Associate Professor of Art History,
Human Sciences and Humanities
Contact number: 281-283-3432
Email: merfish@uhcl.edu
Office: B2121.12
Maria Curtis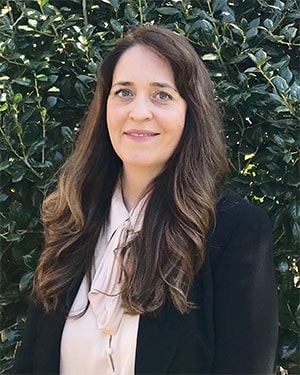 Maria Curtis
Associate Professor in Anthropology and Cross-Cultural Studies,
Human Sciences and Humanities
Contact number: 281-283-3429
Email: Curtis@uhcl.edu
Office: SSCB 2109.09
Sarah Costello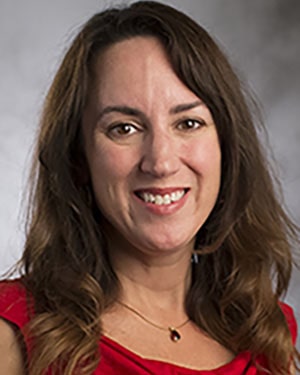 Sarah Costello
Associate Professor of Art History,
Human Sciences and Humanities
Contact number: 281-283-3342
Email: costello@uhcl.edu
Office: Bayou 2121.10