Mathematical Science M.S.
Invest in Your Education
Top employers will always desire strong job candidates with high-end mathematical reasoning and knowledge. With a Master of Science in Mathematical Sciences from University of Houston-Clear Lake, you'll be prepared for a career in industry or education or for further graduate study in other mathematically based disciplines. The course work combines classical mathematics and applied mathematics with statistics and operations research to give you a diverse skill set.
Advanced Math and Statistics Skills Increase Your Opportunities
You can quickly put your mathematical abilities to work in a number of careers, including Computer System Analyst, Computer Programmer, Actuary, Software Engineer and Mathematician. Your UHCL degree enhances your employment prospects significantly, especially if you're looking to enter higher education as a teacher or instructor in a local community college.

You can also choose a specialization in:

Computational and Applied Math
Request Info
How to Apply
Visit
Program Webpage
---
Admission Requirements
Take your education to new heights in University of Houston-Clear Lake's College of Science and Engineering. Learn the next steps to being admitted now.
Math M.S.

Admission Deadline

Standard Graduate Admission Deadline

Application

A standard university application is required.

Requirements

3.0 GPA
GRE Requirements:

GRE is waived but may be submitted if GPA is less than 3.0. Scores will then need to be Total Score of 290 (150 Quantitative)

Foundation Courses: Lineal Algebra, Differential Equations, Advanced Calculus
Additional Requirements – Undergraduate degree in Math; Students with other degrees may apply if undergraduate course work includes a substantial number of advanced credit hours in math courses.
---
Degree Requirements
Get ready to calculate the course load for your education at University of Houston-Clear Lake! Learn more about the courses required to succeed here in the College of Science and Engineering.
Mathematical Science, M.S.
---
Cost Information
Calculate the price of your science or engineering degree at UHCL with our Cost Estimator function.

Tuition and FeesFee Schedule Calculator
---
Deadlines for Applying
Graduate Deadlines

Fall

New Degree-Seeking Students - August 1
Returning UHCL Students - August 15

Spring

New Degree-Seeking Students - January 5
Returning UHCL Students - January 15

Summer

New Degree-Seeking Students - May 1
Returning UHCL Students - May 25
Please note, some graduate programs have special deadlines and requirements. For more information, go to How to Apply as a Graduate Student. The online application is scheduled to close for Graduate students after the Formal UHCL Student deadline of each semester.
Applying After the Priority Deadline
New, non-degree seeking, and returning UHCL students applying after the deadlines above may be considered for admission on a case-by-case basis. Please contact the appropriate graduate enrollment counselor for more information. A $50.00 Late Registration Fee or $50.00 Late Payment may apply.
Review the UHCL Academic Calendar for registration and payment dates and deadlines.
International Deadlines

Fall

Spring

Summer*
For more information regarding deferring your application, please visit Deferring International Admission.
Students interested in qualifying for scholarships &/or applying for visas outside the U.S. should apply and submit the application documents/test scores by the priority deadline
*International freshmen applicants will not be accepted for Summer semester.
---
Locations
---
Mathematical Science M.S. Faculty
Nelson Carter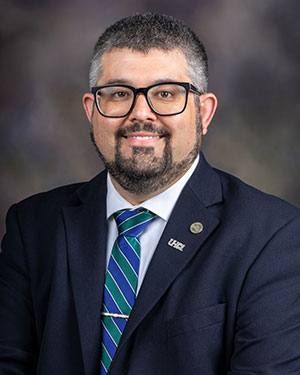 Nelson Carter
Senior Lecturer of Mathematics,
Science and Engineering
Contact number: 281-283-3730
Email: carter@uhcl.edu
Office: B3521-9
Manki Cho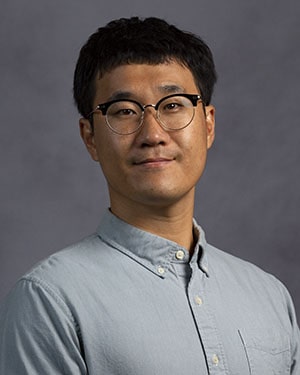 Manki Cho
Assistant Professor of Mathematics,
Science and Engineering
Email: cho@uhcl.edu

Tom Fox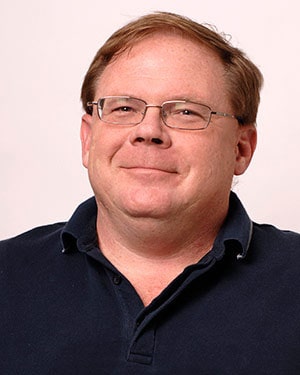 Tom Fox
Department Chair of Mathematics and Statistics and Associate Professor of Mathematics Education,
Science and Engineering
Contact number: 281-283-3723
Email: fox@uhcl.edu
Office: B3521-12
Michael Heerey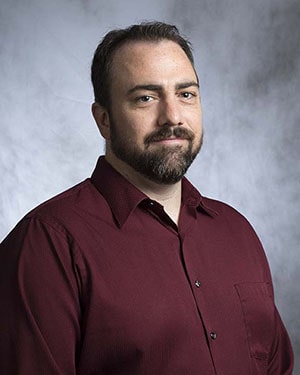 Michael Heerey
Lecturer of Mathematics,
Science and Engineering
Contact number: 281-283-3731
Email: heerey@uhcl.edu
Office: B3521-13
Kalanka Jayalath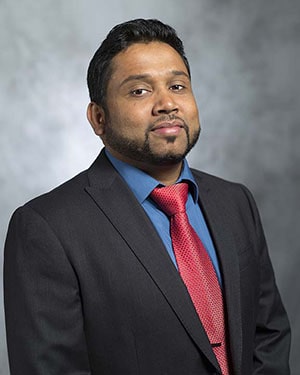 Kalanka Jayalath
Program Chair and Associate Professor of Statistics ,
Science and Engineering
Contact number: 281-283-3778
Email: jayalath@uhcl.edu
Office: B3521-7
Yingfu Li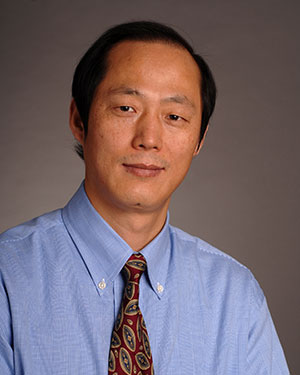 Yingfu (Frank) Li
Associate Professor of Statistics,
Science and Engineering
Contact number: 281-283-3728
Email: li@uhcl.edu
Office: B3521-10
Jingjing Ma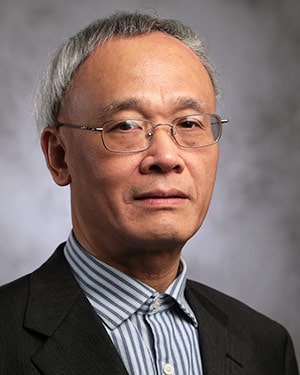 Jingjing Ma
Professor of Mathematics,
Science and Engineering
Contact number: 281-283-3727
Email: ma@uhcl.edu
Office: B3521-8
Zokhrab Mustafaev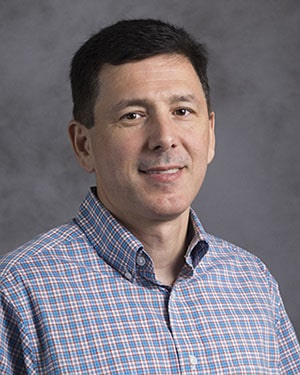 Zokhrab Mustafaev
Associate Professor of Mathematics,
Science and Engineering
Contact number: 281-283-3735
Email: mustafaev@uhcl.edu
Office: B3521-11
Nancy Ramirez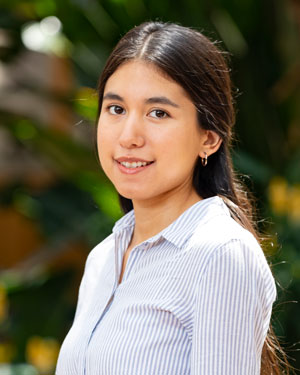 Nancy Ramirez
Lecturer of Mathematics,
Science and Engineering
Contact number: 281-283-3719
Email: ramirezn@uhcl.edu
Office: B3521-17
Teresa Rivas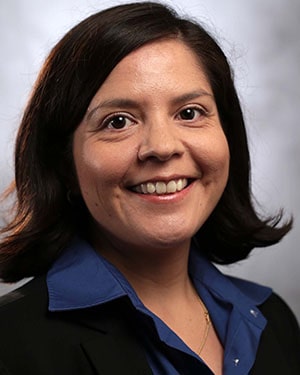 Teresa Rivas
Senior Lecturer of Mathematics,
Science and Engineering
Contact number: 281-283-3736
Email: rivas@uhcl.edu
Office: B3521-2
LieJune Shiau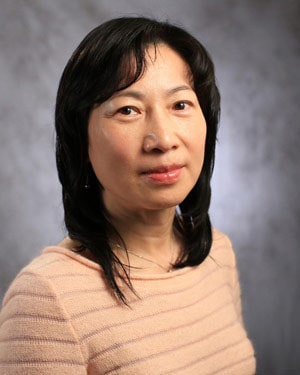 LieJune Shiau
Professor of Mathematics,
Science and Engineering
Contact number: 281-283-3724
Email: shiau@uhcl.edu
Office: B3521-14
Sadhana Weerasinghe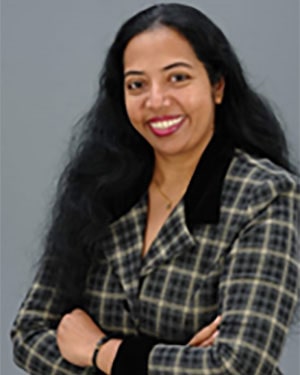 Sadhana Weerasinghe
Lecturer of Mathematics and Statistics,
Science and Engineering
Contact number: 281-283-3734
Email: weerasinghe@uhcl.edu
Office: B3521-3
Yipeng Yang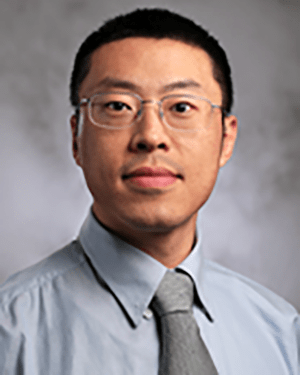 Yipeng Yang
Program Chair and Associate Professor of Mathematics,
Science and Engineering
Contact number: 281-283-3737
Email: yangy@uhcl.edu
Office: B3521-5