Learn How to Inspire in the Classroom
It's time to make math come to life for students in intermediate and middle schools everywhere! With a Mathematical Sciences B.A. with a Mathematics 4-8 Certification from University of Houston-Clear Lake, you could become an inspirational teacher who can make a difference. Students in grades four through eight have special needs, so your training, expertise and love of math could help them develop a love for it, too, which could lead to their pursuit of a STEM career.
Work with Professors Who Have Your Success in Mind
As a UHCL student, you'll receive intensive training in foundational mathematical principles as well as the necessary pedagogical instruction that you can put to good use in the classroom. And since your professors are very familiar with the needs of Texas public school districts, your job possibilities will abound when you're ready to start teaching.

Request InfoHow to ApplyVisit

---
Admission Requirements
Explore what the future holds for you by attending University of Houston-Clear Lake's College of Science and Engineering. Find out now what it takes to be admitted.

---
Degree Requirements
Get ready to calculate the course load for your education at University of Houston-Clear Lake! Learn more about the courses required to succeed here in the College of Science and Engineering.
Degree Plan
---
Cost Information
Calculate the price of your science or engineering degree at UHCL with our Cost Estimator function.
Tuition and FeesNet Price CalculatorFee Schedule Calculator

---
Deadlines for Applying
Freshman Deadlines

Fall

Priority - July 15
Final - August 1

Spring

Priority - November 1
Final - December 1

Summer

Priority - March 1
Final (Summer Session I & II) - May 1
Transfer Deadlines

Spring 2022

Priority - January 4
Final - January 14

Summer 2022

Priority - May 1
Final (Summer Session I) - May 25
Final (Summer Session II) - July 1

Fall 2022

Priority - August 12
Final - August 17
International Deadlines

Fall

Final – April 1
Document Deadline – April 15

Spring

Final – October 1
Document Deadline – October 15

Summer*

Final – March 1
Document Deadline – March 15
Students interested in qualifying for scholarships &/or applying for visas outside the U.S. should apply and submit the application documents/test scores by the priority deadline
*International freshmen applicants will not be accepted for Summer semester.
---
Locations
---
Mathematical Science B.A. with Mathematics 4-8 Certification Faculty
Nelson Carter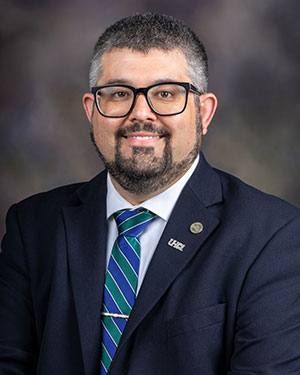 Nelson Carter
Lecturer of Mathematics,
Science and Engineering
Contact number: 281-283-3730
Email: carter@uhcl.edu
Office: B3521-9
Manki Cho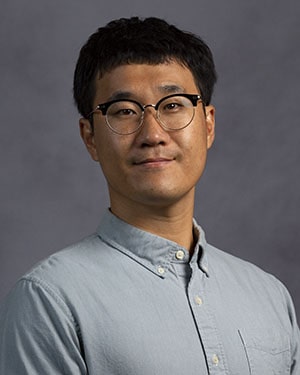 Manki Cho
Assistant Professor of Mathematics,
Science and Engineering
Email: cho@uhcl.edu

Tom Fox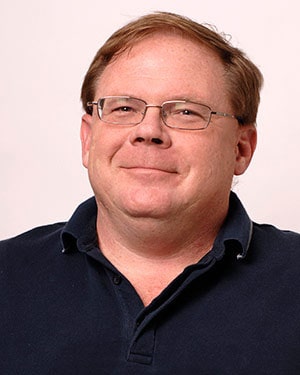 Tom Fox
Associate Professor of Mathematics Education,
Science and Engineering
Contact number: 281-283-3723
Email: fox@uhcl.edu
Office: B3521-12
Michael Heerey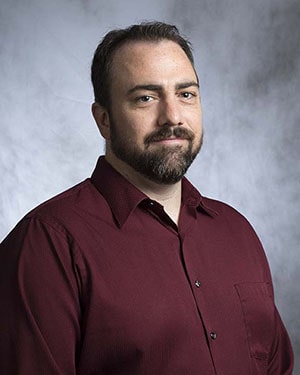 Michael Heerey
Lecturer of Mathematics,
Science and Engineering
Contact number: 281-283-3731
Email: heerey@uhcl.edu
Office: B3521-13
Yingfu Li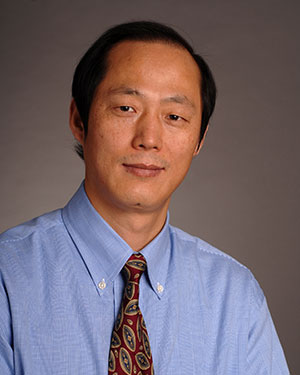 Yingfu (Frank) Li
Program Chair of Statistics and Associate Professor of Statistics,
Science and Engineering
Contact number: 281-283-3728
Email: li@uhcl.edu
Office: B3521-10
Office hours:
TR 12:15 - 2:45pm
Jingjing Ma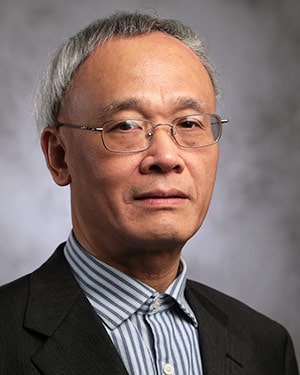 Jingjing Ma
Department Chair of Mathematics and Statistics and Professor of Mathematics,
Science and Engineering
Contact number: 281-283-3727
Email: ma@uhcl.edu
Office: B3521-8
Frank Matthews
Frank Matthews
Associate Professor of Mathematics,
Science and Engineering
Contact number: 281-283-3725
Email: matthews@uhcl.edu
Office: B3521-6
Zokhrab Mustafaev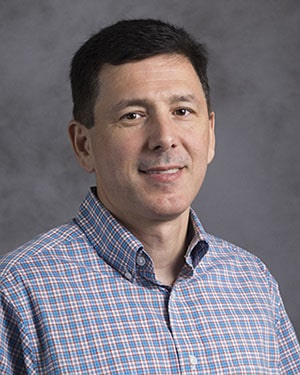 Zokhrab Mustafaev
Program Chair and Associate Professor of Mathematics,
Science and Engineering
Contact number: 281-283-3735
Email: mustafaev@uhcl.edu
Office: B3521-11
Teresa Rivas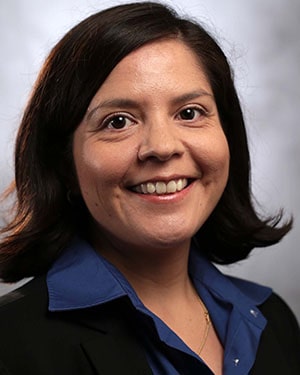 Teresa Rivas
Lecturer of Mathematics,
Science and Engineering
Contact number: 281-283-3736
Email: rivas@uhcl.edu
Office: B3521-2
LieJune Shiau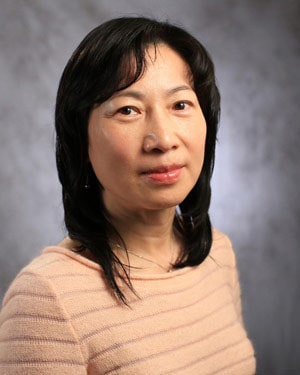 LieJune Shiau
Professor of Mathematics,
Science and Engineering
Contact number: 281-283-3724
Email: shiau@uhcl.edu
Office: B3521-14
Yipeng Yang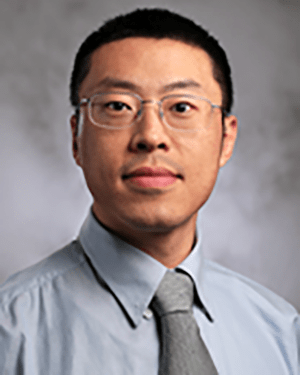 Yipeng Yang
Associate Professor of Mathematics,
Science and Engineering
Contact number: 281-283-3737
Email: yangy@uhcl.edu
Office: B3521-5