Guide Non-Native English Speakers to Academic Success
Proficiency in two languages enhances students' opportunities economically, academically and socially. This coincides with the increasing demand for bilingual, biliterate and bicultural professionals in the workplace. That's why University of Houston-Clear Lake offers the Interdisciplinary Studies B.S. with Core Subjects EC-6 with Bilingual Supplemental Certification. When you teach bilingual students English, you will see the impact of your work almost immediately as your students progress. Your coursework includes both Spanish and English lessons that emphasize current educational theory and practical instructional techniques, allowing you to help both Spanish and English speakers become bilingual.
You'll benefit from the personalized attention you'll get in smaller classes taught by dedicated faculty members who are committed to your success. Take advantage of enriching field experiences in both bilingual and general education settings that also ensure you'll enter your own classroom equipped with the confidence and skills you need for a fulfilling teaching career. With bilingual supplemental certification, you can help students develop bilingualism and biliteracy.
Address a Teacher Shortage Area and Expand Your Marketability
The Center for Immigration Studies reports that more than 61 million immigrants and their American-born children under the age of 18 live in the U.S. Millions of these immigrants are Spanish-speaking, prompting the need for more bilingual teachers. Responding to this teacher shortage, the U.S. Department of Education identifies bilingual education as a high-need area at the federal level. With the Core Subjects EC-6 with Bilingual Supplemental Certification, offered by UHCL, you will be equipped with the knowledge and skills needed for shaping the future.
This program allows you to expand your reach and multiply your teaching opportunities. Graduates are now teachers in bilingual and general education settings in numerous local school districts, including Deer Park, Houston, Clear Creek, Galena Park, Goose Creek, Alvin and Pasadena.
Request Information
How to Apply
Visit
---
Admission Requirements
Eager to make your dreams come true by studying at UHCL? Make sure you have what it takes to begin your journey to success.
---
Degree Requirements
Educate yourself on the necessary course work at University of Houston-Clear Lake. We want you to succeed in the College of Education, so review the degree requirements for your preferred major.
Degree Plan
Degree Map
---
Cost Information
Get schooled on the projected costs for tuition, books, supplies and more for your education degree from UHCL.
Tuition and Fees
Net Price Calculator
Fee Schedule Calculator
---
Deadlines for Applying
Graduate Deadlines

Summer 2018

New Degree Seeking - May 1 (Some programs may not apply)

Fall 2018

New Degree Seeking - August 1
Priority* - August 13
Final* and Session Start - August 27
*Former/Non-degree seeking/Certificate Graduate Students applicants who apply after the priority deadline can expect to go through late registration. $50 late registration fee will be assessed.
International Deadlines

Fall

Priority – March 1
Final – June 1

Spring

Priority – August 1
Final – November 1

Summer

Priority – February 1
Final – April 20
Students interested in qualifying for scholarships &/or applying for visas outside the U.S. should apply and submit the application documents/test scores by the priority deadline
International freshmen applicants will not be accepted for Summer semester.

---
Locations
---
Accreditations and Distinctions
UHCL's College of Education graduate and undergraduate programs are accredited by the Council for the Accreditation of Educator Preparation for both initial teacher preparation and advanced educator preparation. We're one of only 14 educator preparation programs in Texas to hold this accreditation. The College of Education is also accredited by the State Board for Educator Certification/Texas Education Agency and holds accreditations from a number of organizations for individual specializations and certification programs.
We've earned national recognition for accomplishment and innovation, including the Christa McAuliffe Award for Excellence in Teacher Education.
---
Interdisciplinary Studies B.S. with Core Subjects EC-6 with Bilingual Supplemental Certification Faculty
Elizabeth Beavers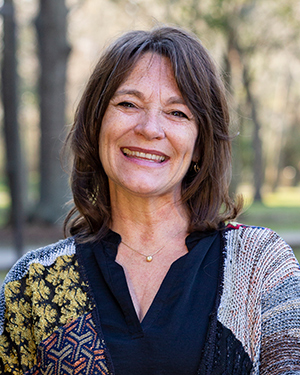 Elizabeth Beavers
Assistant Professor of Special Education,
Education
Contact number: 281-283-3513
Email: BeaversEA@uhcl.edu
Office: Suite B1325
Terry Chvala
Terry Chvala
Senior Lecturer of Early Childhood Education,
Education
Contact number: 281-283-3641
Email: Chvala@UHCL.edu
Office: B1125
John Decman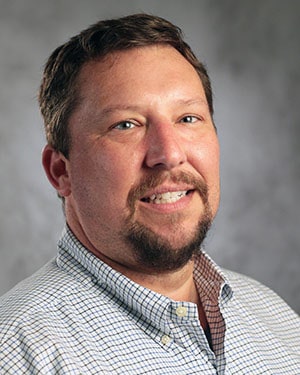 John Decman
Associate Professor of Educational Leadership,
Education
Contact number: 281-283-3548
Email: decman@uhcl.edu
Office: Bayou Building, Suite 1125
Rebecca Huss-Keeler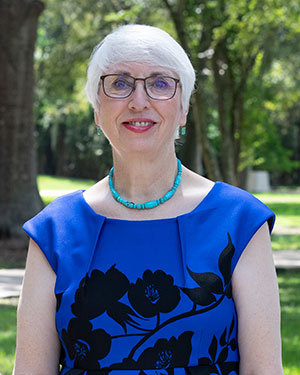 Rebecca Huss-Keeler
Associate Professor of Early Childhood Education,
Education
Contact number: 281-283-3535
Email: huss@uhcl.edu
Office: 1119-09
Preeti Jain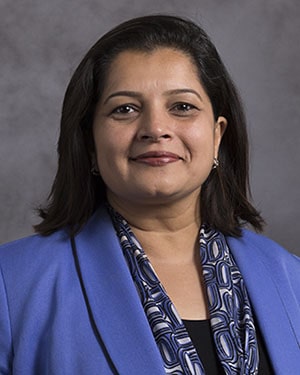 Preeti Jain
Assistant Professor of Early Childhood Education,
Education
Contact number: 281-283-3567
Email: jainp@uhcl.edu
Office: B1119
Lawrence T. Kajs
Lawrence T. Kajs
Professor of Educational Leadership,
Education
Contact number: 281-283-3620
Email: kajs@uhcl.edu
Office: Bayou 1125
Chuck Lang
Chuck Lang
Visiting Lecturer of Educational Leadership,
Education
Contact number: 281-283-3633
Email: chuck.lang@aol.com
Office: B1125-11
Renee Lastrapes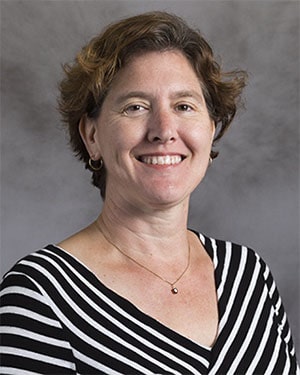 Renée E. Lastrapes
Assistant Professor of Education Research and Assessment,
Education
Contact number: 281-283-3566
Email: Lastrapes@uhcl.edu
Office: 1111-5
Michelle Peters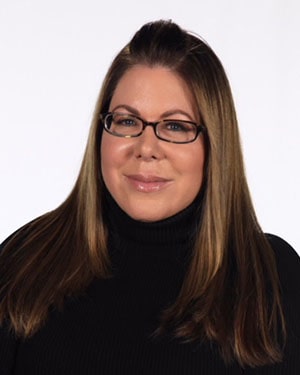 Michelle Peters
Associate Professor of Research and Applied Statistics-Program Coordinator, Educational Foundations/Research ,
Education
Contact number: 202-321-3752
Email: petersm@uhcl.edu
Office: B1111-10
Gary Schumacher
Gary Schumacher
Associate Professor of Educational Leadership,
Education
Contact number: 281-283-3631
Email: schumacher@uhcl.edu
Office: B1125-8
Randy Seevers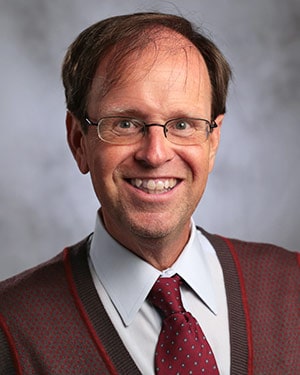 Randy L. Seevers
Associate Professor of Special Education,
Education
Contact number: 281- 283-3534
Email: seevers@uhcl.edu
Office: B1321-08
Mark Shermis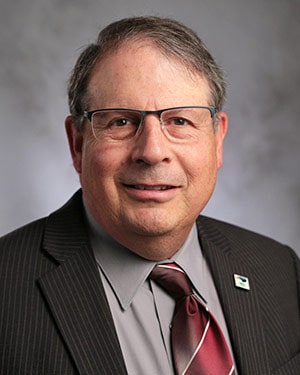 Mark D. Shermis
Dean of the College of Education and Professor of Educational Foundations,
Education
Contact number: 281-283-3501
Email: mshermis@uhcl.edu
Office: Bayou 1237