A Flexible, Practical Degree Option for Early Childhood Educators
The demand for well qualified early childhood educators is rising with the number of children now attending early childhood care and education programs. The Interdisciplinary Studies Bachelor of Applied Science in Early Childhood Education from the University of Houston-Clear Lake is primarily for students who have an associate's degree in an early childhood discipline from an accredited institution and would like to pursue a Bachelor's degree. This degree is focused on young children birth through age five with several courses that also cover the early school years through age eight. This is an affordable option to complete your bachelor's degree in a supportive environment with other students who currently work with small children and families and who wish to work in Early Childhood programs such as Head Start, Early Head Start, or other early care and education programs and agencies where a Texas EC-6 Teacher Certification is not required.
Teaching Young Children Prepares them for Academic Success
As the importance of educating children during the early years is becoming more evident, opportunities for jobs in quality educational programs for children are increasing. The BAS courses focus on teaching diverse learners, curriculum and assessment, instructional strategies, child development, family and community relations and leadership skills. It builds on and extends child development coursework from the community college and can be directly applied to your current work with young children and families.

Request InformationHow to ApplyVisit
---
Admission Requirements
Bachelor of Applied Science (BAS), College of Education

Special Requirements

1.

Earned an Associate of Applied Science degree in an Early Childhood program, or a minimum of 15 semester credit hours in an Early Childhood discipline, and


2.

Are eligible to return to the last school attended



*This plan is not available to UHCL freshmen. It is exclusively available to qualified transfer students seeking their first bachelor's degree.
---
Degree Requirements
Ready to learn about the classes you need to take to earn your degree from the College of Education at University of Houston-Clear Lake? Find out all you need to know about the required course work, complete with options for electives.
Degree Plan
Degree Map
---
Cost Information
Create a lesson plan for your education by studying the likely prices for your UHCL degree in education.
Tuition and FeesNet Price CalculatorFee Schedule Calculator
---
Deadlines for Applying
Freshman Deadlines

Fall

Priority - February 1
Final - August 1
Deadline Extension for Fall 2018 - August 13

Spring

Priority - September 1
Final - December 1

Summer

Priority - February 1
Final Summer I - June 10
Final Summer II - July 15
Transfer Deadlines

Fall 2018

Priority – August 13
Final – August 27

Spring 2019

Priority – January 14
Final and Session Start – January 22

Summer 2019

Priority Deadline (Summer I and II)– May 28
Final (Summer I) – June 10
Final (Summer II) – July 15

Fall 2019

Priority - August 12
Final and Session Start - August 26
Summer I and II Priority Application deadline for undergraduate transfer, former and non-degree seeking undergraduate/graduate students. Students who apply after this date must submit all required documentation with their paper application in the Office of Admissions and will be processed for late registration.
International Deadlines

Fall

Priority – March 1
Final – June 1

Spring

Priority – August 1
Final – November 1

Summer

Priority – February 1
Final – April 20
Students interested in qualifying for scholarships &/or applying for visas outside the U.S. should apply and submit the application documents/test scores by the priority deadline
International freshmen applicants will not be accepted for Summer semester.

---
Locations
---
Accreditations and Distinctions
UHCL's College of Education graduate and undergraduate programs are accredited by the Council for the Accreditation of Educator Preparation for both initial teacher preparation and advanced educator preparation. We're one of only 14 educator preparation programs in Texas to hold this accreditation. The College of Education is also accredited by the State Board for Educator Certification/Texas Education Agency and holds accreditations from a number of organizations for individual specializations and certification programs.
We've earned national recognition for accomplishment and innovation, including the Christa McAuliffe Award for Excellence in Teacher Education.
---
Interdisciplinary Studies B.A.S. with a major in Early Childhood Education – Educator of Young Children Faculty
Elizabeth Beavers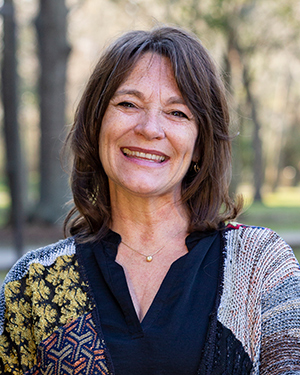 Elizabeth Beavers
Assistant Professor of Special Education,
Education
Contact number: 281-283-3513
Email: BeaversEA@uhcl.edu
Office: Suite B1325
Amber Brown
Amber Brown
Assistant Professor of Early Childhood Education,
Education
Contact number: 281-283-3627
Email: browna@uhcl.edu

Terry Chvala
Terry Chvala
Senior Lecturer of Early Childhood Education,
Education
Contact number: 281-283-3641
Email: Chvala@UHCL.edu
Office: B1125
Shanna Graves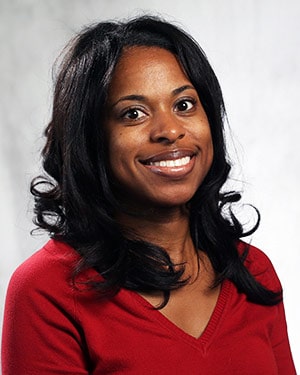 Shanna Graves
Associate Professor of Early Childhood Education,
Education
Contact number: 281-283-3578
Email: gravess@uhcl.edu
Office: 1119
Rebecca Huss-Keeler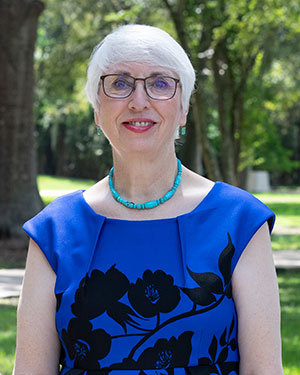 Rebecca Huss-Keeler
Associate Professor of Early Childhood Education,
Education
Contact number: 281-283-3535
Email: huss@uhcl.edu
Office: 1119-09
Preeti Jain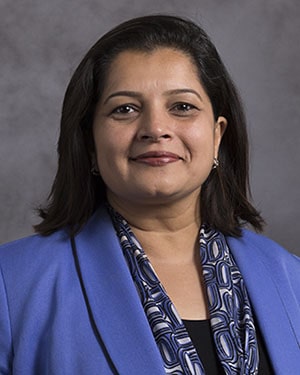 Preeti Jain
Assistant Professor of Early Childhood Education,
Education
Contact number: 281-283-3567
Email: jainp@uhcl.edu
Office: B1119