Obtain Your Education in Information Technology
There's seemingly no end to the types of jobs you can secure when you're an IT expert. And with a Bachelor of Applied Science in Information Technology from University of Houston-Clear Lake, you'll be prepared to take a job serving as a productive member of a technology team for a commercial, industrial, educational or governmental institution. Graduates of this program have stepped into roles as varied as cybersecurity specialists, computer systems managers, systems administrators, Web designers, database managers and Web developers.
The Importance of Trained IT Professionals
Whether it's health care, finance, petrochemicals, higher education, government or something in between, your education in information technology gives you many options for your career. And as the level of technology and number of people using it increase, there will always be career opportunities for someone as enterprising and tech-savvy as you.

This degree offers a choice of specializations:
Forensics
Web Design and Development
Information Technology Management and Administration
Request Information
How to Apply
Visit
---
Admission Requirements
Explore what the future holds for you by attending University of Houston-Clear Lake's College of Science and Engineering. Find out now what it takes to be admitted.
---
Degree Requirements
Get ready to calculate the course load for your education at University of Houston-Clear Lake! Learn more about the courses required to succeed here in the College of Science and Engineering.
Degree Plan
---
Cost Information
Calculate the price of your science or engineering degree at UHCL with our Cost Estimator function.

Tuition and FeesNet Price CalculatorFee Schedule Calculator
---
Deadlines for Applying
Transfer Deadlines

Spring 2022

Priority - January 4
Final - January 14

Summer 2022

Priority - May 1
Final (Summer Session I) - May 25
Final (Summer Session II) - July 1

Fall 2022

Priority - August 12
Final - August 17
International Deadlines

Fall

Priority – March 1
Final – June 1

Spring

Priority – August 1
Final – November 1

Summer*

Priority – February 1
Final – April 20
Students interested in qualifying for scholarships &/or applying for visas outside the U.S. should apply and submit the application documents/test scores by the priority deadline
*International freshmen applicants will not be accepted for Summer semester.
---
Locations
---
Interdisciplinary Studies B.A.S. with a specialization in Information Technology Faculty
Krishani Abeysekera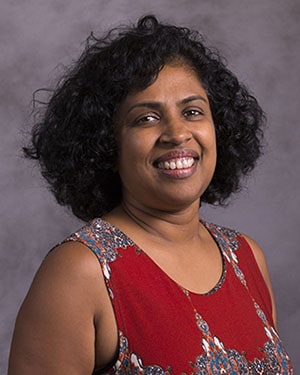 Krishani Abeysekera
Senior Lecturer/System Administrator of Computer Science and Computer Information Systems ,
Science and Engineering
Contact number: 281-283-3831
Email: abeysekera@uhcl.edu
Office: Delta 165
Josh Baker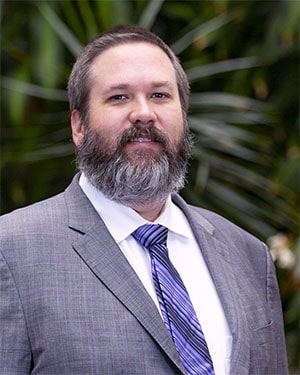 Josh Baker
Lecturer,
Science and Engineering
Contact number: 281-283-3887
Email: bakerjo@uhcl.edu
Office: D227
Khondker Shajadul Hasan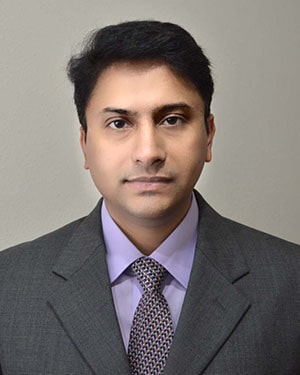 Khondker Hasan
Assistant Professor of Computer Science,
Science and Engineering
Contact number: 281-283-3842
Email: hasank@uhcl.edu
Office: Delta 224
Lisa Lacher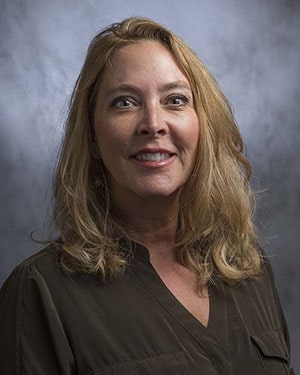 Lisa Lacher
Program Chair of Information Technology and Associate Professor of Information Technology,
Science and Engineering
Contact number: 281-283-3885
Email: Lacher@UHCL.edu
Office: Delta 161
Charles Phillips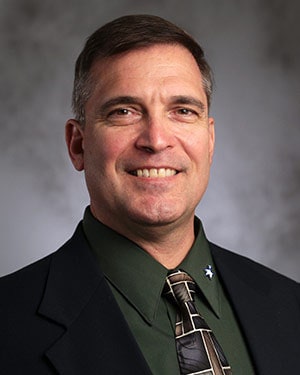 Charles E. Phillips Jr.
Lecturer of Computer Science,
Science and Engineering
Contact number: 281-283-3837
Email: Phillips@UHCL.edu
Office: B3128
Kewei Sha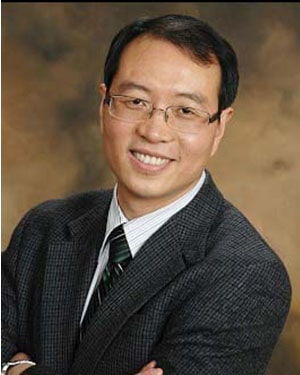 Kewei Sha
Assistant Professor of Computer Science,
Science and Engineering
Contact number: 281-283-3874
Email: sha@uhcl.edu
Office: Delta 148