History B.A. with Grades 7-12 Social Studies Certification
Teach Future Generations about Human Society
Great social studies teachers teach their students to celebrate diversity, model democracy, and inspire their students to work for social justice. With your UHCL Bachelor of Arts in History and teacher certification in social studies 7-12, you'll become one of those great teachers. You will develop the ability to frame history as a series of past events that impact the future, while teaching your students how to be engaged, competent citizens living in a democracy.

You will also learn how to problem-solve, think critically and analytically, do research, work collaboratively, and communicate their perspectives on historical themes, both orally and in writing. Your certification in social studies enables you to teach history, government, geography, and economics.
Launching Your Career in Education
UHCL's committed College of Education and College of Human Sciences and Humanities faculty will provide you with a strong foundation, both academically and pedagogically, along with extensive field experiences for prospective social studies teachers. You will begin your student teaching once you have passed all of your required state teacher certification exams, ensuring that you'll enter the classroom with a sense of complete preparation and confidence. Your professors maintain a close partnership with multiple school districts, promoting UHCL students' placement in those systems. Additionally, with facilitation from Career Services, you'll attend a job fair every semester.

Request InfoHow to ApplyVisit

---
Admission Requirements
University of Houston-Clear Lake's College of Human Science and Humanities wants to help you reach your educational goals. Discover the admissions requirements that will let you become the next UHCL Hawk.
---
Degree Requirements
Interested in discovering the sort of classes you'll need to take in order to earn your degree from the College of Human Science and Humanities at University of Houston-Clear Lake? Find out now.
History, Social Studies 7-12 Certification, B.A.
---
Cost Information
Investigate the direction of your future with this look into the prospective costs of a degree from UHCL.
Tuition and Fees
Fee Schedule Calculator
---
Deadlines for Applying
Freshman Deadlines

Fall

Priority - July 15
Final - August 1

Spring

Priority - November 1
Final - December 1

Summer

Priority - March 1
Final (Summer Session I & II) - May 1
Transfer Deadlines

Spring 2024

Priority - December 1
Final - January 8
Returning UHCL Students - January 10

Summer 2024

Priority - May 1
Summer I Final - May 22
Summer II Final - June 28

Fall 2024

Priority - August 1
Final - August 12
Returning UHCL Students - August 14
International Deadlines

Fall

Spring

Summer*
For more information regarding deferring your application, please visit Deferring International Admission.
Students interested in qualifying for scholarships &/or applying for visas outside the U.S. should apply and submit the application documents/test scores by the priority deadline
*International freshmen applicants will not be accepted for Summer semester.
---
Locations
---
History B.A. with Grades 7-12 Social Studies Certification Faculty
Thaís R. S. de Sant'Ana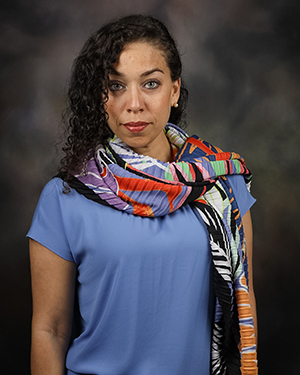 Thaís R. S. de Sant'Ana
Assistant Professor of History,
Human Sciences and Humanities
Email: santana@uhcl.edu

Neal T. Dugre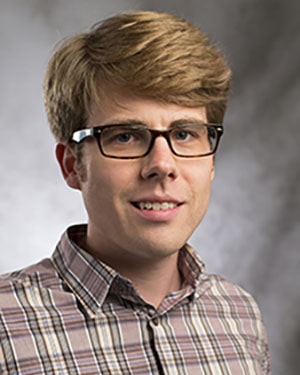 Neal Dugre
Associate Professor of History,
Human Sciences and Humanities
Contact number: 281-283-3358
Email: Dugre@uhcl.edu
Office: Bayou 1508.04
Barbara Hales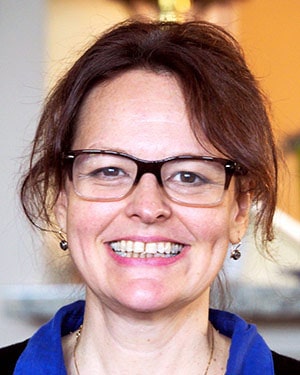 Barbara Hales
Professor of History,
Human Sciences and Humanities
Contact number: 281-283-3411
Email: hales@uhcl.edu
Office: Bayou Suite 1508
Adam Hodges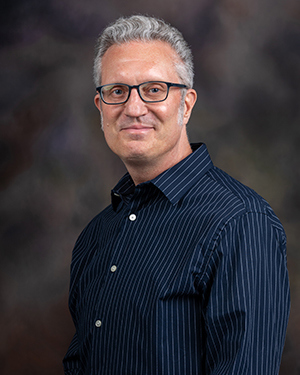 Adam Hodges
Professor of History,
Human Sciences and Humanities
Contact number: 281-283-3395
Email: hodgesaj@uhcl.edu
Office: Bayou 1508-25
Jeremy Piercy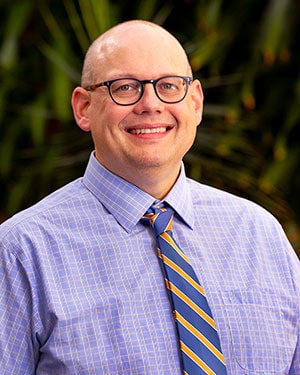 Jeremy Piercy
Assistant Professor of Early European History,
Human Sciences and Humanities
Contact number: 281-283-3466
Email: piercy@uhcl.edu
Office: B2121.12
Cengiz Sisman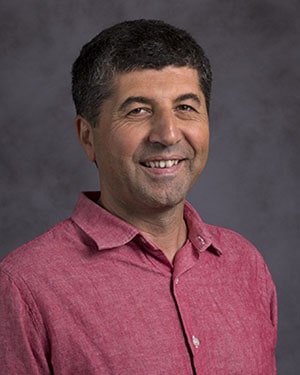 Cengiz Sisman
Professor of History,
Human Sciences and Humanities
Contact number: 281-283-3472
Email: sisman@uhcl.edu
Office: B2233.04
Pearl Young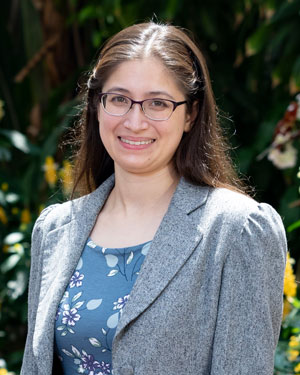 Pearl Young
Assistant Professor of History,
Human Sciences and Humanities
Contact number: 281-283-3317
Email: youngp@uhcl.edu
Office: Bayou 2233.09