Teaching the Past to Future Generations
The best history teachers bring the past alive and show their students that history involves much more than facts and dates. Combining a Bachelor of Arts in History with grades 7 - 12 history certification from University of Houston-Clear Lake prepares you to engage your future students in creative and meaningful explorations of the past. Your training in historical thinking, advanced writing and pedagogy will equip you with the tools you need to help your students understand the past and to see their own world in new ways.
Launching Your Career in Education
Dedicated faculty in the History program and the College of Education work to provide you with a strong foundation in both history and pedagogy. This degree plan combines coursework with comprehensive exams (TExES) and a student teaching experience to prepare you for certification. College of Education faculty also maintain close partnerships with local school districts to facilitate job placement post-graduation.
Request InformationHow to ApplyVisit

---
Admission Requirements
So, have we convinced you that University of Houston-Clear Lake's College of Human Science and Humanities is the next step in your pursuit of academic success? Learn what it takes to be admitted to help you reach your educational goals.
---
Degree Requirements
This degree has a specific set of courses you'll need to complete before you can graduate from University of Houston-Clear Lake. Learn more about the classes that will help you complete the requirements of this degree.
Degree Plan
---
Cost Information
Investigate the direction of your future with this look into the prospective costs of a degree from UHCL.
Tuition and Fees
Net Price Calculator
Fee Schedule Calculator
---
Deadlines for Applying
Freshman Deadlines

Fall

Priority - February 1
Final - August 1

Spring

Priority - September 1
Final - December 1
Transfer Deadlines

Spring 2018

Priority – January 4
Final – January 16

Summer 2018

Priority Deadline (Summer I and II)– May 22
Final (Summer I) – June 5
Final (Summer II) – July 9

Fall 2018

Priority – August 13
Final – August 27
Summer I and II Priority Application deadline for undergraduate transfer, former and non-degree seeking undergraduate/graduate students. Students who apply after this date must submit all required documentation with their paper application in the Office of Admissions and will be processed for late registration.
International Deadlines

Fall

Priority – March 1
Final – June 1

Spring*

Priority – August 1
Final – November 1

Summer

Priority – February 1
Final – April 1
Students interested in qualifying for scholarships &/or applying for visas outside the U.S. should apply and submit the application documents/test scores by the priority deadline
Freshman will not be accepted for Summer semester

---
Locations
---
History B.A. with Grades 7-12 History Certification Faculty
Neal T. Dugre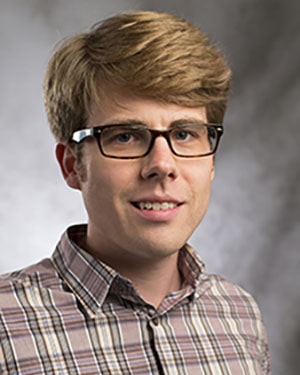 Neal Dugre
Assistant Professor of History,
Human Sciences and Humanities
Contact number: 281-283-3358
Email: Dugre@uhcl.edu
Office: Bayou 1508.11
Barbara Hales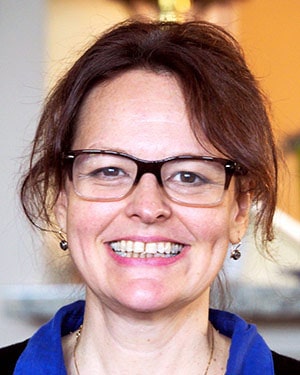 Barbara Hales
Associate Professor of History,
Human Sciences and Humanities
Contact number: 281-283-3411
Email: hales@uhcl.edu
Office: Bayou Suite 1508
Daniel Haworth
Daniel S. Haworth
Associate Professor of History,
Human Sciences and Humanities
Contact number: 281-283-3322
Email: haworth@uhcl.edu
Office: Bayou 1508
Adam Hodges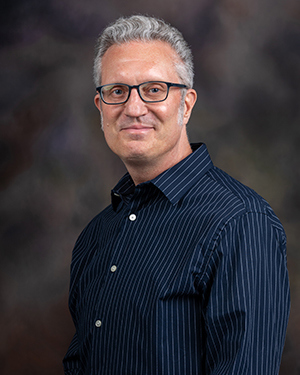 Adam Hodges
Associate Professor of History,
Human Sciences and Humanities
Contact number: 281-283-3395
Email: hodgesaj@uhcl.edu
Office: Bayou 1508-25
Angela Howard
Angela Howard
Professor of History,
Human Sciences and Humanities
Contact number: 281-283-3369
Email: howarda@uhcl.edu
Office: Bayou 2121.03
Cengiz Sisman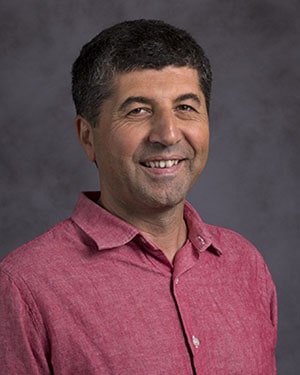 Cengiz Sisman
Assistant Professor of History,
Human Sciences and Humanities
Contact number: 281-283-3472
Email: sisman@uhcl.edu
Office: A1307
Jonathon Zophy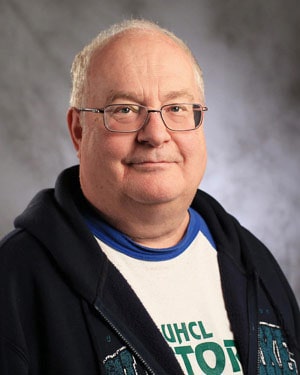 Jonathan W. Zophy
Professor of History,
Human Sciences and Humanities
Contact number: 281-283-3370
Email: zophy@uhcl.edu
Office: Bayou 2121.05