History B.A.
Learn to Think Like a Historian
Your Bachelor of Arts in History from University of Houston-Clear Lake will help you become a true historian who can craft, analyze and interpret stories about the past to better understand the human experience. Using documents, objects and other sources, we seek to view the past through the eyes of the people who experienced it. This endeavor--an exciting, ever-changing act of interpretation--enriches our knowledge of key developments across time, while also cultivating a deep empathy for humankind.
A Solid Foundation for a Successful Career
UHCL History majors work closely with dedicated faculty to learn about the people, events and ideas that shaped daily life in places as far removed as Ancient Rome and as familiar as the 21st century United States. More importantly, our majors acquire valuable training in advanced critical thinking and writing--both skills that make a Bachelor of Arts in History one of the most versatile degrees undergraduates can earn.

Request InfoHow to ApplyVisit

---
Admission Requirements
So, have we convinced you that University of Houston-Clear Lake's College of Human Science and Humanities is the next step in your pursuit of academic success? Learn what it takes to be admitted to help you reach your educational goals.
---
Degree Requirements
Interested in discovering the sort of classes you'll need to take in order to earn your degree from the College of Human Science and Humanities at University of Houston-Clear Lake? Find out now.
History, B.A.
---
Cost Information
Investigate the direction of your future with this look into the prospective costs of a degree from UHCL.
Tuition and Fees
Fee Schedule Calculator
---
Deadlines for Applying
Freshman Deadlines

Fall

Priority - July 15
Final - August 1

Spring

Priority - November 1
Final - December 1

Summer

Priority - March 1
Final (Summer Session I & II) - May 1
Transfer Deadlines

Spring 2024

Priority - December 1
Final - January 8
Returning UHCL Students - January 10

Summer 2024

Priority - May 1
Summer I Final - May 22
Summer II Final - June 28

Fall 2024

Priority - August 1
Final - August 12
Returning UHCL Students - August 14
International Deadlines

Fall

Spring

Summer*
For more information regarding deferring your application, please visit Deferring International Admission.
Students interested in qualifying for scholarships &/or applying for visas outside the U.S. should apply and submit the application documents/test scores by the priority deadline
*International freshmen applicants will not be accepted for Summer semester.
---
Locations
---
History B.A. Faculty
Thaís R. S. de Sant'Ana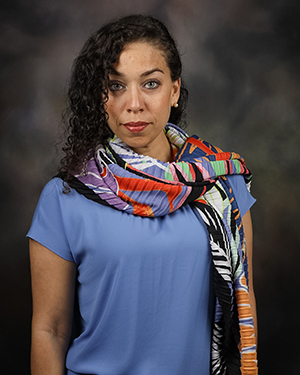 Thaís R. S. de Sant'Ana
Assistant Professor of History,
Human Sciences and Humanities
Email: santana@uhcl.edu

Neal T. Dugre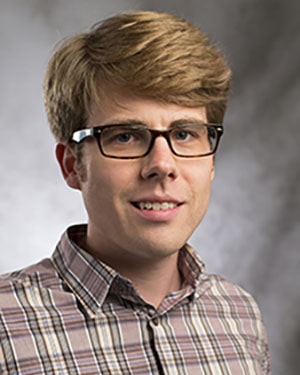 Neal Dugre
Associate Professor of History,
Human Sciences and Humanities
Contact number: 281-283-3358
Email: Dugre@uhcl.edu
Office: Bayou 1508.04
Barbara Hales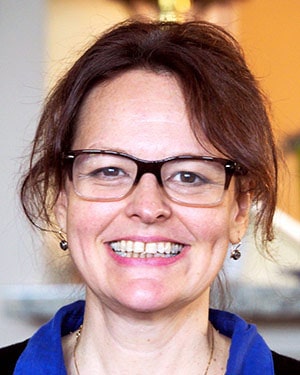 Barbara Hales
Professor of History,
Human Sciences and Humanities
Contact number: 281-283-3411
Email: hales@uhcl.edu
Office: Bayou Suite 1508
Adam Hodges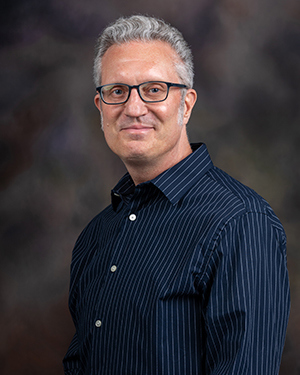 Adam Hodges
Professor of History,
Human Sciences and Humanities
Contact number: 281-283-3395
Email: hodgesaj@uhcl.edu
Office: Bayou 1508-25
Jeremy Piercy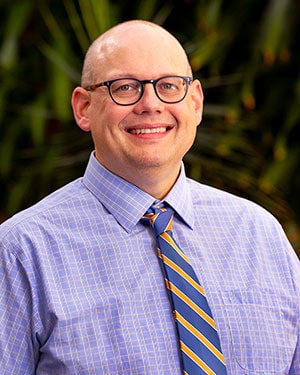 Jeremy Piercy
Assistant Professor of Early European History,
Human Sciences and Humanities
Contact number: 281-283-3466
Email: piercy@uhcl.edu
Office: B2121.12
Cengiz Sisman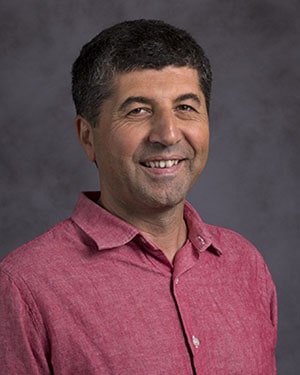 Cengiz Sisman
Professor of History,
Human Sciences and Humanities
Contact number: 281-283-3472
Email: sisman@uhcl.edu
Office: B2233.04
Pearl Young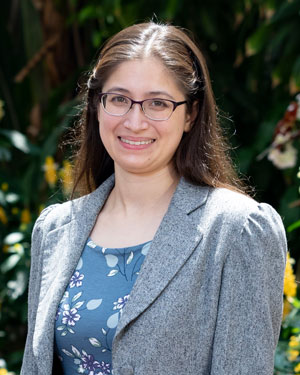 Pearl Young
Assistant Professor of History,
Human Sciences and Humanities
Contact number: 281-283-3317
Email: youngp@uhcl.edu
Office: Bayou 2233.09