Complete Your Degree
Take your academic experience in allied sciences to the next level by attaining a Bachelor of Applied Science in Healthcare Services. With this course of study at University of Houston-Clear Lake, you can transfer the credits you obtained from other schools and apply them to a program where you can achieve academic and career success.
At UHCL, you'll study the financial and economic elements of health care, including accounting management, medical reimbursements and human resources. Our program is certified by the Association of University Programs in Health Administration, which means our graduates are equipped to advance to administrative positions within leading healthcare facilities.

Students in the Healthcare Administration Program have been awarded several noteworthy honors, including receiving:
Education and Networking Opportunities Abound
As a transfer student, you'll study directly on-site at the Texas Medical Center in Houston, a setting rich with opportunities for students in health care disciplines. Your classes will be taught by experienced health care professionals in the largest medical center in the world, preparing you to begin a successful career of your own in the health care services industry. And since your classes will regularly place you in contact with the top minds in contemporary health care, you will have ample prospects for securing the internship or job offer that could launch your future.
Request Information
How to Apply
Visit
---
Admission Requirements
We're excited that you want to enroll in University of Houston-Clear Lake as a student in our College of Business. Examine the important steps in the admissions process today.
---
Degree Requirements
Understanding the classes you need to take for your degree in the College of Business is crucial to planning out your education. Learn how you can pursue success at University of Houston-Clear Lake.
Degree Plan
Degree Map
---
Cost Information
Put your budding business degree to work with an analysis of the potential costs of your UHCL degree.
Tuition and Fees
Net Price Calculator
Fee Schedule Calculator
---
Deadlines for Applying
Transfer Deadlines

Spring 2021

Priority - January 5
Final - January 15

Summer 2021

Priority - May 1
Final (Summer Session I) - May 26
Final (Summer Session II) - July 1

Fall 2021

Priority - August 13
Final - August 18
Online applications close for transfer students after the Priority Deadline, the application will be extended to January 11th on ApplyTexas for Transfer students. Starting January 12th all transfer students interested in applying for Spring 2021 will need to have all official documents (transcripts from every college or university attended and application fee) in hand and will need to complete a paper application. Students who apply after the priority deadline must submit all required documentation with their paper application to the Office of Admissions and will be processed for late registration.
International Deadlines

Fall

Priority – March 1
Final – June 1

Spring

Priority – August 1
Final – November 1

Summer*

Priority – February 1
Final – April 20
Students interested in qualifying for scholarships &/or applying for visas outside the U.S. should apply and submit the application documents/test scores by the priority deadline
*International freshmen applicants will not be accepted for Summer semester.
---
Locations
UH-Clear Lake Texas Medical Center
UH-Clear Lake Texas Medical Center
2151 West Holcombe
Houston, TX 77030
Phone: 281-283-7600
One of the leading centers of healthcare research and delivery around the globe, the Texas Medical Center gives UHCL the opportunity to offer four different healthcare-related degrees to working professionals.
Hybrid
Hybrid
Hybrid programs combine the flexibility and convenience of online learning with the benefits of in-person instruction.
---
Healthcare Services B.A.S. Faculty
Femi Ayadi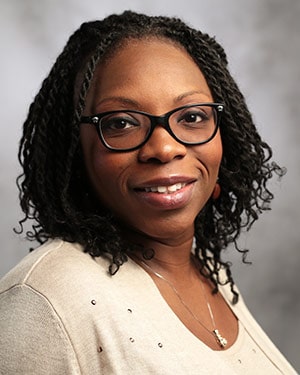 Femi Ayadi
Professor of Healthcare Administration,
Business
Contact number: 281-212-1712
Email: AyadiM@UHCL.edu
Office: 2151 W. Holcombe, Houston, TX, 77030, Suite 120, Room 125
Ashish Chandra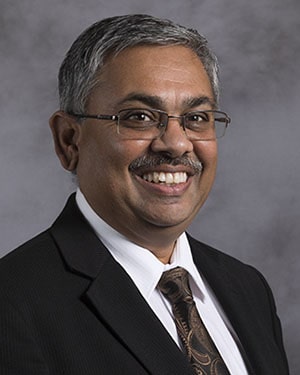 Ashish Chandra
Professor of Healthcare Administration,
Business
Contact number: 281-212-1717
Email: chandra@uhcl.edu
Office: 2125 W. Holcombe, Houston, TX 77030, Suite 120, Room 127-A
Phillip Decker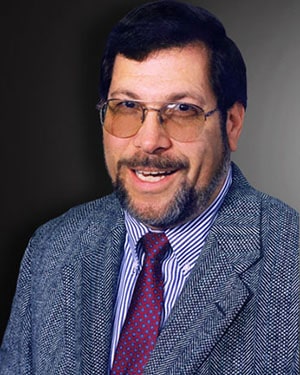 Phillip Decker
Professor of Healthcare Administration,
Business
Contact number: 281-212-1715
Email: decker@uhcl.edu
Office: Suite 120, Room 130, 2151 W. Holcombe Houston, TX 77030
Raymond Khoury
Raymond J. Khoury
Executive in Residence, Faculty and Department Chair in Healthcare Administration,
Business
Contact number: 281-212-1711
Email: khoury@uhcl.edu
Office: Suite 120, Room 135, 2151 W. Holcombe, Houston, TX 77030
Jordan Mitchell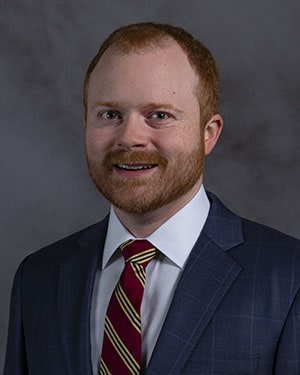 Jordan P. Mitchell
Associate Professor of Healthcare Administration,
Business
Contact number: 281-212-1714
Email: mitchellj@uhcl.edu
Office: 2151 W. Holcombe, Houston, TX 77030