Minor in Environmental Science
Help Solve Environmental Problems
The Environmental Science minor at University of Houston-Clear Lake will provide you a solid background in environmental science while you pursue your primary discipline. This course of study will prepare you to recognize environmental concerns relating to populations, ecosystems and the workplace and find solutions.
Environmental Science Offers Several Applications
Depending on your major, pursuing this minor could lead to a career in the sciences (environmental scientist, biologist, chemist, geologist), workplace safety, safety specialist, industrial hygienist, higher education or the classroom.

Apply for a Minor
---
---
Degree Requirements
Get ready to calculate the course load for your education at University of Houston-Clear Lake! Learn more about the courses required to succeed here in the College of Science and Engineering.
Environmental Science Minor
---
Locations
---
Minor in Environmental Science Faculty
George Guillen
George Guillen
Executive Director of Environmental Institute of Houston and Professor of Biology and Environmental Science ,

Contact number: 281-283-3950
Email: guillen@uhcl.edu
Office: N116
Cindy Howard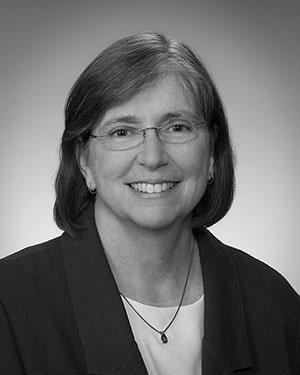 Cynthia L. Howard
Department Chair of Environmental Sciences and Professor of Biology and Environmental Science ,
Science and Engineering
Contact number: 281-283-3745
Email: howard@uhcl.edu
Office: 3525-12
Daniel Imrecke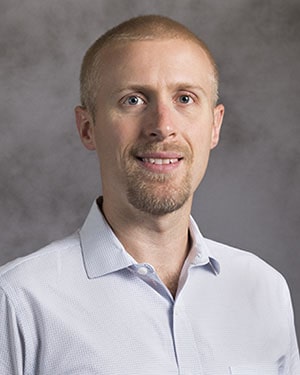 Daniel Imrecke
Associate Professor of Geology and Environmental Science,
Science and Engineering
Contact number: 281-283-3766
Email: imrecke@uhcl.edu
Office: B3531-2
Sachiyo Mukherji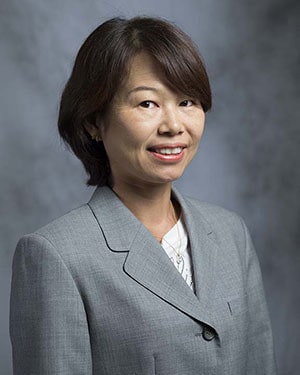 Sachiyo Mukherji
Lecturer of Environmental Chemistry,
Science and Engineering
Contact number: 281-283-3789
Email: Mukherji@uhcl.edu
Office: B3237
Dongmin Sun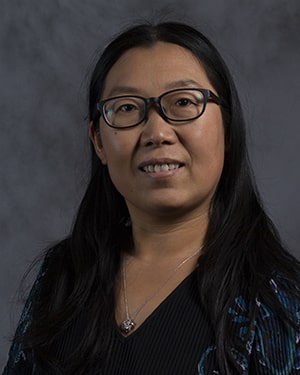 Dongmin Sun
Professor of Environmental Science and Geology,
Science and Engineering
Contact number: 281-283-3787
Email: sundon@uhcl.edu
Office: B3525-10
Carl Zhang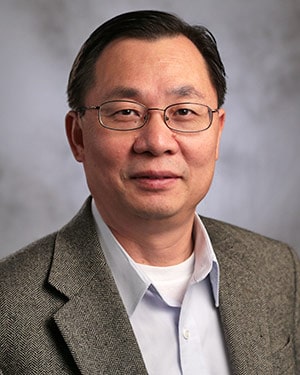 Chunlong (Carl) Zhang
Program Chair of Environmental Science and Professor of Environmental Science, Environmental Chemistry ,
Science and Engineering
Contact number: 281-283-3746
Email: zhang@uhcl.edu
Office: B3531