The Possibilities are Endless
Digital media is changing faster than ever; change right along with it equipped with a Master of Arts in Digital Media Studies from University of Houston-Clear Lake. Our cutting-edge interdisciplinary instruction will lead you to explore and integrate emerging media, working with graphic design, photography, art, video, communication, business, computer programming and more. By immersing yourself in practical projects with real clients, you will develop a professional portfolio that demonstrates the versatility
A Flexible Degree Plan for a World of Possibilities
Choose from one of three concentrations as you pursue your degree: production and design, public relations and social media, or gaming. Discover how to create a degree to meet your career goals from a curriculum that includes courses in communication, graphic design, social media, public relations, campaign planning, marketing management, psychology and instructional technology. We offer the varied core curriculum paired with flexible electives to both tailor your studies and broaden your horizons. To leap ahead in your career or dive deeper into academic study and creative expression, you may choose from several capstone options: graduate internship, original graduate project, graduate thesis, and comprehensive examination.

Request InformationHow to ApplyVisit
---
Admission Requirements
Digital Media Studies

Admission Deadline

Fall: Jan. 15 - March 31
Spring: Aug. 15 - Oct. 15- Extended to Dec. 1

Application

A standard university application is required.

Requirements

You are expected to have had courses in Graphic Design, Digital Photography, Media Writing and Web Design. If you feel you have the experience to waive the entrance requirements, please submit a portfolio to the Digital Media Studies Program Director along with a detailed description of their skills and experience.

You must also submit a "Statement of Purpose" describing previous education, work experience, and relevant coursework. Include why you are interested in Digital Media and why you are interested in our program. Please also tell us which track (Gaming, Production Design or Public Relations & Social Media) that you would like to pursue. Include any additional information you would like us to know. The statement should be no more than 800 words. Send the statement with a resume and a portfolio of previous work directly to the DMST Program Director:

Leo Chan Ph.D.
Digital Media Studies Master's Program
University of Houston-Clear Lake
Bayou Building 1508.18 Box 10
2700 Bay Area Blvd.
Houston, TX 77058
---
Degree Requirements
Interested in discovering the sort of classes you'll need to take in order to earn your degree from the College of Human Science and Humanities at University of Houston-Clear Lake? Find out now.
Degree Plan
---
Cost Information
Examine how much it could cost to receive a degree from the College of Human Sciences and Humanities at UHCL.
Tuition and Fees
Net Price Calculator
Fee Schedule Calculator
---
Deadlines for Applying
Graduate Deadlines

Summer 2018

New Degree Seeking - May 1 (Some programs may not apply)

Fall 2018

New Degree Seeking - August 1
Priority* - August 13
Final* and Session Start - August 27
*Former/Non-degree seeking/Certificate Graduate Students applicants who apply after the priority deadline can expect to go through late registration. $50 late registration fee will be assessed.
International Deadlines

Fall

Priority – March 1
Final – June 1

Spring

Priority – August 1
Final – November 1

Summer

Priority – February 1
Final – April 20
Students interested in qualifying for scholarships &/or applying for visas outside the U.S. should apply and submit the application documents/test scores by the priority deadline
International freshmen applicants will not be accepted for Summer semester.

---
Locations
Hybrid
Hybrid
Hybrid programs combine the flexibility and convenience of online learning with the benefits of in-person instruction.
---
Digital Media Studies M.A. Faculty
Andrea Baldwin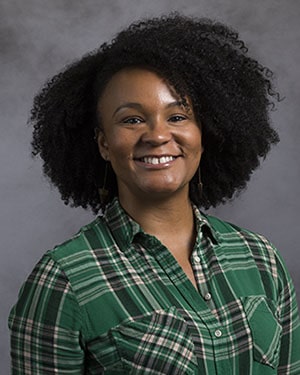 Andrea Baldwin
Lecturer of Communication,
Human Sciences and Humanities
Contact number: 281-283-3479
Email: baldwin@uhcl.edu
Office: Arbor central 1307.14
Diana Bowen
Diana Bowen
Assistant Professor of Communication,
Human Sciences and Humanities
Contact number: 281-283-3354
Email: bowend@uhcl.edu
Office: Bayou 2233.04
Michael Brims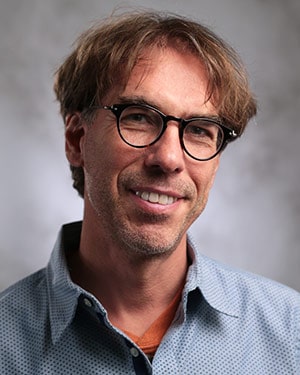 Michael Brims
Assistant Professor of Communication and Digital Media,
Human Sciences and Humanities
Contact number: 281-283-3391
Email: brims@uhcl.edu
Office: SSB 2109.16
Leo Chan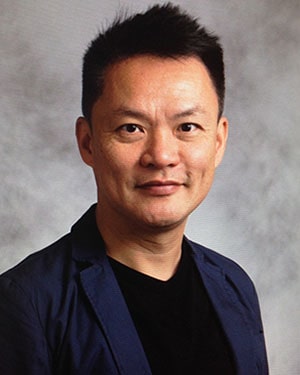 Tak Shing (Leo) Chan
Associate Professor of Communication and Digital Media Studies,
Human Sciences and Humanities
Contact number: 281-283-3323
Email: ChanTa@UHCL.edu
Office: Bayou 1508.10
Debra Clark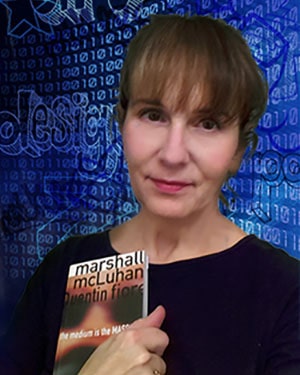 Debra E. Clark
Associate Professor of Communication,
Human Sciences and Humanities
Contact number: 281-283-3399
Email: clarked@uhcl.edu
Office: Bayou 1508-24
Anne Henry
Anne M. Henry
Lecturer of Communications and Digital Media Studies,
Human Sciences and Humanities
Contact number: 281-283-3317
Email: Henry@uhcl.edu
Office: Bayou 2233
Brent Kice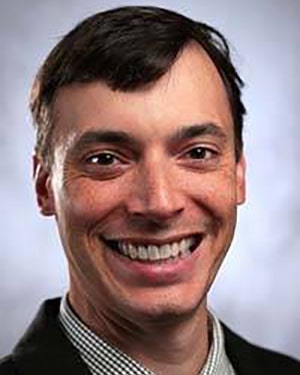 Brent Kice
Assistant Professor of Communication,
Human Sciences and Humanities
Contact number: 281-283-3482
Email: kice@uhcl.edu
Office: Arbor Central 1307.17
Anna Klyueva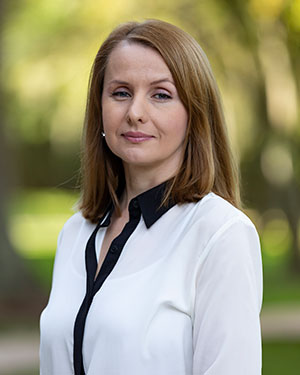 Anna Klyueva
Assistant Professor of Communication,
Human Sciences and Humanities
Contact number: 281-283-3442
Email: klyueva@uhcl.edu
Office: B2529.03
Stuart Larson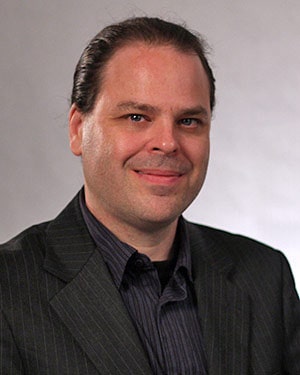 Stuart Larson
Department Chair of Communication and Studio Arts and Associate Professor of Graphic Design ,
Human Sciences and Humanities
Contact number: 281-283-3362
Email: larsons@uhcl.edu
Office: SSB2109.11