Incorporate STEM in Classrooms and Careers
The Doctor of Education in Curriculum and Instruction with a Focus on Science, Technology, Engineering, and Mathematics from University of Houston-Clear Lake is a program for educational leaders including K-14 educators, business and informal professionals who wish to advance their careers. The doctoral degree will address the needs of professionals in the K-14 education sector who seek to improve their practice, positively impact their institutions, and advance their professional careers. The program will also address the needs of professionals in the informal education sector such as those who work at zoos, museums, educational outreach and community centers, as well as other educational related STEM industries and businesses.
You, STEM and Your Career
With an Ed.D. in Curriculum and Instruction with a focus on STEM, you can be at the forefront of the current STEM trend in your profession. From the K-14 education sector to business and industry to higher education, you will explore how to influence leadership policy, create new curriculum road maps addressing the instructional needs of diverse communities, and design innovative plans that result in meaningful changes transforming your workplace into a dynamic, hands-on learning environment.
Request InformationHow to ApplyVisit
---
Admission Requirements
Curriculum and Instruction Ed.D.

Admission Deadline

Application

Both university and program applications are required.

Special Requirements

Resume
Master's Degree from an Accredited Institution

A combined score of 297 on the Verbal and Quantitative portions of the Graduate Record Examination. (GRE) and a minimum score of 4.0 on the Analytical Writing portion of the GRE. The GRE must have been taken within the last five years.

Letter of Intent - The Letter of Intent, not to exceed 1000 words, should explain why you wish to pursue doctoral-level work in Educational Leadership. Discuss the following topics: your career goals; your research interests as they relate to education; how the program will help you meet your career goals and pursue your research interests. You should also discuss your scholarly and professional accomplishments and your prior work experiences that relate to your interest in, and aptitude for, the graduate program. Focus on your future and how the degree will help you accomplish your long-term goals. Please do not include how you got into the field of education.

Please structure your letter as follows:

Paragraph I – Why do you wish to pursue a doctoral-level degree?
Paragraph 2 – What are your career goals and how will this degree help you accomplish your long-term goals?
Paragraph 3 – What are your research interests as they relate to education?
Paragraph 4 – What are your scholarly and professional accomplishments as they relate to education?
Paragraph 5 – How does your prior work experience relate to your interest in the doctoral program?

Three reference forms- At least one reference must be from a supervisor or other administrator familiar with the applicant's work. If possible, at least one of the Reference Forms should be from a professor involved in the applicant's master's program.
A statement made by the applicant's employer indicating support of the applicant's pursuit of the EdD and willingness to allow EdD fieldwork within the organization should the applicant be admitted to the program. This support must include a degree of work schedule flexibility in order to attend classes and conduct research.
---
Degree Requirements
Educate yourself on the necessary course work at University of Houston-Clear Lake. We want you to succeed in the College of Education, so review the degree requirements for your preferred major.
Degree Plan
---
Cost Information
Create a lesson plan for your education by studying the likely prices for your UHCL degree in education.
Tuition and FeesNet Price CalculatorFee Schedule Calculator
---
Locations
---
Accreditations and Distinctions
UHCL's College of Education graduate and undergraduate programs are accredited by the Council for the Accreditation of Educator Preparation for both initial teacher preparation and advanced educator preparation. We're one of only 14 educator preparation programs in Texas to hold this accreditation. The College of Education is also accredited by the State Board for Educator Certification/Texas Education Agency and holds accreditations from a number of organizations for individual specializations and certification programs.
We've earned national recognition for accomplishment and innovation, including the Christa McAuliffe Award for Excellence in Teacher Education.
---
Curriculum and Instruction Ed.D. Faculty
Suzanne Brown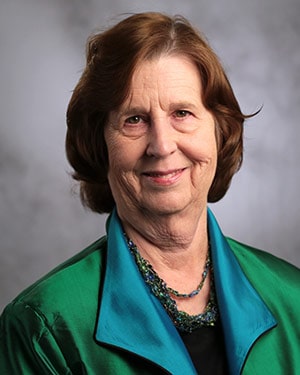 Suzanne Brown
Department Chair and Associate Professor of Curriculum and Instruction,
Education
Contact number: 281-283-3536
Email: browns@uhcl.edu
Office: Bayou 1119
Sandra Browning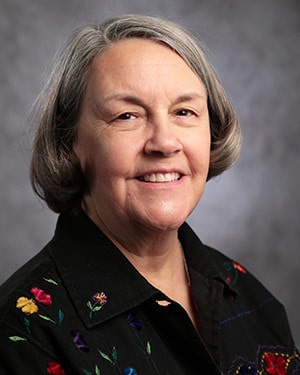 Sandra Browning
Associate Professor of Curriculum and Instruction,
Education
Contact number: 281-283-3503
Email: browning@uhcl.edu
Office: SSCB 3.203
Michelle Giles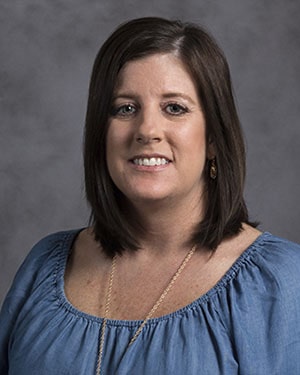 Michelle Giles
Lecturer of Curriculum and Instruction,
Education
Contact number: 281-283-3516
Email: giles@uhcl.edu
Office: Bayou 1111.2
Michelle Peters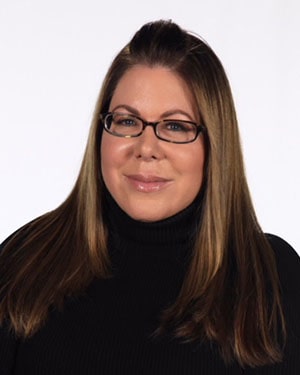 Michelle Peters
Associate Professor of Research and Applied Statistics-Program Coordinator, Educational Foundations/Research ,
Education
Contact number: 202-321-3752
Email: petersm@uhcl.edu
Office: B1111-10
Sandra Watson
Sandra Watson
Associate Professor in Curriculum and Instruction Ed.D. ,
Education
Contact number: 281-283-3596
Email: WatsonSa@uhcl.edu
Office: Bayou Building 1125
Brenda Weiser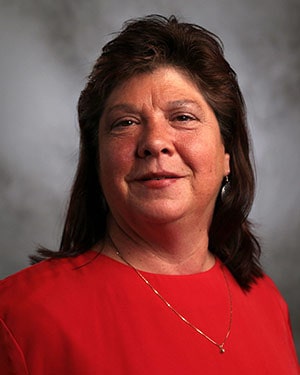 Brenda Weiser
Associate Professor of Curriculum and Instruction,
Education
Contact number: 281-283-3522
Email: weiser@uhcl.edu
Office: 1125-11
Jana Willis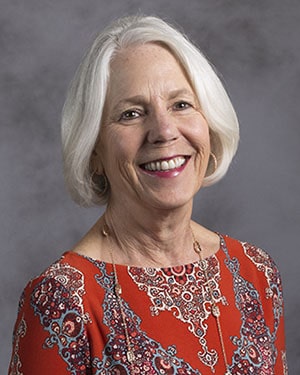 Jana Willis
Department Chair of Literacy, Library and Learning Technologies and Professor of Instructional Design and Technology ,
Education
Contact number: 281-283-3568
Email: willis@uhcl.edu
Office: SSCB 3203.1
Omah Williams- Duncan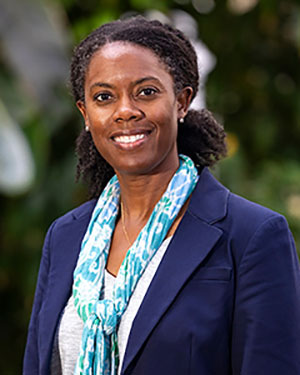 Omah M. Williams-Duncan
Assistant Professor of Curriculum and Instruction with STEM Emphasis,
Education
Contact number: 281- 283-3547
Email: DuncanO@uhcl.edu
Office: 1119