Communication B.A.
Qualify for a Vital Role in a Wide Range of Creative Industries
Master the writing, design, photography and marketing skills needed to become a vital part of any organization, in all facets of corporate or mass communication. Students seeking a Bachelor of Arts in Communication in University of Houston-Clear Lake's College of Human Sciences and Humanities are exposed to a broad range of communication skills, including credit-based internships for hands-on work experience in their desired fields to acquire the necessary skills to compete in today's integrated media market.
Small classes afford more support for students as they target their desired career goal, including marketing communication, media writing, graphic design, video and photography, public relations, social media, and advertising.
Develop an Impressive Professional Portfolio
Enter the job market equipped with a strong professional portfolio of your own work ranging from newsletters and advertisements, to videos and websites, all created in UHCL's state-of-the-art labs with valuable input from the College Human Sciences and Humanities faculty. For actual newsroom experience in writing, editing, graphic design, photography, and advertising, join the staff of The Signal, UHCL's nationally recognized campus newspaper.

Request InfoHow to ApplyVisit

---
Admission Requirements
---
Degree Requirements
This degree has a specific set of courses you'll need to complete before you can graduate from University of Houston-Clear Lake. Learn more about the classes that will help you complete the requirements of this degree.
Communication, B.A.
---
Cost Information

Tuition and FeesFee Schedule Calculator
---
Deadlines for Applying
Freshman Deadlines

Fall

Priority - July 15
Final - August 1

Spring

Priority - November 1
Final - December 1

Summer

Priority - March 1
Final (Summer Session I & II) - May 1
Transfer Deadlines

Spring 2024

Priority - December 1
Final - January 8
Returning UHCL Students - January 10

Summer 2024

Priority - May 1
Summer I Final - May 22
Summer II Final - June 28

Fall 2024

Priority - August 1
Final - August 12
Returning UHCL Students - August 14
International Deadlines

Fall

Spring

Summer*
For more information regarding deferring your application, please visit Deferring International Admission.
Students interested in qualifying for scholarships &/or applying for visas outside the U.S. should apply and submit the application documents/test scores by the priority deadline
*International freshmen applicants will not be accepted for Summer semester.
---
Locations
Hybrid
Hybrid
Hybrid programs combine the flexibility and convenience of online learning with the benefits of in-person instruction.
---
Communication B.A. Faculty
Andrea Baldwin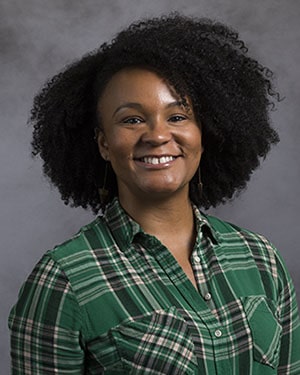 Andrea Baldwin
Senior Lecturer,
Human Sciences and Humanities
Contact number: 281-283-3479
Email: baldwin@uhcl.edu
Office: Arbor Central 1307.14
Michael Brims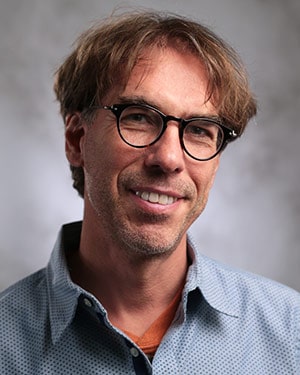 Michael Brims
Associate Professor of Communication and Digital Media,
Human Sciences and Humanities
Contact number: 281-283-3391
Email: brims@uhcl.edu
Office: SSB 2109.16
Leo Chan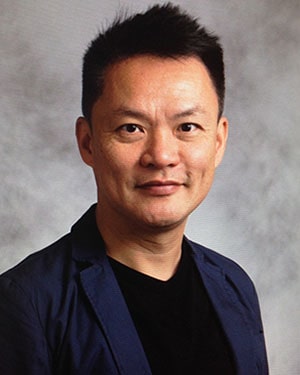 Tak Shing (Leo) Chan
Associate Professor of Communication and Digital Media Studies,
Human Sciences and Humanities
Contact number: 281-283-3323
Email: ChanTa@UHCL.edu
Office: Bayou 1508.18
Debra Clark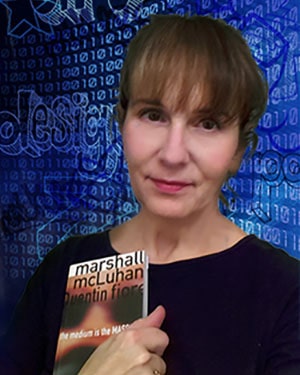 Debra E. Clark
Associate Professor of Communication,
Human Sciences and Humanities
Contact number: 281-283-3399
Email: clarked@uhcl.edu
Office: Bayou 1508-24
Brandon Harris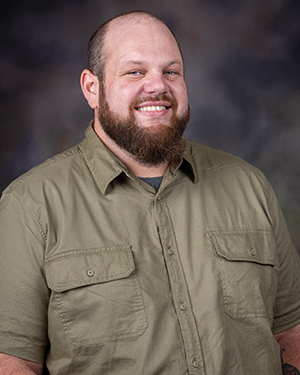 Brandon Harris
Associate Professor of Communication,
Human Sciences and Humanities
Contact number: 281-283-3498
Email: harrisb@uhcl.edu
Office: A1307-9
Brent Kice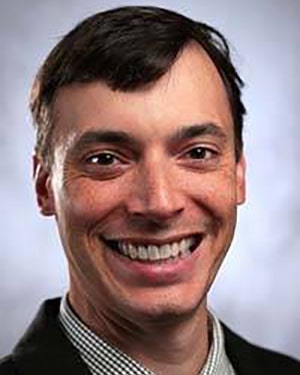 Brent Kice
Associate Professor of Communication,
Human Sciences and Humanities
Contact number: 281-283-3482
Email: kice@uhcl.edu
Office: Bayou 2233.03
Anna Klyueva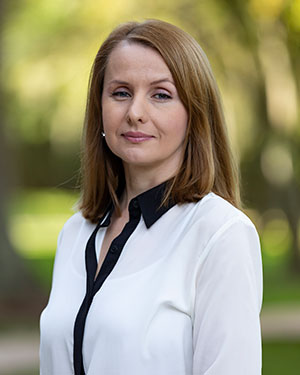 Anna Klyueva
Associate Professor of Communication/Public Relations,
Human Sciences and Humanities
Contact number: 281-283-3442
Email: klyueva@uhcl.edu
Office: Bayou 2529.12
Stuart Larson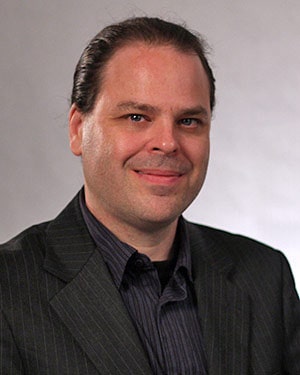 Stuart Larson
Associate Professor of Graphic Design,
Human Sciences and Humanities
Contact number: 281-283-3362
Email: larsons@uhcl.edu
Office: SSCB 2109.10