Position Yourself for a Rewarding Career
The Chemistry Scholars Plan from the University of Houston-Clear Lake combines focused and accelerated coursework with graduate level research, allowing you to complete two degrees in a timely and cost-effective manner. The program encourages highly motivated and qualified students to obtain both a Bachelor of Science and Master of Science degree in Chemistry.
Combine Scientific Theory with Hands-on Lab and Field Experience
This dual degree plan gives you advantages in the job market because you'll possess more training, an advanced degree and more research experience – which leads to increased earning potential. If you're enrolled in the Scholars Plan, you are expected to begin a graduate research project early in your studies, and this will be coupled with projects and classwork of increasing difficulty and quality.
Request InfoHow to ApplyVisit

---
Admission Requirements
Take your education to new heights in University of Houston-Clear Lake's College of Science and Engineering. Learn the next steps to being admitted now.
---
Degree Requirements
Get ready to calculate the course load for your education at University of Houston-Clear Lake! Learn more about the courses required to succeed here in the College of Science and Engineering.
Degree Plan
---
Cost Information
Calculate the price of your science or engineering degree at UHCL with our Cost Estimator function.
Tuition and FeesNet Price CalculatorFee Schedule Calculator
---
Deadlines for Applying
Freshman Deadlines

Fall

Priority - July 15
Final - August 1

Spring

Priority - November 1
Final - December 1

Summer

Priority - March 1
Final (Summer Session I & II) - May 1
Transfer Deadlines

Spring 2022

Priority - January 4
Final - January 14

Summer 2022

Priority - May 1
Final (Summer Session I) - May 25
Final (Summer Session II) - July 1

Fall 2022

Priority - August 12
Final - August 17
International Deadlines

Fall

Final – April 1
Document Deadline – April 15

Spring

Final – October 1
Document Deadline – October 15

Summer*

Final – March 1
Document Deadline – March 15
Students interested in qualifying for scholarships &/or applying for visas outside the U.S. should apply and submit the application documents/test scores by the priority deadline
*International freshmen applicants will not be accepted for Summer semester.
---
Locations
---
Accreditations and Distinctions
The Chemistry B.S. degree program at University of Houston-Clear Lake completed evaluation, assessment and re-accreditation by the American Chemical Society (ACS) in 2009 and 2014 and is on the ACS's list of approved chemistry programs nationwide.
---
Chemistry Scholars Plan-Linked B.S.-M.S. Faculty
Anton Dubrovskiy
Anton V. Dubrovskiy
Program Chair of Chemistry and Assistant Professor of Chemistry,
Science and Engineering
Contact number: 281-283-3769
Email: dubrovskiy@uhcl.edu
Office: STEM 2214
Jack J. Lu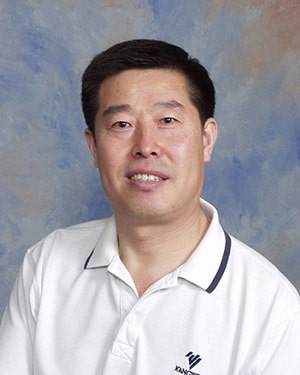 Jack Y. Lu
Professor of Chemistry,
Science and Engineering
Contact number: 281-283-3780
Email: lu@uhcl.edu
Office: STEM 2202
Alexandra MacDermott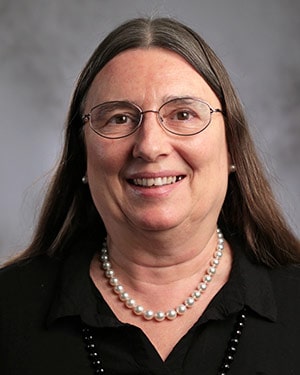 Alexandra MacDermott
Associate Professor of Physical Chemistry,
Science and Engineering
Contact number: 281-283-3773
Email: macdermott@uhcl.edu
Office: STEM 2210
Nataliya Markina
Nataliya Markina
Lecturer of Chemistry,
Science and Engineering
Contact number: 281-283-3741
Email: markina@uhcl.edu
Office: STEM 2246
Ronald W. Mills
W. Ronald Mills
Professor of Biology and Chemistry,
Science and Engineering
Contact number: 281-283-3773
Email: mills@uhcl.edu
Office: B3531-1
Daniel Zerong Wang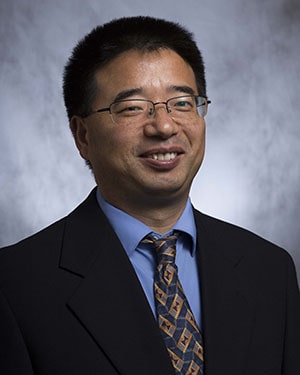 Daniel Zerong Wang
Professor of Chemistry,
Science and Engineering
Contact number: 281-283-3795
Email: Wang@uhcl.edu
Office: STEM 2206
Chunlong (Carl) Zhang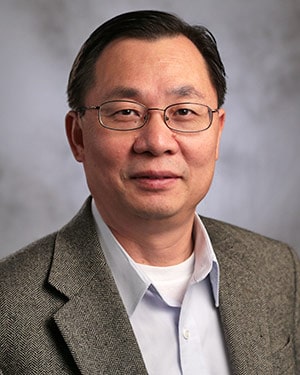 Chunlong (Carl) Zhang
Program Chair of Environmental Science and Professor of Environmental Science, Environmental Chemistry ,
Science and Engineering
Contact number: 281-283-3746
Email: zhang@uhcl.edu
Office: B3531