Develop a Successful Career in Chemistry
A Master of Science degree in Chemistry from the University of Houston-Clear Lake will provide the challenging program you deserve for your education and career. You will be exposed to coursework in traditional areas like Organic, Analytical, Physical and Inorganic Chemistry, as well as pursue a thesis option if you have plans for a doctoral program after graduation. You also have the option to choose an advanced specializations that can provide focus to your studies:
Specialization in Petrochemical & Process Chemistry.
Take Advantage of Excellent Research Opportunities
The UHCL Chemistry plan has received endowments from the Welch Foundation in the form of a Chemistry Departmental Research Grant, as well as the Zeon Chemicals Company. Those funds have been expended in support of the research efforts carried out by the College of Science and Engineering faculty during the training of students. This course of study will prepare you for a wide variety of careers, from the typical role of chemist in a private or government research institution to roles in development, administration, education and beyond.

Request InformationHow to ApplyVisit

---
Admission Requirements
Explore what the future holds for you by attending University of Houston-Clear Lake's College of Science and Engineering. Find out now what it takes to be admitted.

Chemistry M.S.

Admission Deadline

Standard Graduate Admission Deadline

Application

A standard university application is required.

Requirements

3.0 GPA
GRE Total Score of 290 (150 Quantitative)
---
Degree Requirements
Get ready to calculate the course load for your education at University of Houston-Clear Lake! Learn more about the courses required to succeed here in the College of Science and Engineering.
Degree Plan
---
Cost Information
Crunch the numbers on the costs for a degree from the UHCL College of Science and Engineering.
Tuition and Fees
Net Price Calculator
Fee Schedule Calculator
---
Deadlines for Applying
Graduate Deadlines

Spring 2021

New Degree-Seeking Students - January 5
Former UHCL Students - January 5

Summer 2021

New Degree-Seeking Students - May 1
Former UHCL Students - May 25

Fall 2021

New Degree-Seeking Students - August 1
Former UHCL Students - August 18
Please note, some graduate programs have special requirements and different deadlines from those above. For more information visit How to Apply.
Former UHCL Students and non-degree seeking students applying after the deadlines above may be considered for admission on a case-by-case basis. Please contact the appropriate graduate enrollment counselor for more information.
International Deadlines

Fall

Priority – March 1
Final – June 1

Spring

Priority – August 1
Final – November 1

Summer*

Priority – February 1
Final – April 20
Students interested in qualifying for scholarships &/or applying for visas outside the U.S. should apply and submit the application documents/test scores by the priority deadline
*International freshmen applicants will not be accepted for Summer semester.
---
Locations
---
Chemistry M.S. Faculty
Anton Dubrovskiy
Anton V. Dubrovskiy
Program Chair of Chemistry and Assistant Professor of Chemistry,
Science and Engineering
Contact number: 281-283-3769
Email: dubrovskiy@uhcl.edu
Office: STEM 2214
Jack J. Lu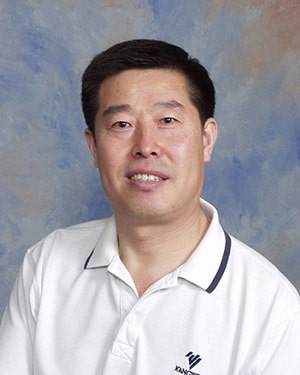 Jack Y. Lu
Professor of Chemistry,
Science and Engineering
Contact number: 281-283-3780
Email: lu@uhcl.edu
Office: STEM 2202
Alexandra MacDermott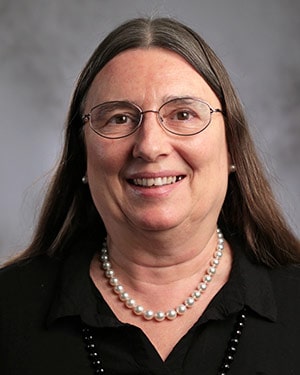 Alexandra MacDermott
Associate Professor of Physical Chemistry,
Science and Engineering
Contact number: 281-283-3773
Email: macdermott@uhcl.edu
Office: STEM 2210
Nataliya Markina
Nataliya Markina
Visiting Assistant Professor of Chemistry,
Science and Engineering
Contact number: 281-283-3741
Email: markina@uhcl.edu
Office: STEM 2246
Ronald W. Mills
W. Ronald Mills
Professor of Biology and Chemistry,
Science and Engineering
Contact number: 281-283-3773
Email: mills@uhcl.edu
Office: B3531-1
Yi Su
Yi Su
Assistant Professor of Chemistry,
Science and Engineering
Contact number: 281-283-3752
Email: Su@UHCL.edu
Office: STEM 2250
Daniel Zerong Wang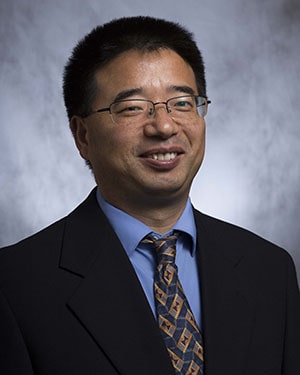 Daniel Zerong Wang
Professor of Chemistry,
Science and Engineering
Contact number: 281-283-3795
Email: Wang@uhcl.edu
Office: STEM 2206
Chunlong (Carl) Zhang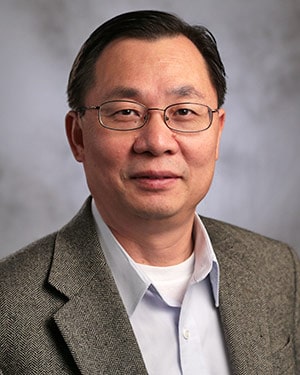 Chunlong (Carl) Zhang
Program Chair of Environmental Science and Professor of Environmental Science, Environmental Chemistry ,
Science and Engineering
Contact number: 281-283-3746
Email: zhang@uhcl.edu
Office: B3531