Early Childhood: PreKindergarten - Grade 3 Certification, B.S.
A Flexible, Practical Degree Option for Early Childhood Educators
Early childhood is a unique developmental period, requiring similarly unique teaching strategies and styles. Children are driven by a natural curiosity and determination that makes them perfect learners. Your Bachelor of Science in Early Childhood: PK-Grade 3 Certified Teachers will teach you how to harness this curiosity, setting students on the path of lifelong learning.

With your EC: PK-3 Certification you will be highly qualified to teach children age 3 through third grade in Texas public schools.
Teach Young Children from Diverse Backgrounds and Positively Impact the Entire Family
A child's first years are their most formative and lay the critical foundation for emotional, intellectual and physical growth. You will acquire the tools to teach young children from diverse backgrounds and learn how to support young children as they grow and develop. Your coursework will include the study of child development, cultural awareness for young children, child guidance and classroom management, play in the early childhood curriculum, teaching young children with special needs, and early childhood curriculum and pedagogy related to reading, mathematics, science, social studies, and the creative arts.
---
Admission Requirements
Eager to make your dreams come true by studying at UHCL? Make sure you have what it takes to begin your journey to success.
---
Degree Requirements
Ready to learn about the classes you need to take to earn your degree from the College of Education at University of Houston-Clear Lake? Find out all you need to know about the required course work, complete with options for electives.
Early Childhood: PreKindergarten - Grade 3 Certification, B.S.
---
Cost Information
Create a plan for your education by studying the likely prices for your UHCL degree in education.

Tuition and FeesFee Schedule Calculator
---
Deadlines for Applying
Freshman Deadlines

Fall

Priority - July 15
Final - August 1

Spring

Priority - November 1
Final - December 1

Summer

Priority - March 1
Final (Summer Session I & II) - May 1
Transfer Deadlines

Spring 2024

Priority - December 1
Final - January 8
Returning UHCL Students - January 10

Summer 2024

Priority - May 1
Summer I Final - May 22
Summer II Final - June 28

Fall 2024

Priority - August 1
Final - August 12
Returning UHCL Students - August 14
International Deadlines

Fall

Spring

Summer*
For more information regarding deferring your application, please visit Deferring International Admission.
Students interested in qualifying for scholarships &/or applying for visas outside the U.S. should apply and submit the application documents/test scores by the priority deadline
*International freshmen applicants will not be accepted for Summer semester.
---
Locations
---
Accreditations and Distinctions
The College of Education is accredited by the Texas State Board for Educator Certification (SBEC).
We've earned national recognition for accomplishment and innovation, including the Christa McAuliffe Award for Excellence in Teacher Education.
---
Early Childhood: PreKindergarten - Grade 3 Certification, B.S. Faculty
Amber Brown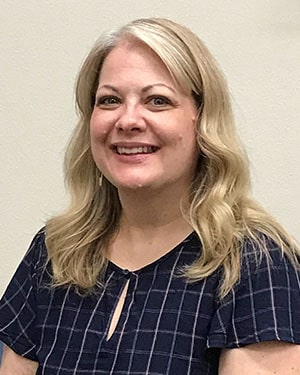 Amber Brown
Program Director and Associate Professor of Early Childhood Education,
Education
Contact number: 281-283-3627
Email: browna@uhcl.edu
Office: B1119-2
Shanna Graves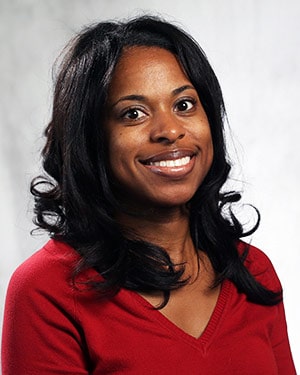 Shanna Graves
Associate Professor of Early Childhood Education,
Education
Contact number: 281-283-3578
Email: gravess@uhcl.edu
Office: bayou Suite 1119
Rebecca Huss-Keeler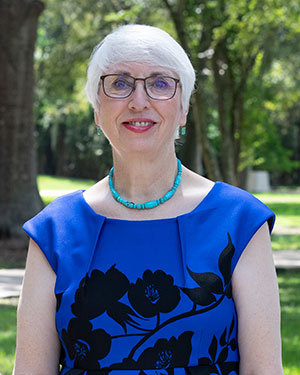 Rebecca Huss-Keeler
Professor of Early Childhood Education,
Education
Contact number: 281-283-3535
Email: huss@uhcl.edu
Office: Bayou Suite 1119
Preeti Jain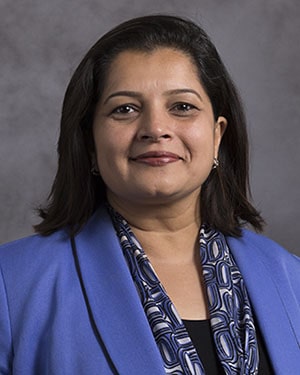 Preeti Jain
Associate Professor of Early Childhood Education,
Education
Contact number: 281-283-3567
Email: jainp@uhcl.edu
Office: Bayou Suite 1119
Neelofer Tajani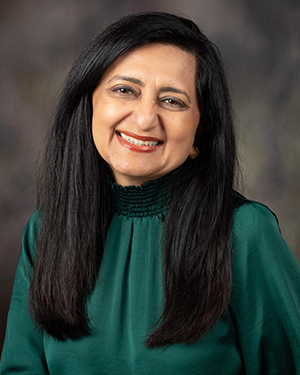 Neelofer Tajani
Clinical Assistant Professor of Early Childhood Education,
Education
Contact number: 281-283-3543
Email: tajani@uhcl.edu
Office: B1119-3