Bachelor of Science in Education with Core Subjects EC-6 and Bilingual Supplemental
Empower Students to Succeed with a Bilingual Education
Become a highly qualified bilingual educator with the Bachelor of Science in Education with Core Subjects EC-6 and Bilingual Supplemental Certification from UH-Clear Lake. Our expert faculty will equip you with the necessary knowledge, skills and disposition to teach students core subjects in Spanish and English, enabling them to achieve a higher rate of success. You'll see the impact of your work almost immediately as your students demonstrate improved language and academic proficiency.

Coursework includes dual-language lessons taught by dedicated professors who are committed to your growth. UH-Clear Lake's College of Education also offers enriching field experiences in both bilingual and general education settings. With this experience, you'll have the opportunity to enter your own classroom equipped with the confidence and skills needed for a fulfilling career as an educator.
Address a Teacher Shortage Area and Expand Your Marketability
According to The National Center for Education Statistics, as of 2015, more than 892,000 students in Texas schools were English language learners. Most of these students are from Spanish-speaking backgrounds. In addition, the U.S. Department of Education identifies bilingual educators as "high demand" professionals in Texas.
You can be confident that you will help meet this demand, as graduates of UHCL's College of Education have nearly a 100 percent placement rate. These graduates are now teachers in general and bilingual education settings in numerous local independent school districts, including Deer Park, Houston, Clear Creek, Galena Park, Goose Creek, Alvin and Pasadena.
Request Info
How to Apply
Visit
---
Admission Requirements
Eager to make your dreams come true by studying at UHCL? Make sure you have what it takes to begin your journey to success.
---
Degree Requirements
Educate yourself on the necessary course work at University of Houston-Clear Lake. We want you to succeed in the College of Education, so review the degree requirements for your preferred major.
Bachelor of Science in Education with Core Subjects EC-6 and Bilingual Supplemental
---
Cost Information
Get schooled on the projected costs for tuition, books, supplies and more for your education degree from UHCL.
Tuition and Fees
Fee Schedule Calculator
---
Deadlines for Applying
Graduate Deadlines

Fall

New Degree-Seeking Students - August 1
Returning UHCL Students - August 15

Spring

New Degree-Seeking Students - January 5
Returning UHCL Students - January 15

Summer

New Degree-Seeking Students - May 1
Returning UHCL Students - May 25
Please note, some graduate programs have special deadlines and requirements. For more information, go to How to Apply as a Graduate Student. The online application is scheduled to close for Graduate students after the Formal UHCL Student deadline of each semester.
Applying After the Priority Deadline
New, non-degree seeking, and returning UHCL students applying after the deadlines above may be considered for admission on a case-by-case basis. Please contact the appropriate graduate enrollment counselor for more information. A $50.00 Late Registration Fee or $50.00 Late Payment may apply.
Review the UHCL Academic Calendar for registration and payment dates and deadlines.
International Deadlines

Fall

Spring

Summer*
For more information regarding deferring your application, please visit Deferring International Admission.
Students interested in qualifying for scholarships &/or applying for visas outside the U.S. should apply and submit the application documents/test scores by the priority deadline
*International freshmen applicants will not be accepted for Summer semester.
---
Locations
---
Accreditations and Distinctions
The College of Education is accredited by the Texas State Board for Educator Certification (SBEC).
We've earned national recognition for accomplishment and innovation, including the Christa McAuliffe Award for Excellence in Teacher Education.
---
Bachelor of Science in Education with Core Subjects EC-6 and Bilingual Supplemental Faculty
Sue Brown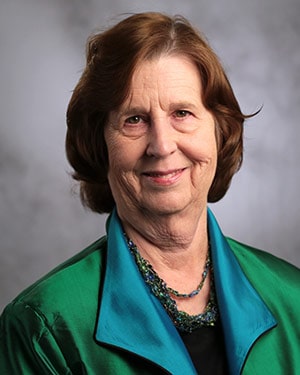 Suzanne Brown
Department Chair and Associate Professor of Curriculum and Instruction,
Education
Contact number: 281-283-3536
Email: browns@uhcl.edu
Office: Bayou Suite 1119
Kent Divoll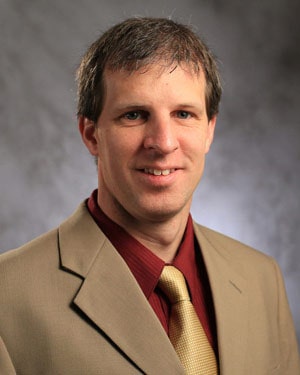 Kent Divoll
Doctoral Program Director and Associate Professor of Curriculum and Instruction,
Education
Contact number: 281-283-3634
Email: divoll@uhcl.edu
Office: Bayou Suite 1119
Leslie Gauna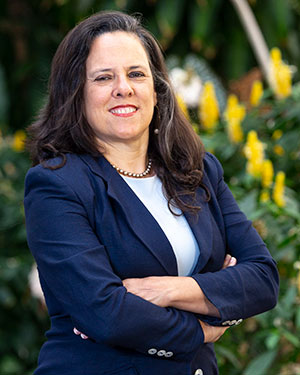 Leslie Gauna
Assistant Professor of Studies in Language and Culture,
Education
Contact number: 281-283-3576
Email: gauna@uhcl.edu
Office: Bayou Suite 1325
Judy Marquez
Judith Márquez
Professor of Studies in Language and Culture,
Education
Contact number: 281-283-3591
Email: marquez@uhcl.edu
Office: Bayou Suite 1325
Heather Pule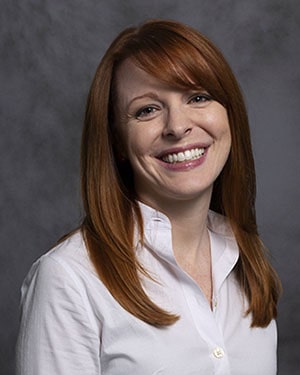 Heather Pule
Assistant Professor of Literacy, Language Arts, and Literature,
Education
Contact number: 281-283-3577
Email: pule@uhcl.edu
Office: Bayou Suite 1325
Roberta Raymond
Roberta Raymond
Program Director and Associate Professor of Literacy, Language Arts, and Literature Studies Program,
Education
Contact number: 281-283-3593
Email: raymond@uhcl.edu
Office: Bayou Suite 1325
Debby Shulsky
Debra Shulsky
Program Director and Associate Professor of Curriculum and Instruction,
Education
Contact number: 281-283-3607
Email: shulsky@uhcl.edu
Office: Bayou Suite 1119
Carol Waters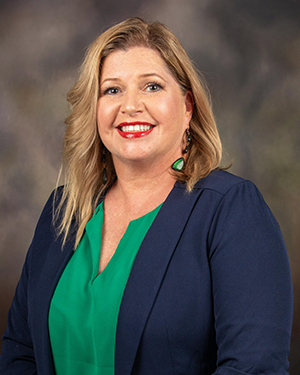 Carol Waters
Assistant Professor, STEM,
Education
Contact number: 281-283-3503
Email: WatersC@uhcl.edu
Office: Bayou 1119
Laurie Weaver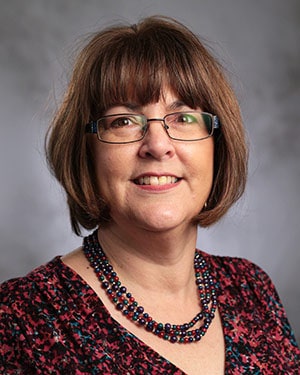 Laurie Weaver
Program Director and Professor of Studies in Language and Culture,
Education
Contact number: 281-283-3584
Email: weaver@uhcl.edu
Office: Bayou Suite 1325
Omah Williams-Duncan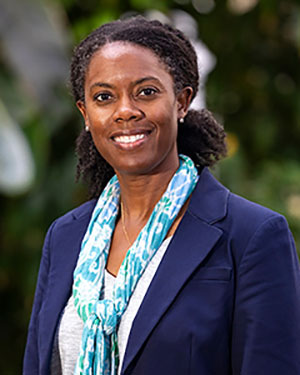 Omah M. Williams-Duncan
Associate Professor of Teacher Education - STEM Emphasis,
Education
Contact number: 281-283-3547
Email: duncano@uhcl.edu
Office: B1119-4