Develop Critical Thinking Skills About Visual Culture
Your Bachelor of Fine Arts in Art and Design with a Concentration in Studio Art from University of Houston-Clear Lake will help become visually aware and a creative problem solver. Your coursework will help you become attuned to your own individual creative abilities and your career choices will be as individual as you are.
A Career in the Arts that Extends Beyond the Studio
Studio Art majors work in many different media including digital photography, sculpture, ceramics and printmaking. Our graduates work as advertising designers, animators, book designers, creative directors, photographers and photo editors, printmakers, videographers and more.

Request InformationHow to ApplyVisit
---
Admission Requirements
So, have we convinced you that University of Houston-Clear Lake's College of Human Science and Humanities is the next step in your pursuit of academic success? Learn what it takes to be admitted to help you reach your educational goals.
---
Degree Requirements
This degree has a specific set of courses you'll need to complete before you can graduate from University of Houston-Clear Lake. Learn more about the classes that will help you complete the requirements of this degree.
Degree Plan
Degree Map
---
Cost Information
Investigate the direction of your future with this look into the prospective costs of a degree from UHCL.
Tuition and Fees
Net Price Calculator
Fee Schedule Calculator
---
Deadlines for Applying
Freshman Deadlines

Spring 2021

Priority - November 1
Final - December 1



Summer 2021

Priority - March 1
Final (Summer Session I & II) - May 1

Fall 2021

Priority - July 15
Final - August 1
Transfer Deadlines

Spring 2021

Priority - January 5
Final - January 15

Summer 2021

Priority - May 1
Final (Summer Session I) - May 26
Final (Summer Session II) - July 1

Fall 2021

Priority - August 13
Final - August 18
Online applications close for transfer students after the Priority Deadline, the application will be extended to January 11th on ApplyTexas for Transfer students. Starting January 12th all transfer students interested in applying for Spring 2021 will need to have all official documents (transcripts from every college or university attended and application fee) in hand and will need to complete a paper application. Students who apply after the priority deadline must submit all required documentation with their paper application to the Office of Admissions and will be processed for late registration.
International Deadlines

Fall

Priority – March 1
Final – June 1

Spring

Priority – August 1
Final – November 1

Summer*

Priority – February 1
Final – April 20
Students interested in qualifying for scholarships &/or applying for visas outside the U.S. should apply and submit the application documents/test scores by the priority deadline
*International freshmen applicants will not be accepted for Summer semester.
---
Locations
---
Art and Design B.F.A. with Studio Concentration Faculty
Lauren Kussro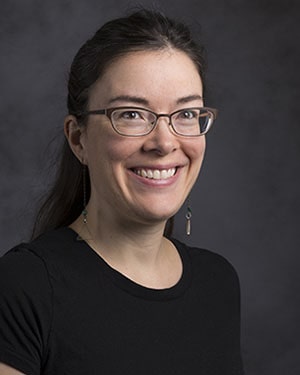 Lauren Kussro
Assistant Professor of Art and Design,
Human Sciences and Humanities
Contact number: 281-283-3373
Email: kussro@uhcl.edu
Office: Arbor 1307.18
Stuart Larson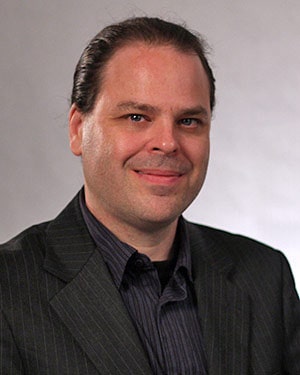 Stuart Larson
Department Chair of Communication and Studio Arts and Associate Professor of Graphic Design ,
Human Sciences and Humanities
Contact number: 281-283-3362
Email: larsons@uhcl.edu
Office: SSCB 2109.10
Clay Leonard
Clay Leonard
Assistant Professor of Art and Design,
Human Sciences and Humanities
Contact number: 281-283-3477
Email: leonard@uhcl.edu
Office: Arbor Central 1307.12
Matthew Linton
Matthew Linton
Associate Professor of Art and Design,
Human Sciences and Humanities
Contact number: 281-283-3379
Email: linton@uhcl.edu
Office: SSB 2109-03
Jason Makepeace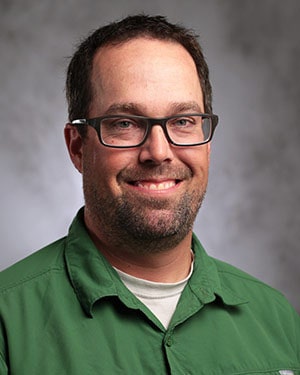 Jason Makepeace
Associate Professor of Art,
Human Sciences and Humanities
Contact number: 281-283-3422
Email: Makepeace@uhcl.edu
Office: Bayou 2121.08
Lauren Yandell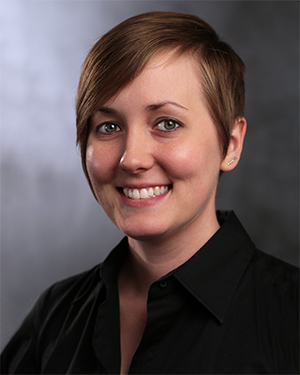 Lauren Yandell
Lecturer of Art and Design,
Human Sciences and Humanities
Contact number: 281-283-3478
Email: yandell@uhcl.edu
Office: Arbor Central 1307.13