Anthropology B.S.
Understand Diversity in the U.S. and Globally
Expertise in diversity, world cultures, globalization and cross-cultural mediation is a valuable skill in today's job market. University of Houston-Clear Lake's Bachelor of Science in Anthropology offers a unique focus on understanding diversity in its broadest sense in the United States and across the world. You will acquire skills in cross-cultural communication, research methods, critical thinking and writing, and qualitative research.
We make it easy to strengthen your degree, with concentrations that include:
Social Justice;
International and Global Studies;
Latin American Studies;
Middle Eastern Studies;
Health in Cross-Cultural Perspectives;
Immigration and Refugees;
Globalization;
and Women, Gender and Sexuality.
You can also complete this degree completely online, as long as you complete your core classes in the traditional classroom or transfer into UHCL with your basics on your transcript.
Gain Skills to Work in a Global City and a Changing World
The greater Houston area is currently the most diverse city in America. UHCL's Bachelor of Science in Anthropology prepares you for the future working in environments like Houston, as graduates from this program have launched careers in fields like education, social services, public relations and the arts.
Offered through the College of Human Sciences and Humanities, this program prepares you to be a global citizen by promoting skills for engaging responsibly and ethically in diverse communities in the United States and globally. Anthropology serves as an excellent foundation for a graduate degree in cross-cultural and global studies or other programs in the social sciences and humanities.
Request Info
How to Apply
Visit
---
Admission Requirements
So, have we convinced you that University of Houston-Clear Lake's College of Human Science and Humanities is the next step in your pursuit of academic success? Learn what it takes to be admitted to help you reach your educational goals.
---
Degree Requirements
Interested in discovering the sort of classes you'll need to take in order to earn your degree from the College of Human Science and Humanities at University of Houston-Clear Lake? Find out now.
Anthropology, B.S.
---
Cost Information
Investigate the direction of your future with this look into the prospective costs of a degree from UHCL.
Tuition and Fees
Fee Schedule Calculator
---
Deadlines for Applying
Freshman Deadlines

Fall

Priority - July 15
Final - August 1

Spring

Priority - November 1
Final - December 1

Summer

Priority - March 1
Final (Summer Session I & II) - May 1
Transfer Deadlines

Spring 2024

Priority - December 1
Final - January 8
Returning UHCL Students - January 10

Summer 2024

Priority - May 1
Summer I Final - May 22
Summer II Final - June 28

Fall 2024

Priority - August 1
Final - August 12
Returning UHCL Students - August 14
International Deadlines

Fall

Spring

Summer*
For more information regarding deferring your application, please visit Deferring International Admission.
Students interested in qualifying for scholarships &/or applying for visas outside the U.S. should apply and submit the application documents/test scores by the priority deadline
*International freshmen applicants will not be accepted for Summer semester.
---
Locations
UHCL Online
UHCL Online
Bayou Building, Room 1406
2700 Bay Area Blvd
Houston, TX 77058
Phone: 281-212-1611
Make the most of a hectic schedule and study from home or the office through UHCL Online, offering the same level of excellence for more than 20 undergraduate, graduate and certificate programs.
Hybrid
Hybrid
Hybrid programs combine the flexibility and convenience of online learning with the benefits of in-person instruction.
---
Anthropology B.S. Faculty
Maria Curtis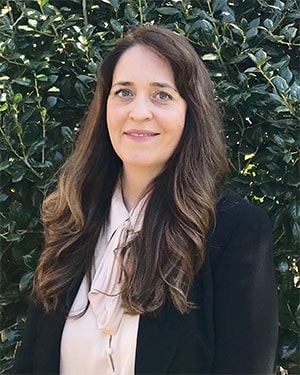 Maria Curtis
Professor in Anthropology and Cross-Cultural Studies,
Human Sciences and Humanities
Contact number: 281-283-3429
Email: Curtis@uhcl.edu
Office: SSCB 2109.09
Christine Kovic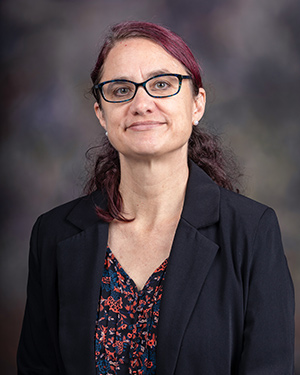 Christine Kovic
Professor of Anthropology and Cross-Cultural Studies,
Human Sciences and Humanities
Contact number: 281-283-3365
Email: kovic@uhcl.edu
Office: Bayou 2617.04
Dawit Woldu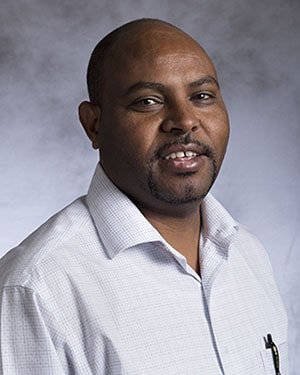 Dawit Woldu
Associate Professor of Anthropology,
Human Sciences and Humanities
Contact number: 281-283-3364
Email: woldu@uhcl.edu
Office: SSCB 2109.12