Business Operations is a unit within the the Administration and Finance division of UHCL.
Areas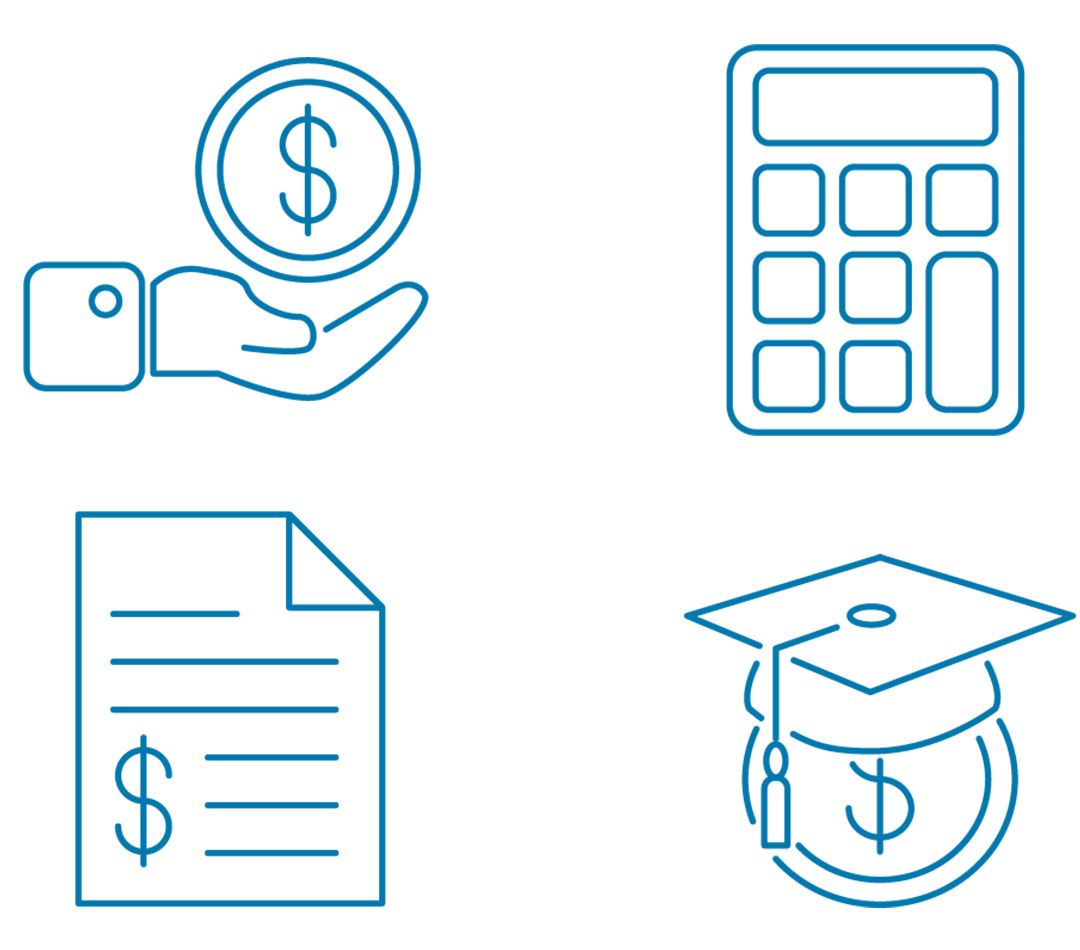 ---
Mission
Business Operations supports UHCL by providing accurate, user-friendly information, reports and processes, training and tools, and documented methods and procedures for new and existing workflows. We undergird academic and administrative financial functions of the university.
Vision
We are a team of collaborative professionals who consistently add value to our internal and external customer functions by offering helpful assistance, data and solution-oriented support.
Diversity, Equity, Inclusion, Access
Business Operations celebrates and includes diverse nationalities, races, ethnicities, ages, religions, gender expressions, and sexual orientations, along with physical, emotional, intellectual, and neurologically varied persons. This is a commitment to action, compassion, and sensitivity. UHCL is a proud Hispanic Serving Institution whose mission is to educate knowledge seekers so they can become fully realized contributors and leaders in local, national, or global society, and the best version of themselves. Thus, Business Operations, as part of UHCL, champions way-makers, innovators, and problem-solvers of all kinds.
---
Institutional ID Numbers
DUNS: 039674916
EIN: 74-6001399
IPEDS: 225414
NAICS: 611310