Business Operations is a unit within the Administration and Finance division of UHCL.
Areas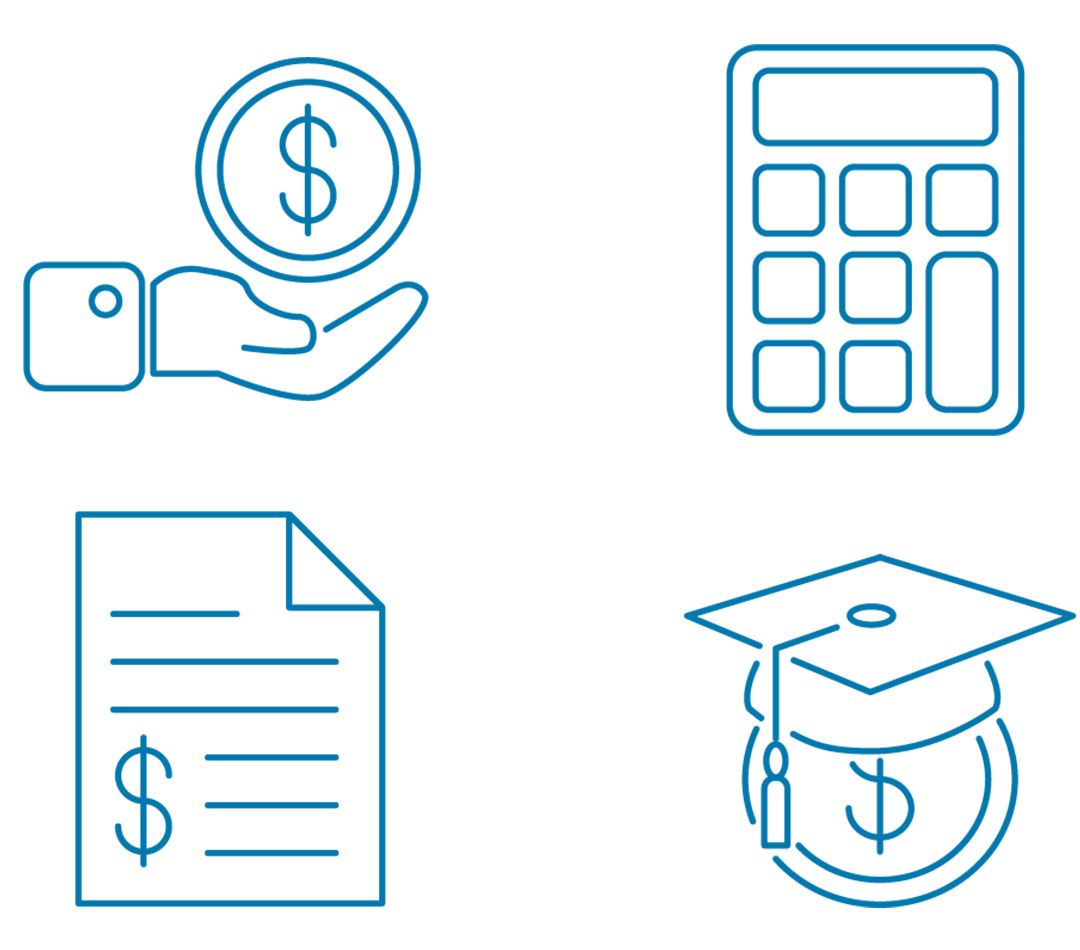 ---
Mission
Business Operations supports UHCL by providing accurate, user-friendly information, reports and processes, training and tools, and documented methods and procedures for new and existing workflows. We undergird academic and administrative financial functions of the university.
Vision
We are a team of collaborative professionals who consistently add value to our internal and external customer functions by offering helpful assistance, data and solution-oriented support.
Culture
Business Operations celebrates and welcomes employees who exemplify leadership, proactive customer service for internal and external stakeholders, and a positive approach to identifying and embracing innovation across student services, auxiliary services, accounts payable and receivable, and accounting/reporting functions.
View the Business Operations Organizational Chart
---
Institutional ID Numbers
UEI (Unique Entity Identifier): RD74AUNCTZJ1
EIN: 74-6001399
IPEDS: 225414
NAICS: 611310
DUNS: 039674916
OPE ID: 011711
Notary Public Services
Carol Pruitt: 281-283-2015
Erika De Leon: 281-283-2163
Melissa Pompa: 281-283-2161
Kimberly Duren: 281-283-2420
Evangelina Gomez: 281-283-2991
Sandy Windham: 281-283-3521
---
Separation Process