Walking Hawks
Congratulations to Mr. Mark Denney, VP for Administration an Finance, and his "Let's Get Fiscal" team as the overall winners of the 2022 Walk With a VP challenge:
Originality Award-Best name
Hawk Spirit Award-Spirit & Decor
Hawk Flock Award-Most participants
---
---
About Walking Hawks
History
Walking Hawks is the first university-wide health and wellness initiative formulated in the midst of COVID-19, when many people were at home with little to no physical activity. The concept for Walking Hawks was developed by the Office of the President in April 2021 to promote health and wellness among the UHCL community. The key to the Walking Hawks phenomenon is that you can walk at any time, from anywhere.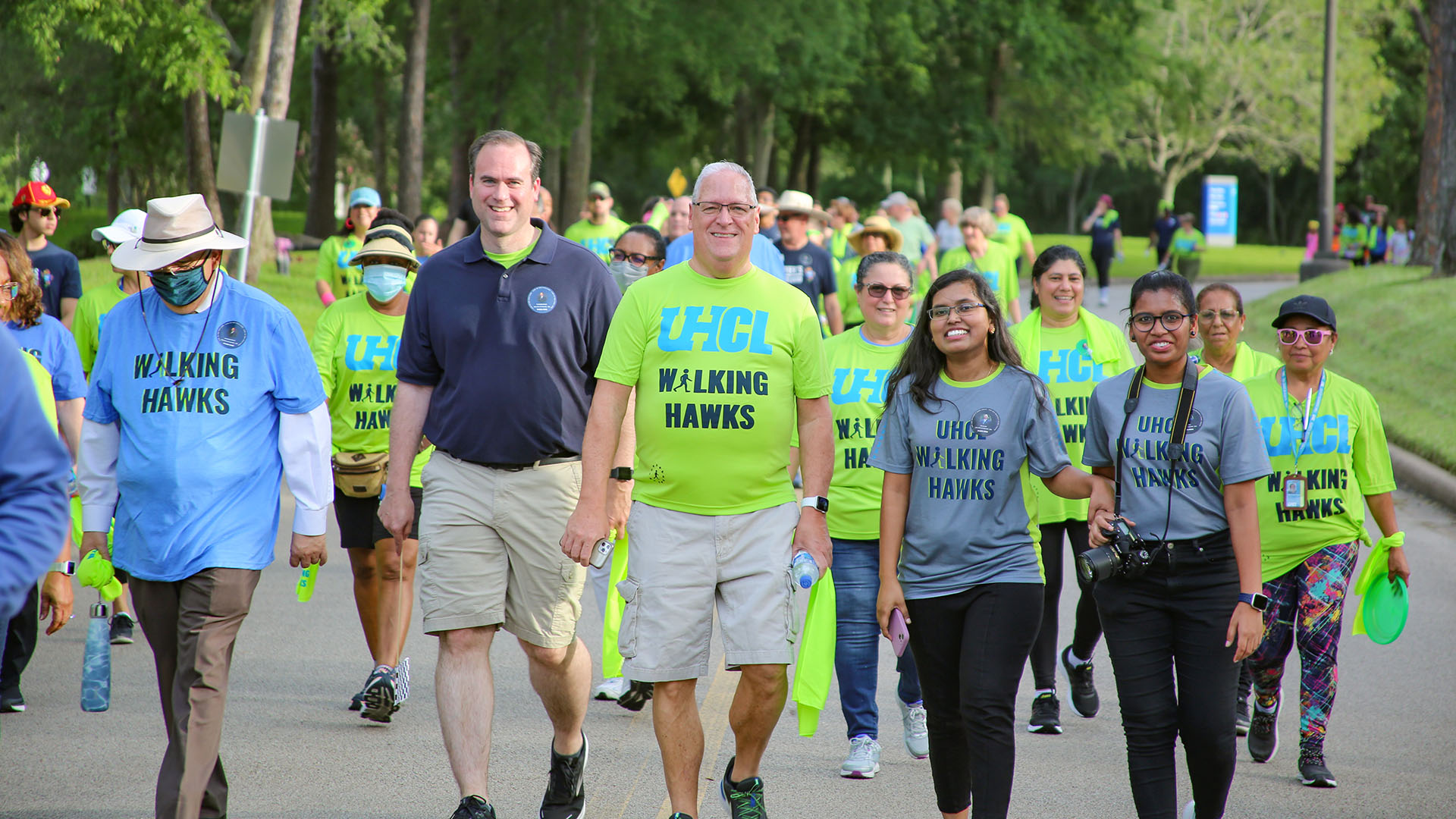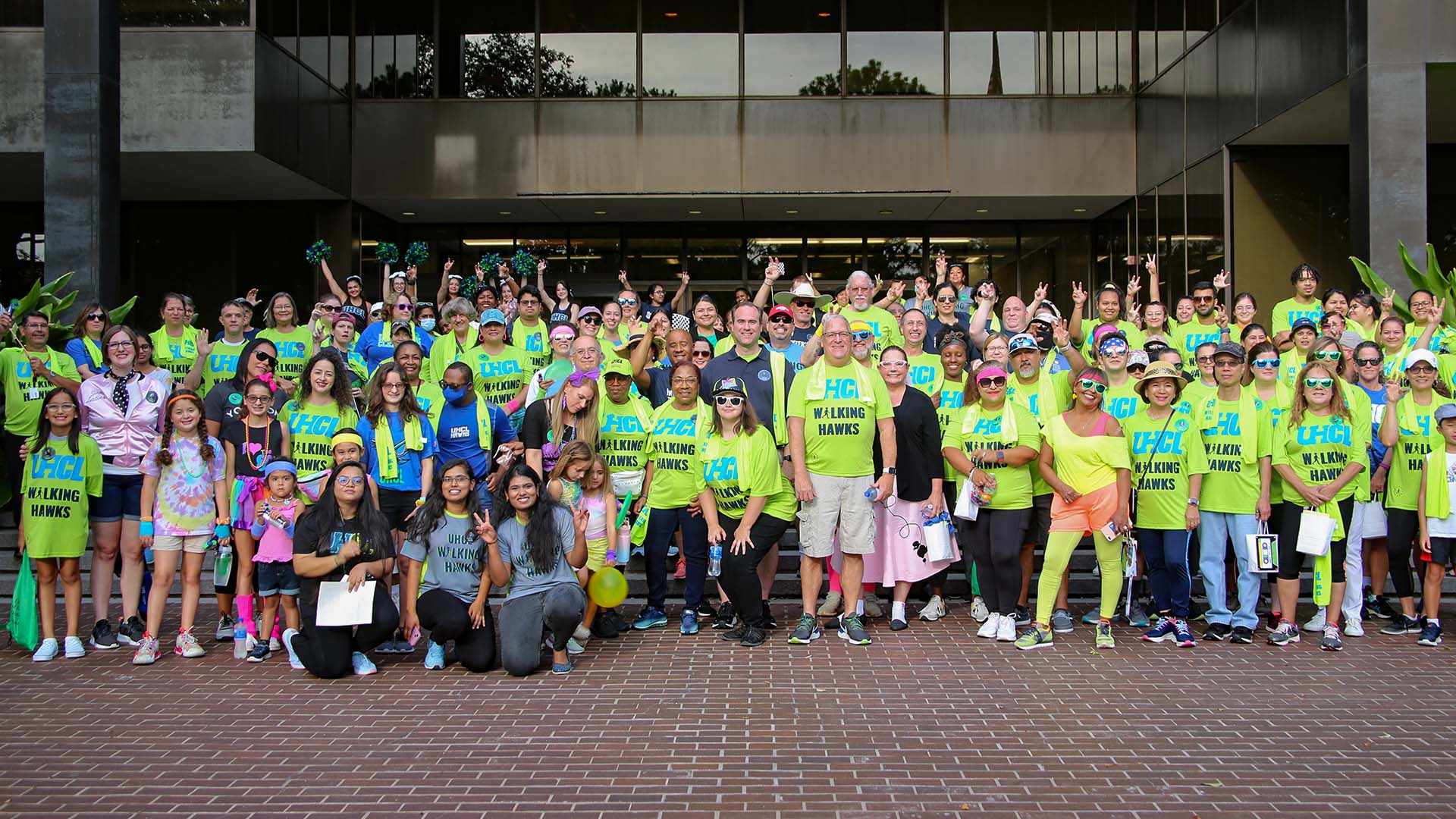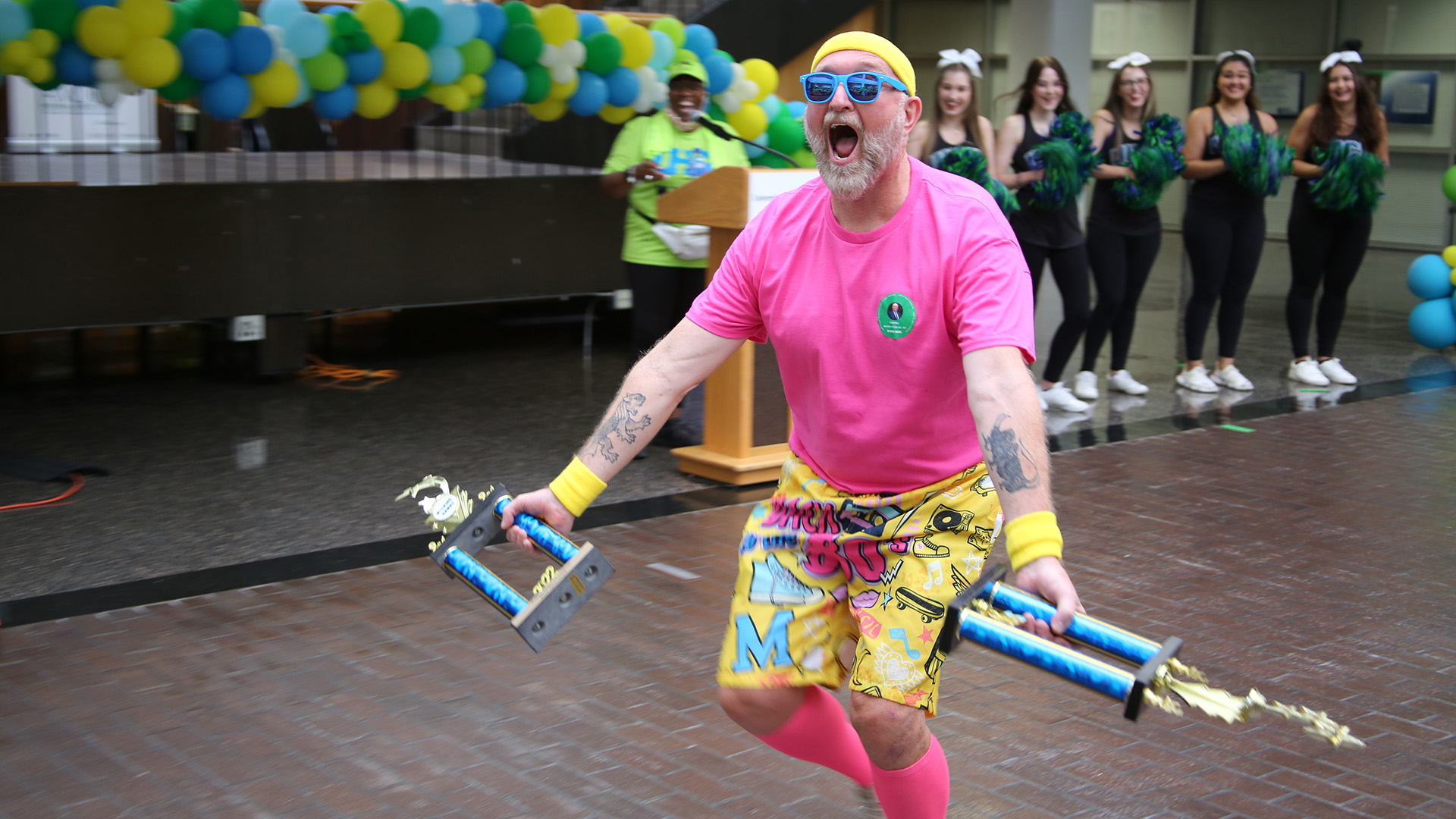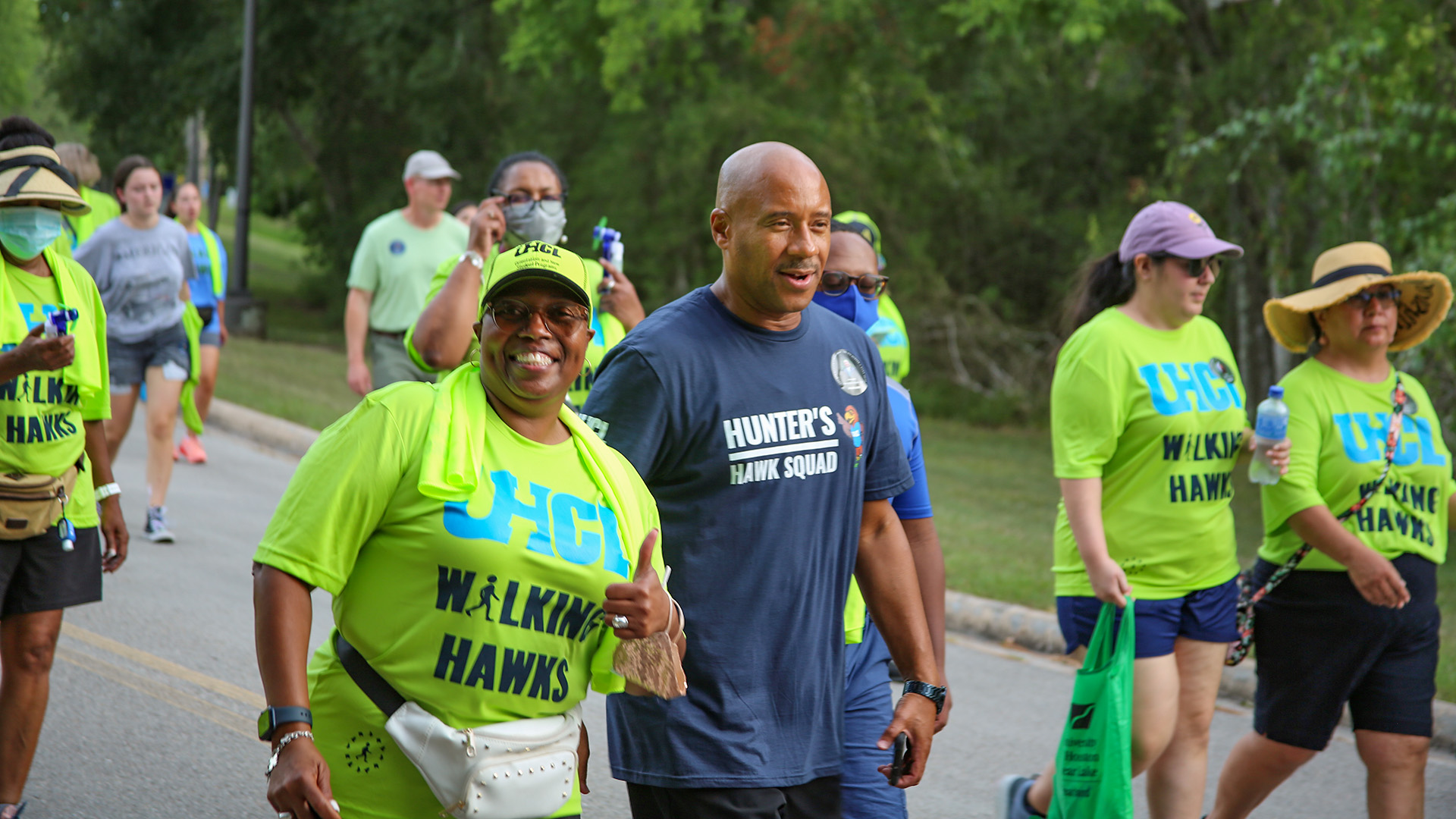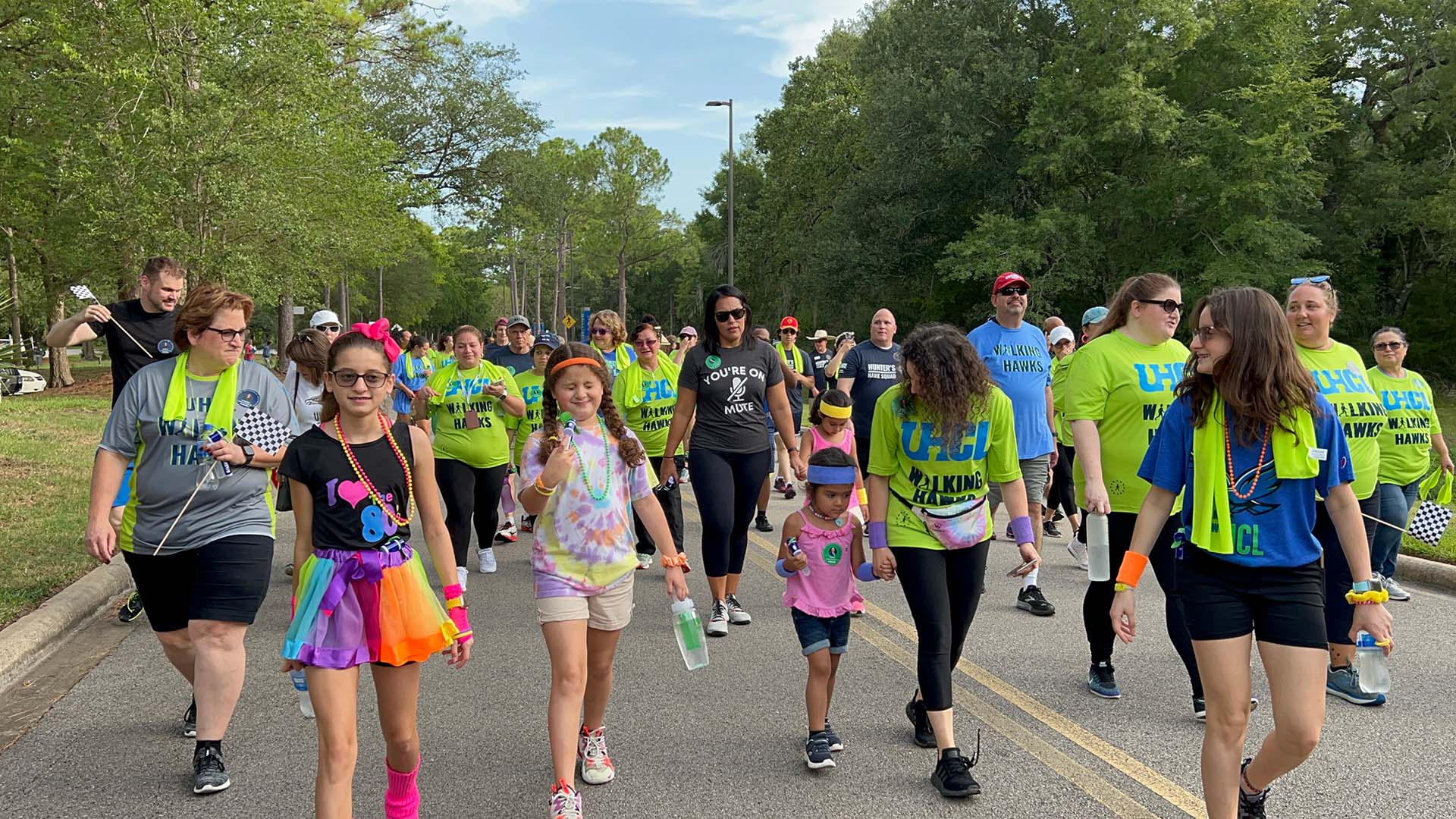 Events
Since its inception, Walking Hawks has hosted and continues to host various events throughout the year. The group's signature weekly event shifted to Wednesdays in June 2022 and is now called Walk It Out Wednesdays (WIOW).

Walkers meet every Wednesday at 5 p.m. at the west entrance of the Bayou Building (Spiritus Mundi sculpture side). Participants complete an outdoor walk (weather-permitting) of 1-2 miles at a leisurely pace around a pre-determined route. This is the perfect opportunity to unwind, enjoy some fresh air, and make a friend.
---
Routes
---
Past and Annual Events
Women's History Month Walk and Paint With a Twist: April 2022
Holiday Charity Drive: December 2021
Bring a Buddy to Walk-It-Out Thursday: December 2021
Bay Area Heart Walk: November 2021
Pride Parade: October 2021
Women's Empowerment/Zumba: September 2021
Annual Walk With a VP Challenge: Every July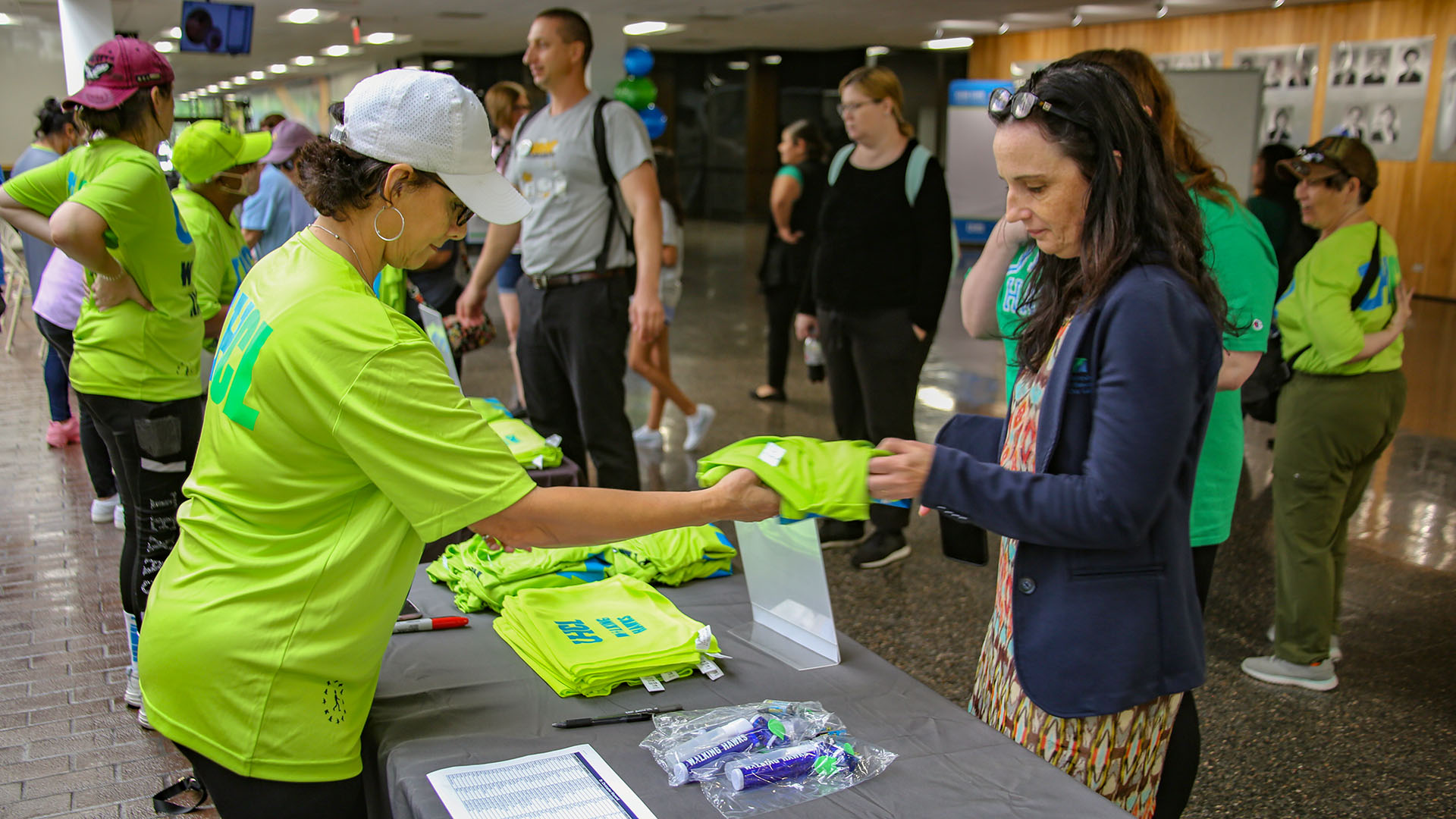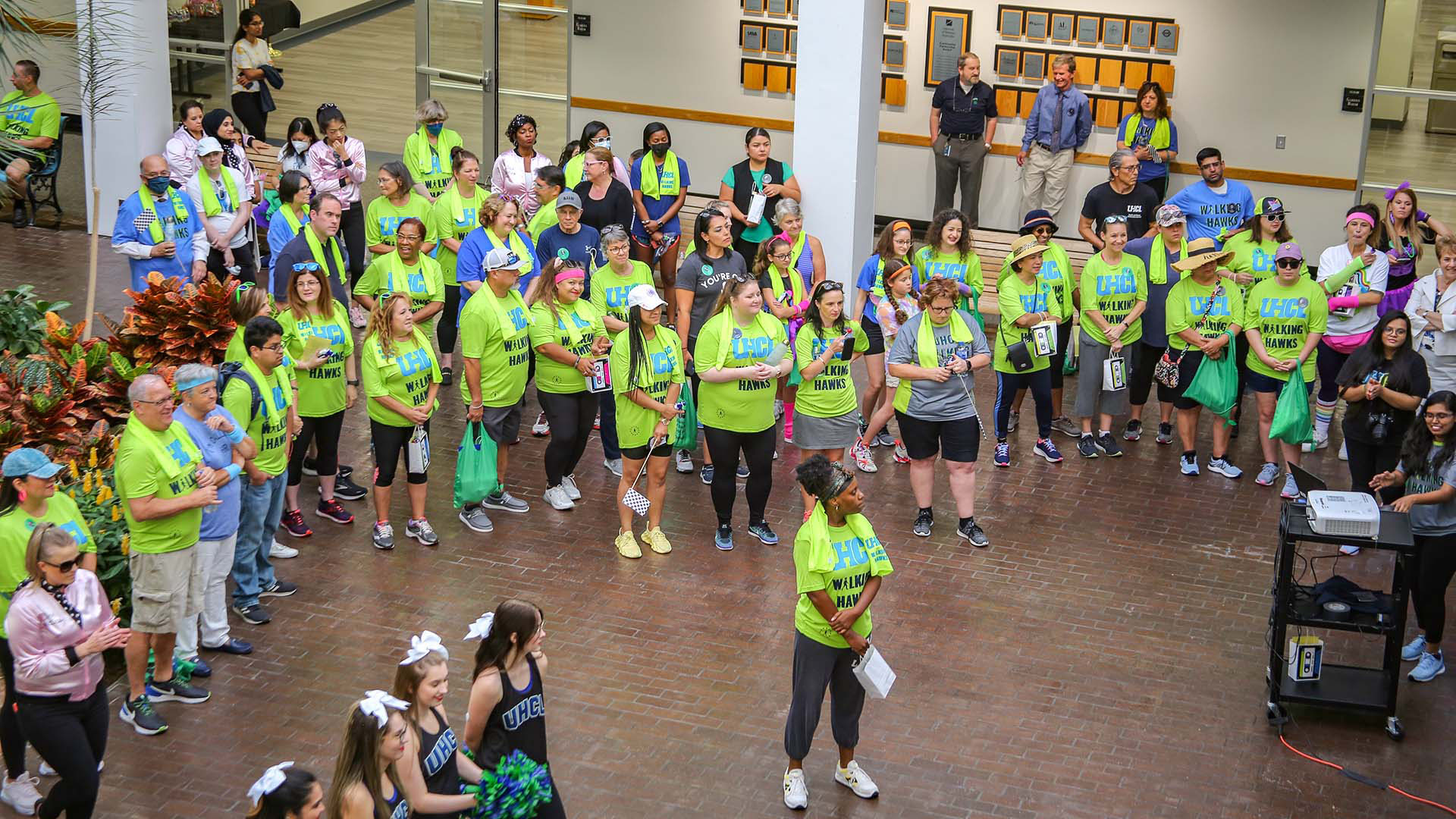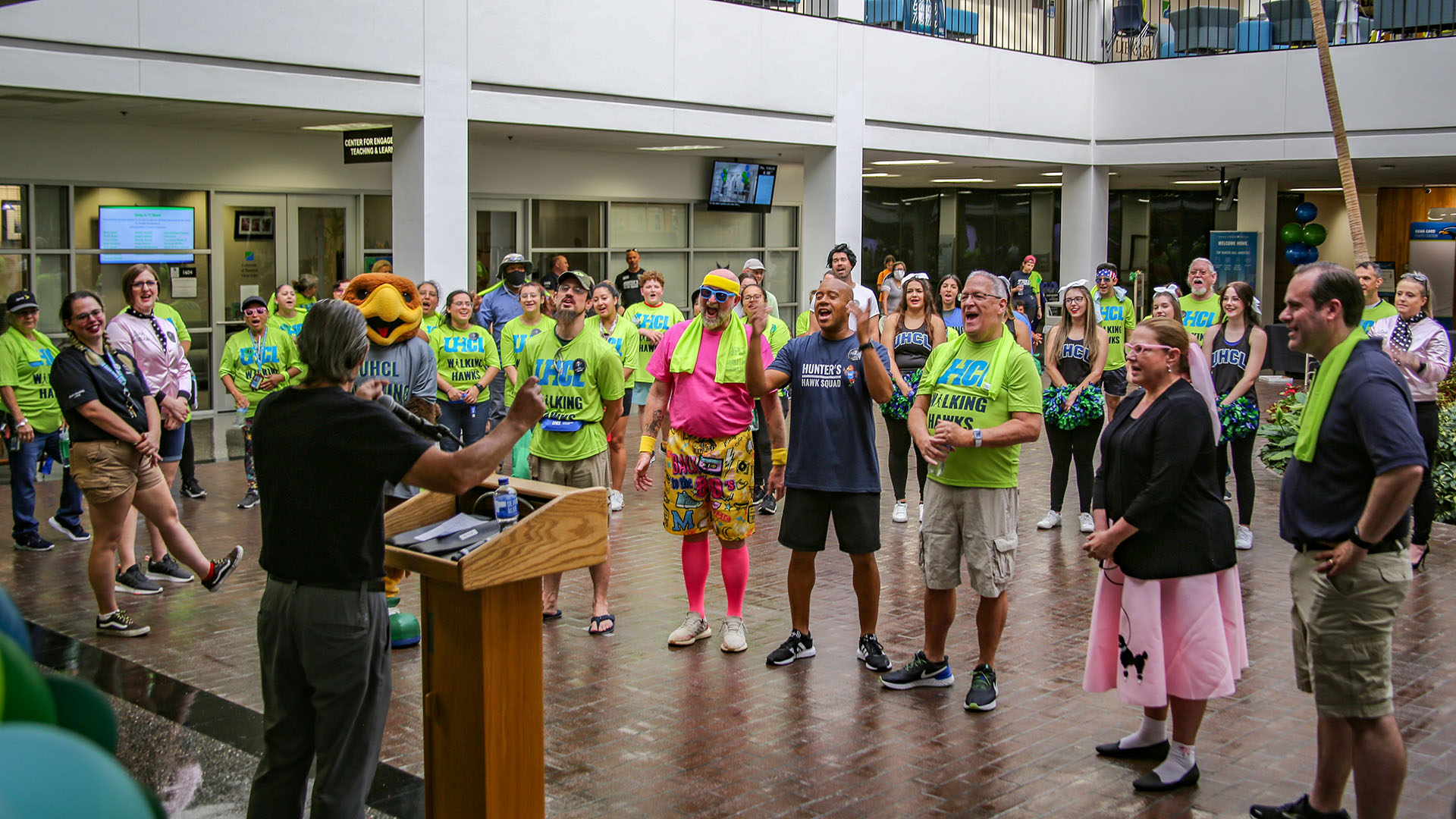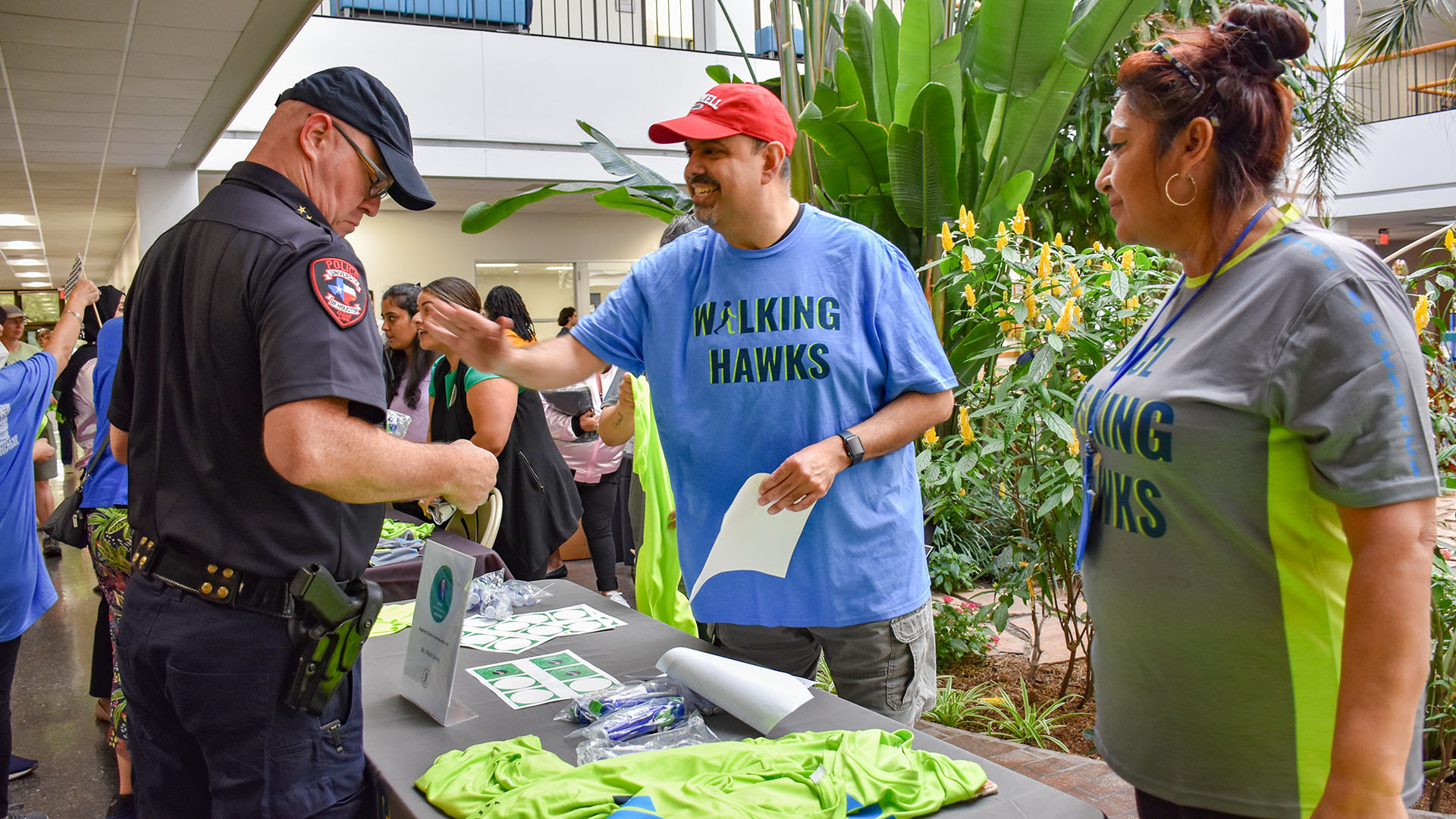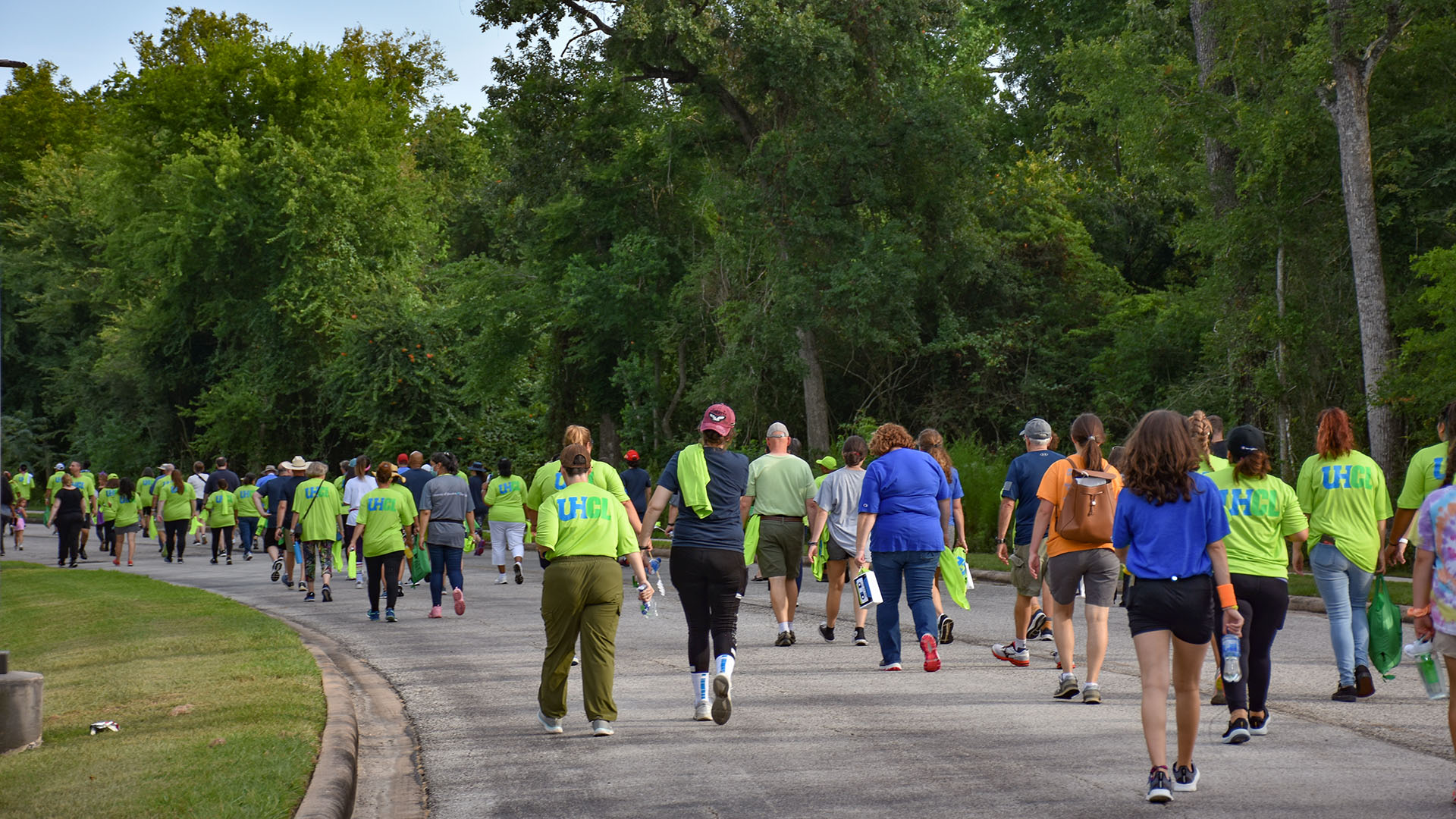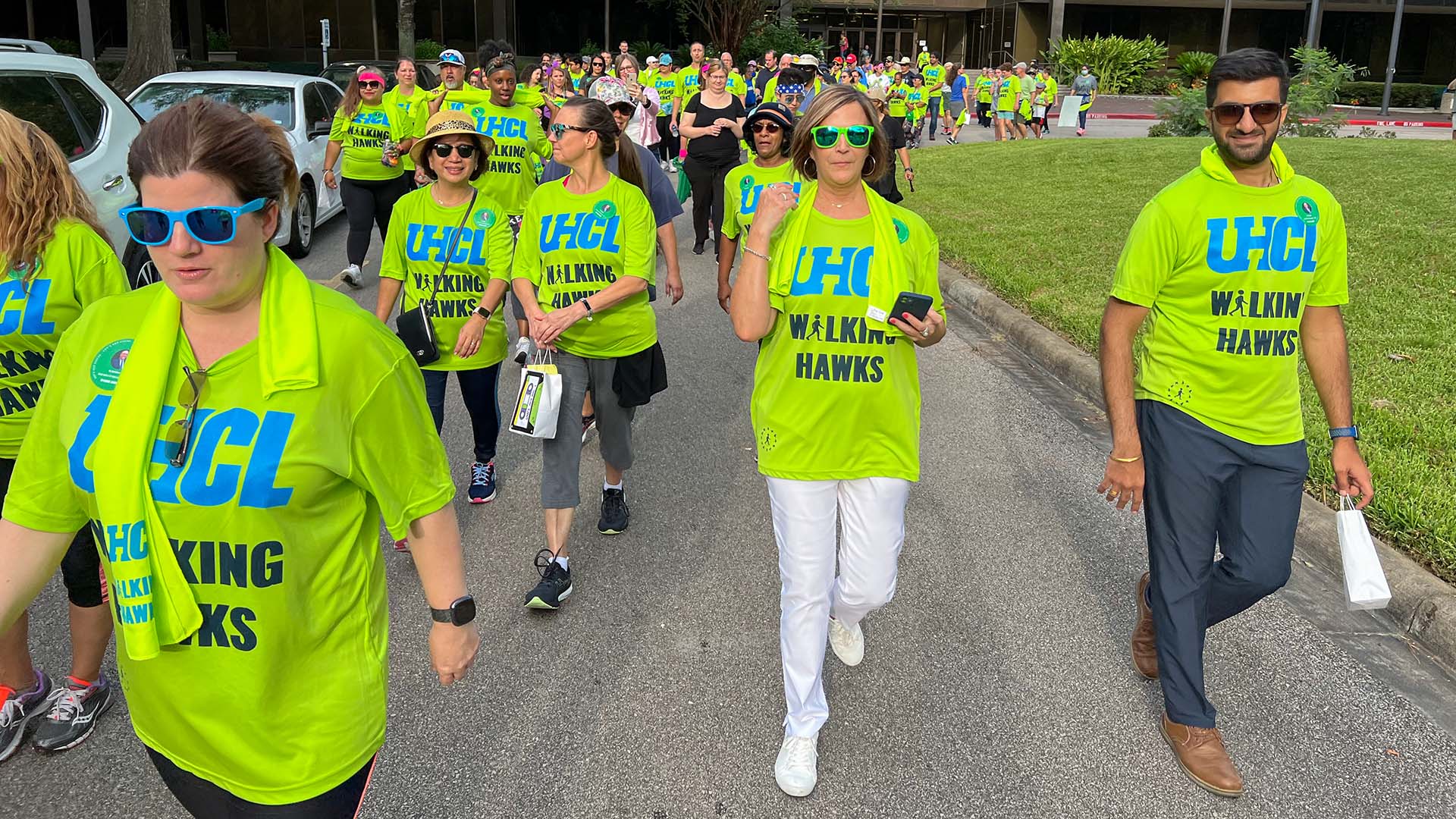 Board/Committee Members and Roles
The following is a list of Walking Hawks board members and their respective roles, in addition to a list of the committees and the duties of each.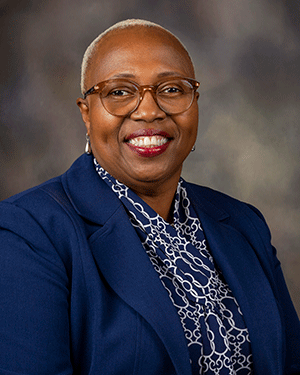 Berenice Webster, Chairperson
Sets goals with the board and ensures they are met
Creates a purposeful agenda in collaboration with the vice chair and secretary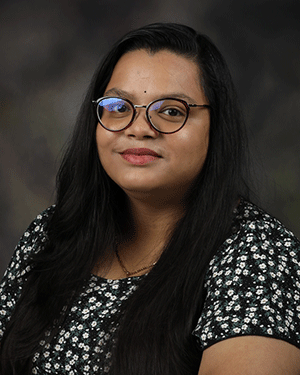 Mounika Manchala, Vice Chairperson
Assists the board chair in the execution of their duties
Serves on committees as needed, to learn the operations of the initiative

Anusha Bele, Board Secretary
Schedules and notifies board members of upcoming meetings and events
Prepares agendas, notes, and board documents as needed

Andrea Sears, Treasurer
Assists the chairperson with the budget and presents to the board for approval
Committees
Get Involved
Interested in being part of Walking Hawks? Here's how you can get involved:
Fill Out an Interest Form: Let us know your walking preferences, sign up to receive emails, and receive a free Walking Hawks T-shirt.
Participate in WIOW: Meet at the west entrance of the Bayou Building (Spiritus Mundi sculpture side) at 5 p.m. on Wednesday.
Join the Board or a Committee: We are now seeking new committee members and board members. Apply online to provide your availability. Find additional details in the next section.
---
Special Accommodations
Any person needing an accommodation for a disability in order to participate should contact Walking Hawks at walkinghawks@uhcl.edu prior to the event to arrange for the accommodation.
Let's Get Up, Get Out, and Get Moving!