Report It
If you have an emergency, dial 911. Otherwise, please refer to the following resources for information on how to report violations, fraud and other cases of misconduct.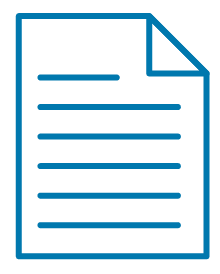 Clery Act Incident Report
Report Clery Act crimes and mandated policy violations in a timely manner to the UHCL Police Department.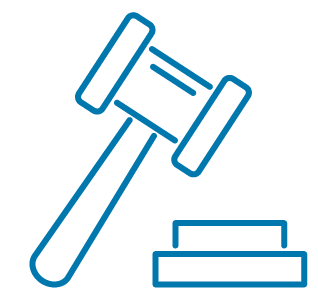 Student Code of Conduct
Refer students to the Dean of Students Office for alleged violations of the Student Code of Conduct.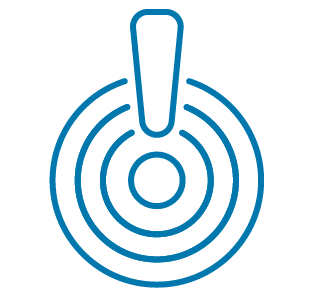 Crisis Awareness Response Emergency (CARE)
The CARE Team provides consultation to our community members who have expressed concern about the action and/or behavior of a student.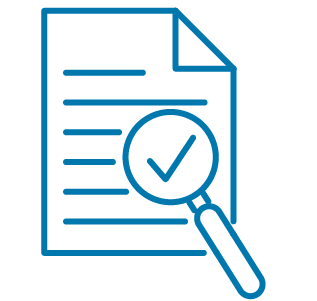 Fraud Reporting
Report fraud, lack of compliance with laws or regulations, abuse of state funds, or ethics violations.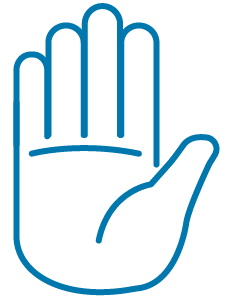 Title IX - Sexual Misconduct
Report any and all concerns or witnessed acts of alleged sexual misconduct and sex or gender discrimination. This reporting can be done anonymously.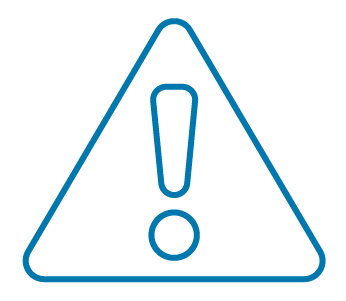 General Incident Report
Report any incident of misconduct, whether it's regarding a student, student organization, sexual misconduct, or disruptive class behavior.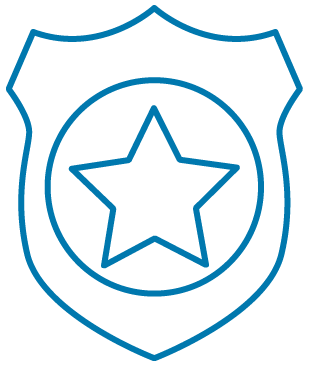 Police Reporting
Report a campus safety concern or crime, and learn more about campus safety updates.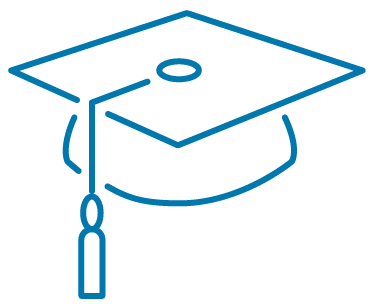 Academic Honesty Reporting
Report an incident of academic dishonesty/Honesty Code violation.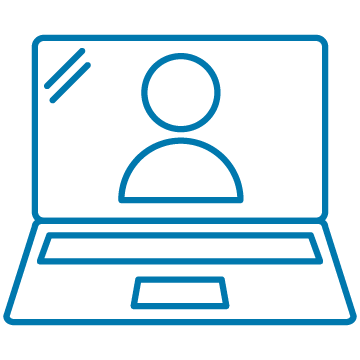 Fraud & Non-Compliance Hotline
Report an incident about workplace issues like financial and auditing concerns, harassment, theft, substance abuse and unsafe conditions.
Contact Us
Dean of Students
Phone: 281-283-2567
Email: deanofstudents@uhcl.edu
www.uhcl.edu/deanofstudents

SSCB 1201
2700 Bay Area Blvd, Box 195
Houston, TX 77058-1002

Office hours:
Mon. - Fri., 8 a.m. - 5 p.m.

Please call ahead during holidays and semester breaks.


University of Houston-Clear Lake
Phone: 281-283-7600
Email: news@uhcl.edu
2700 Bay Area Blvd
Houston, TX 77058-1002