March 3: Community Conversation
---
Join us as we discuss and recognize the
Effects of COVID; Anger, Grief and Loneliness
Thursday, March 3, 2022 | 7 - 8:30 p.m.
UHCL at Pearland, Health Science Classroom Building, Rm. 102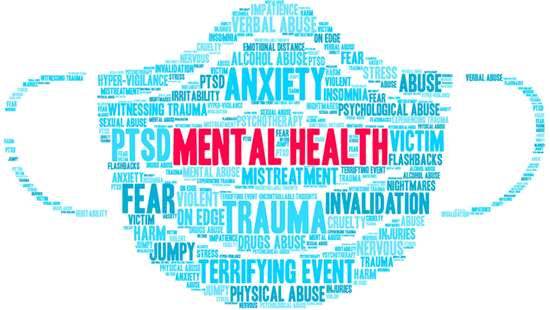 We've lived through a global pandemic for two years and it has created a dramatic shift in our daily lives and in our communities. While we don't fully understand the toll of the pandemic yet, we recognize there is a significant impact on our mental health.
This panel discussion brings together four local experts in psychology and counseling to discuss and acknowledge the emotional impact of the COVID-19 pandemic. The conversation will include panelists from the College of Education, Counseling Services and Community Health Network and Counseling Connections for Change, Inc.
---
Any person needing an accommodation for a disability to participate in this program should contact UHCL at Pearland at 281-212-1787 or by emailing moralesc@uhcl.edu at least one week prior to arrange for the accommodation.