We are solution-driven.
Creating solutions for today and tomorrow.
For more than 40 years, University of Houston-Clear Lake has pushed the boundaries of human thinking to create solutions for the world's leading challenges. With more than 90 degree programs, including business, healthcare, human sciences and STEM, we continue to equip NASA with innovative leaders.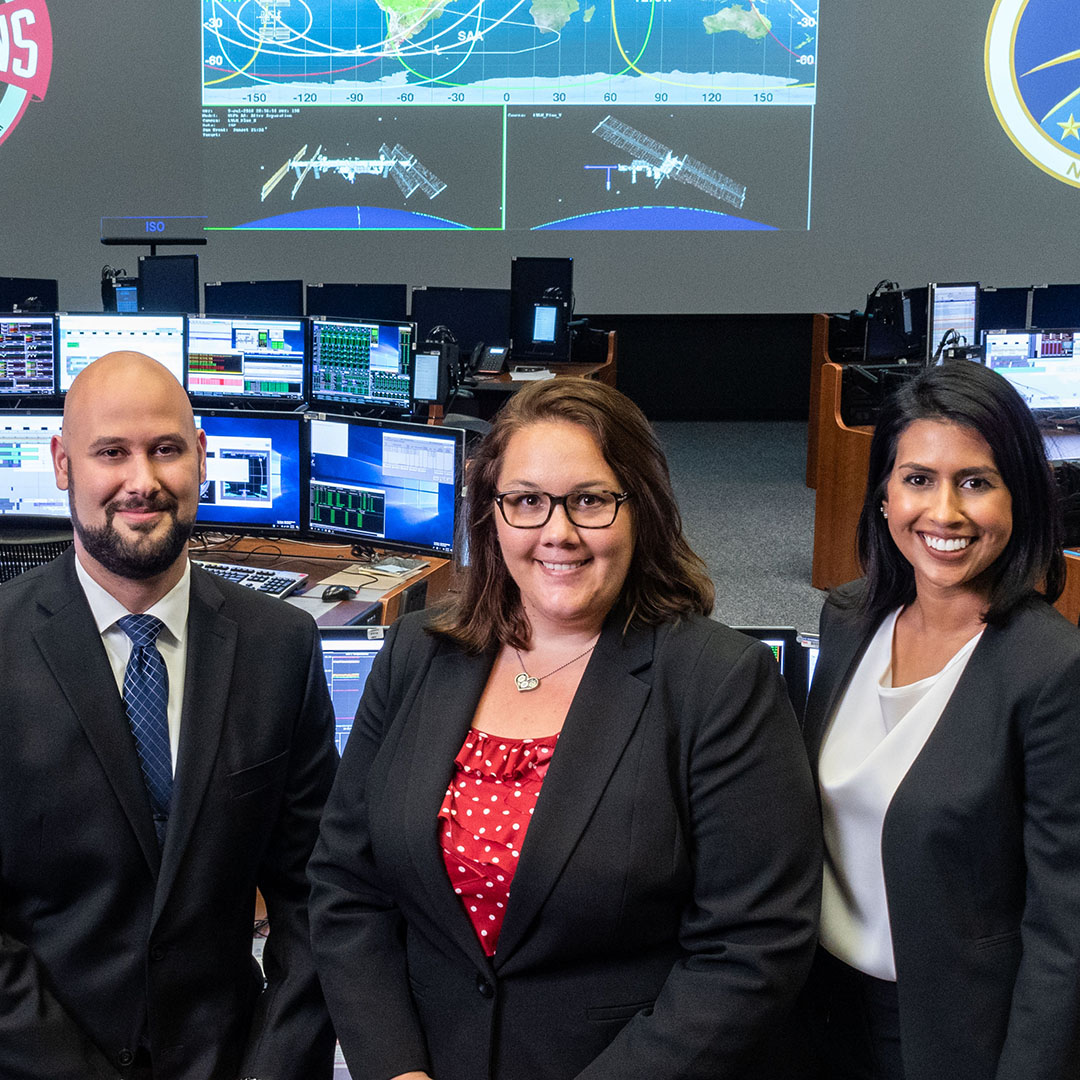 Rebecca Wingfield, '15 MS
Rebecca Wingfield became one of six women to join the elite group of flight directors, leading mission control at NASA Johnson Space Center in July 2018.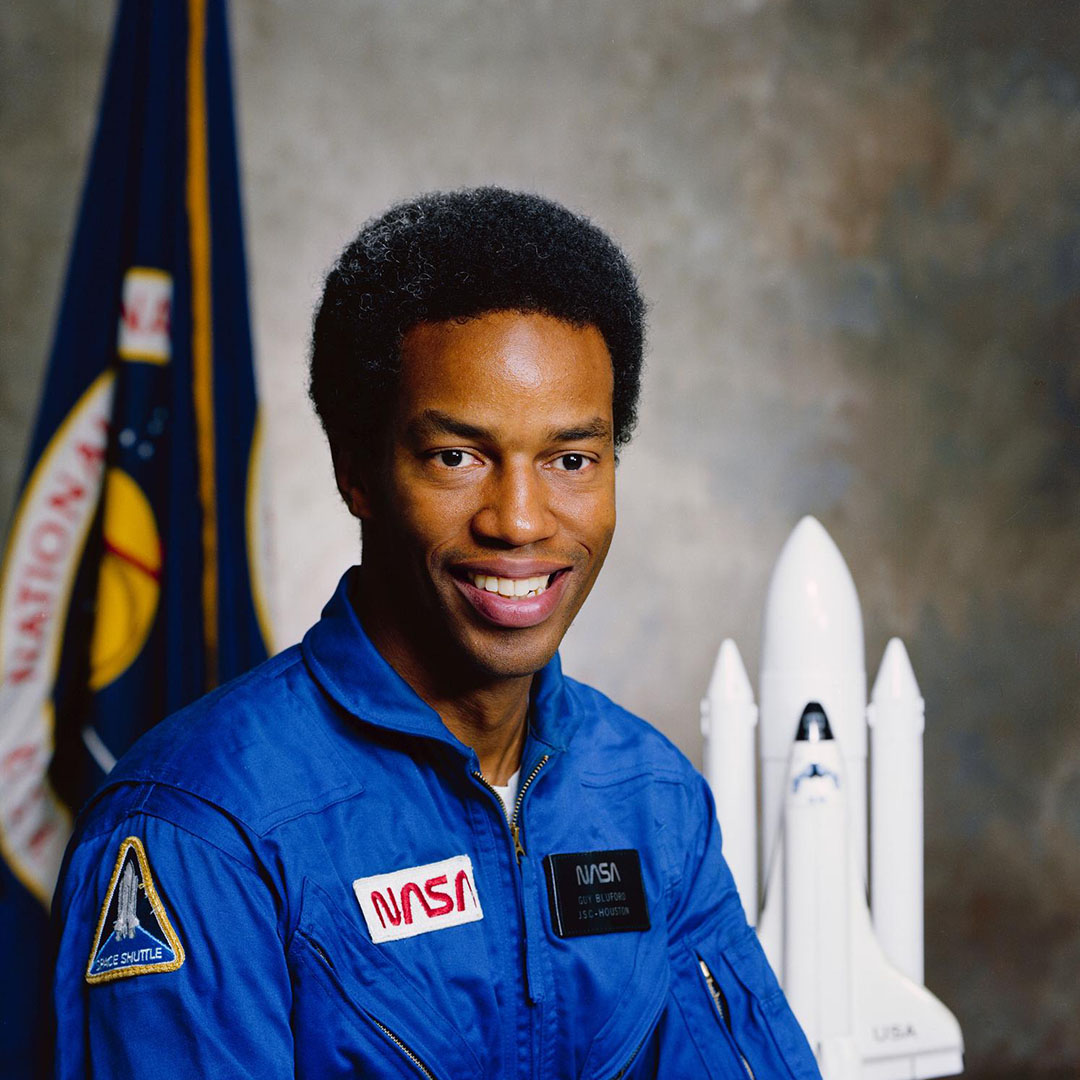 Guy Bluford, '87 MBA
When Guion "Guy" Bluford, launched aboard Challenger's STS-8 mission on August 30, 1983, he became the first African-American to fly in space.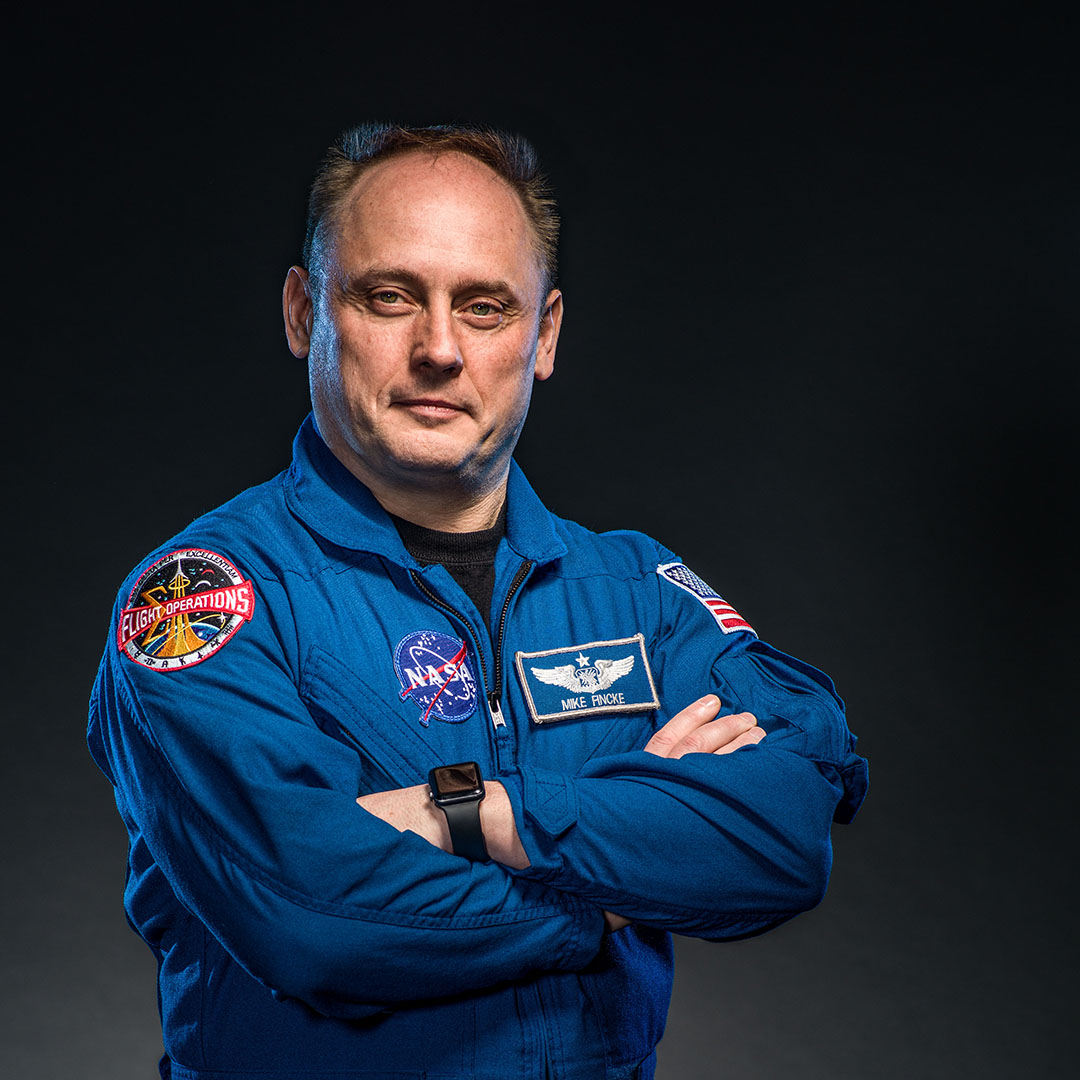 Mike Fincke, '01 MS
NASA astronaut Mike Fincke was added to the crew of the Boeing CST-100 Starliner's Crew Flight Test, scheduled to launch later this year.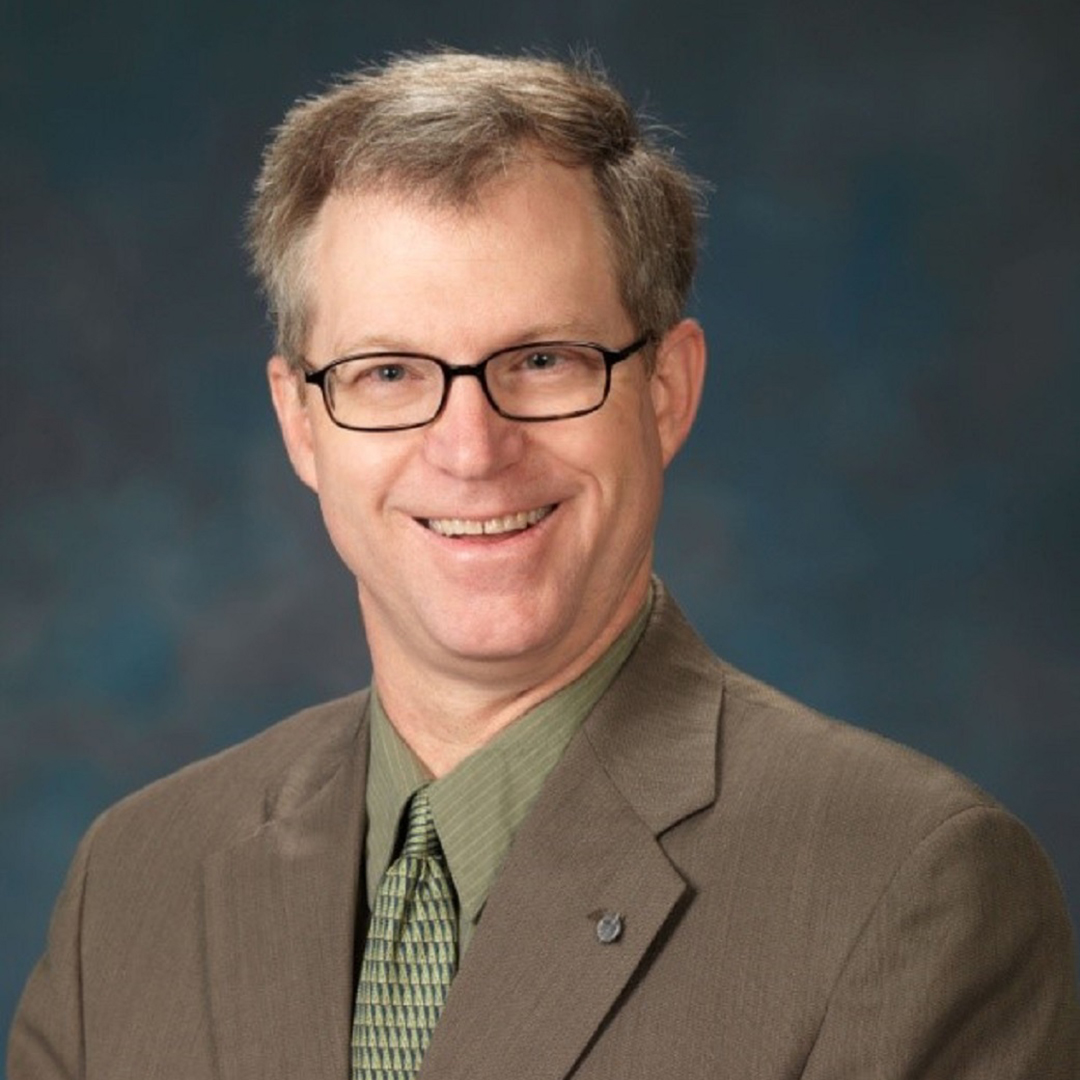 Chris Culbert, '86 MS
Chris Culbert has spent more than 30 years developing technologies and systems for human spaceflight at NASA's Johnson Space Center. He is currently the Chief Technologist.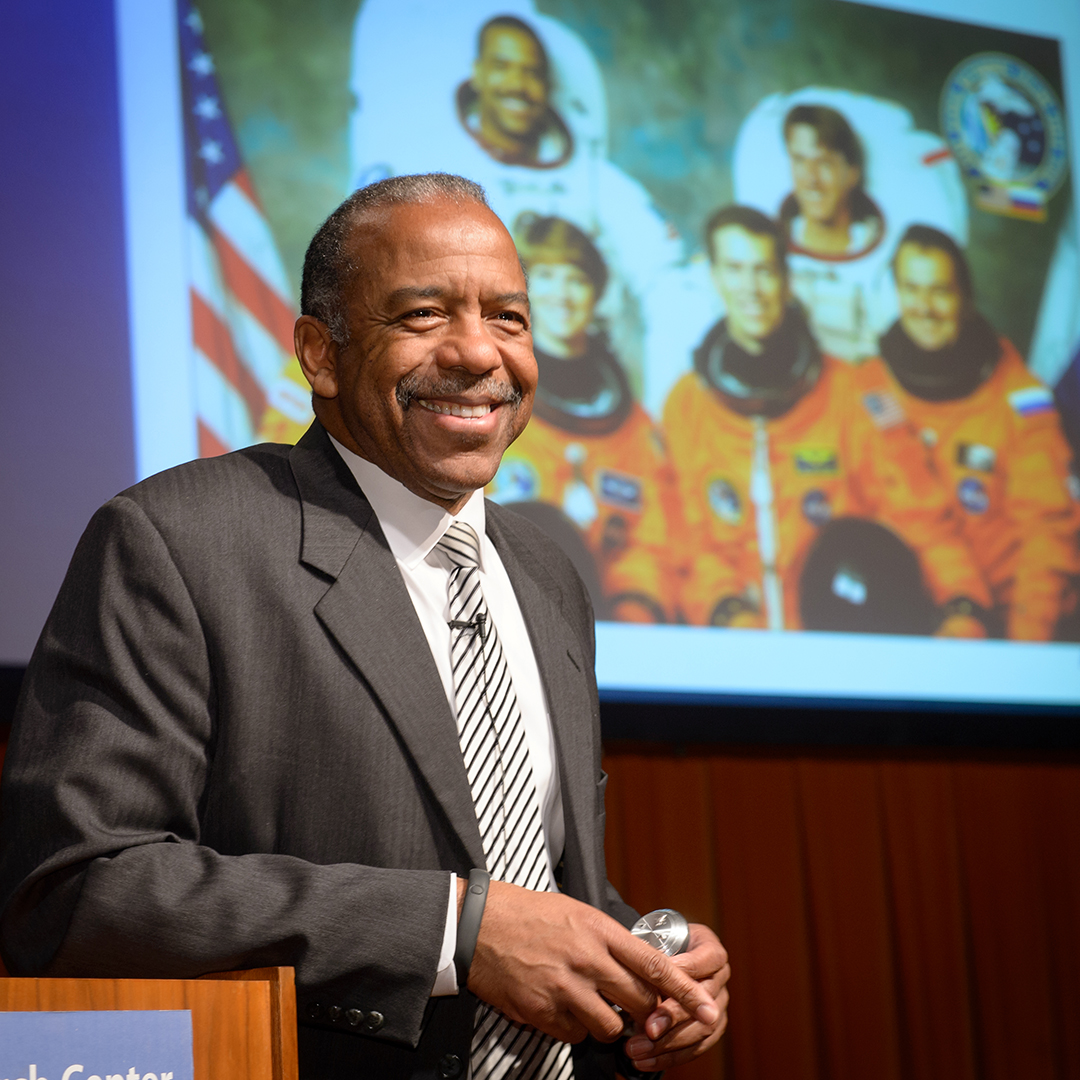 Bernard Harris, '99 MBA
During STS-62, Bernard Harris exited the space shuttle Discovery' airlock for a spacewalk. With this extravehicular activity (EVA), Harris became the first African-American to walk in space.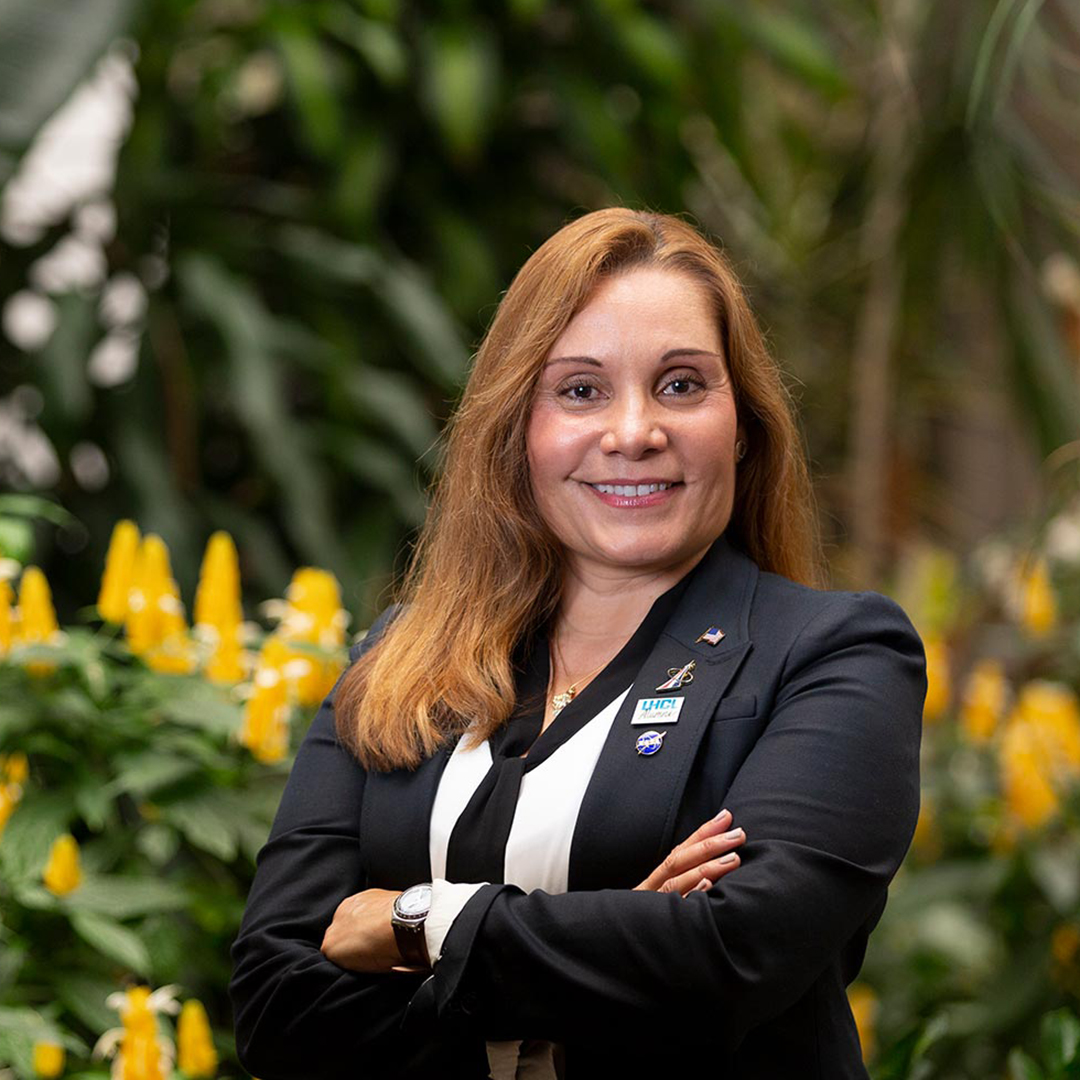 Evelyn Miralles, '12 MBA
Evelyn Miralles is a pioneer in the field of virtual reality who co-created one of NASA's spacewalk training softwares. She was presented the Distinguished Alumni Award by the UHCL Alumni Association.
Media
Photo and content credit: NASA