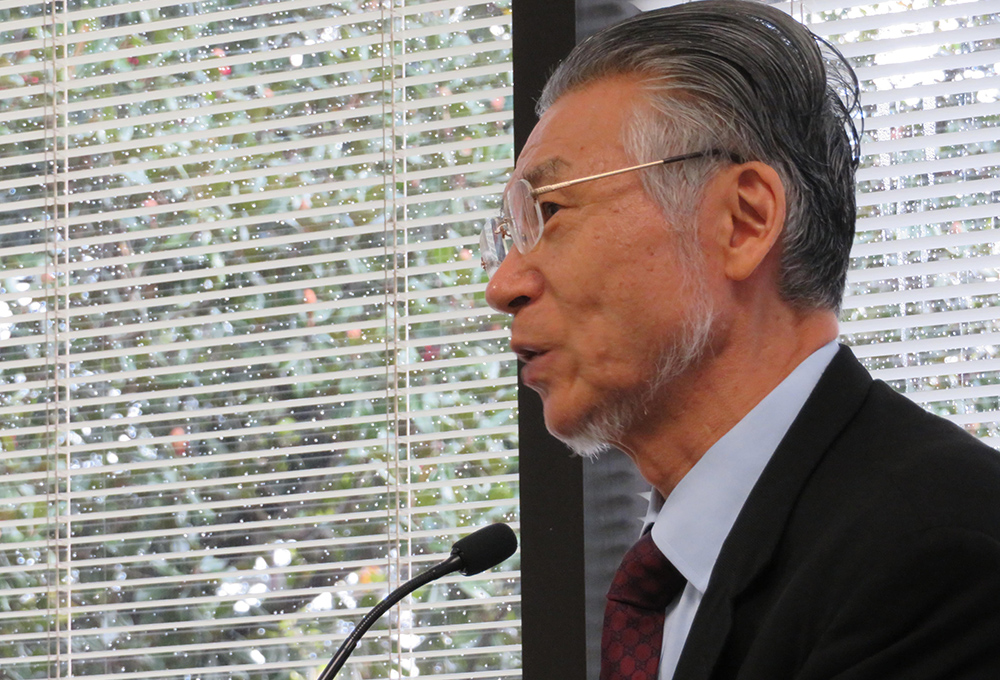 International Robotics Symposium Sept. 19-21
The International Measurement Confederation (IMEKO) Technical Committee 17 brought the International Symposium on Measurement and Control in Robotics to University of Houston-Clear Lake on Sept. 19-21.
Despite a rained-out reception and campus closure due to flooding from Tropical Storm Imelda, scientists and engineers from around the world met in the Bayou Building to discuss research, applications, trends and innovations in robotics, telerobotics, simulator platforms and mobile work machines, as well as virtual reality/augmented reality and 3-D modeling and simulation.
Because the storm had closed Houston's airports, a few attendees were not able to make the conference to present their papers. Organizers adjusted accordingly.
Original Program Schedule
IMEKO TC 17 is comprised of members of a 17-nation confederation, which is calling out to engineers and researchers worldwide to contribute to the symposium's workshops and panels. The Institute of Electrical and Electronics Engineers (IEEE) is sponsored the event. All papers were peer reviewed and will be published with IMEKO and IEEE guidelines.
For more information visit the symposium website at ISMCR.org.
---
Past Events