Weather Related Extended Hours
Due to weather related issues earlier this week; Admissions will have extended hours until 7 p.m. today, on Thursday, Jan. 18 and will continue to be open until 5 p.m. on Friday, Jan. 19.
Eighty-nine majors. Unlimited possibilities. They all start here.
Where Do I Go?
We'll make applying to UHCL as easy as possible. Just tell us who you are and we'll walk you through the process step by step. If you're a parent or a high school or community college counselor, you're an important part of this process, too. Let's talk more.
Freshman Admissions
Are you looking for a four-year education? Whether you're in high school or have already graduated, have a GED or home-school equivalent, our freshman application process is for you.
Related Links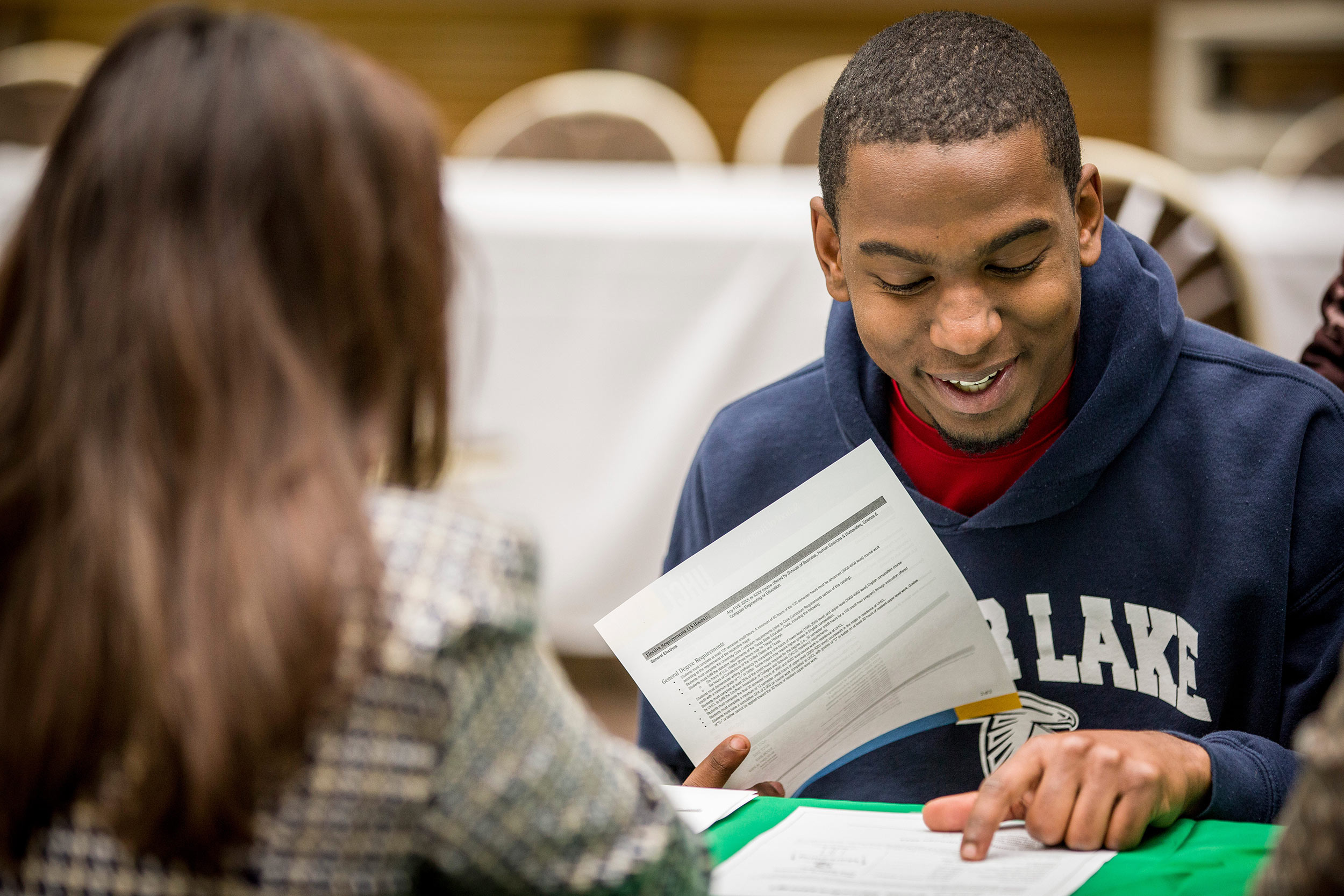 Transfer Admissions
Are you currently attending another college or university, or have you before? Find out more about how easy it is to transfer to the University of Houston-Clear Lake.
Related Links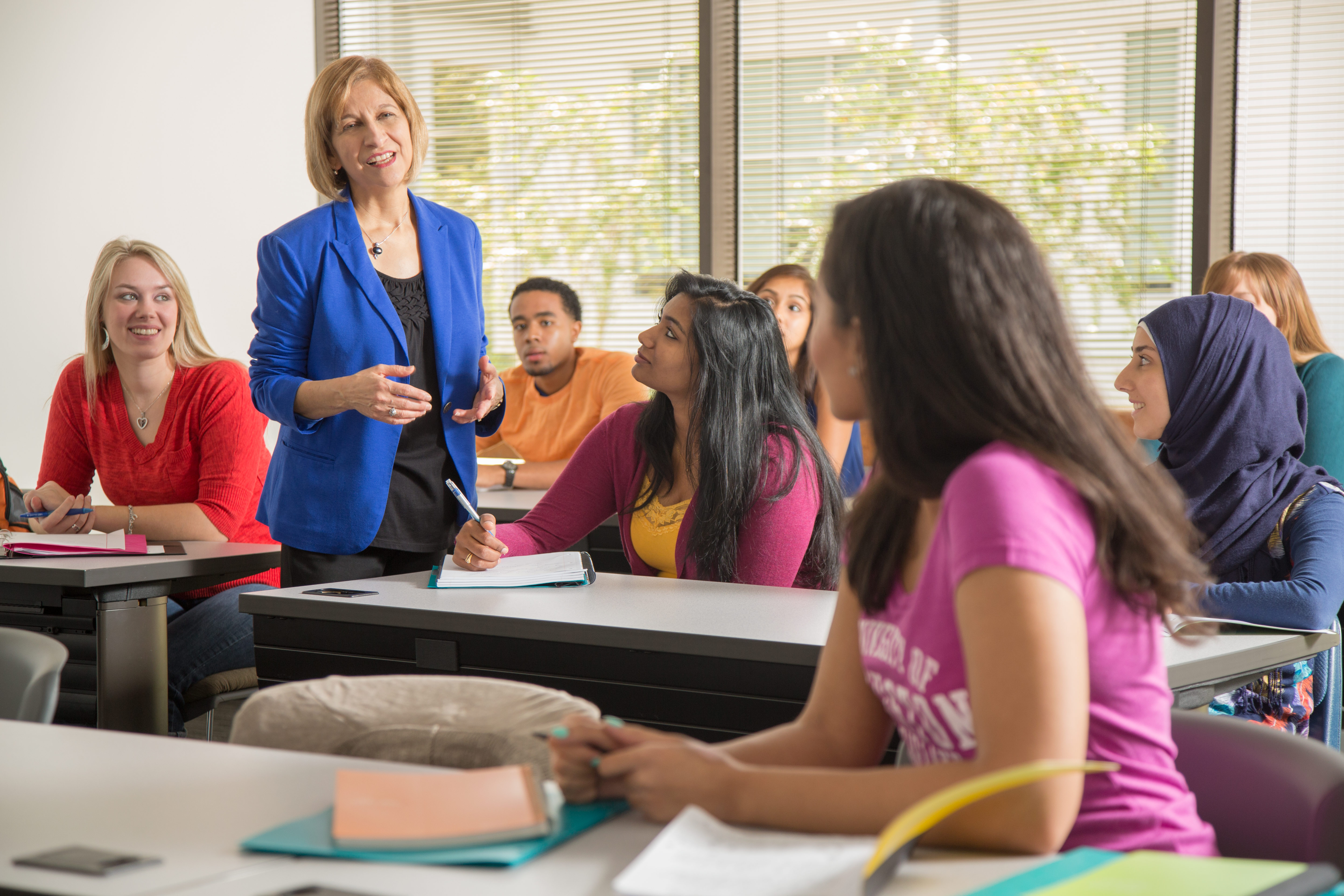 Graduate Admissions
Have you already completed a degree from another college or university, and you're looking for a master's degree? Our graduate counselors can help you investigate degree options or get you started on the admissions process.
Related Links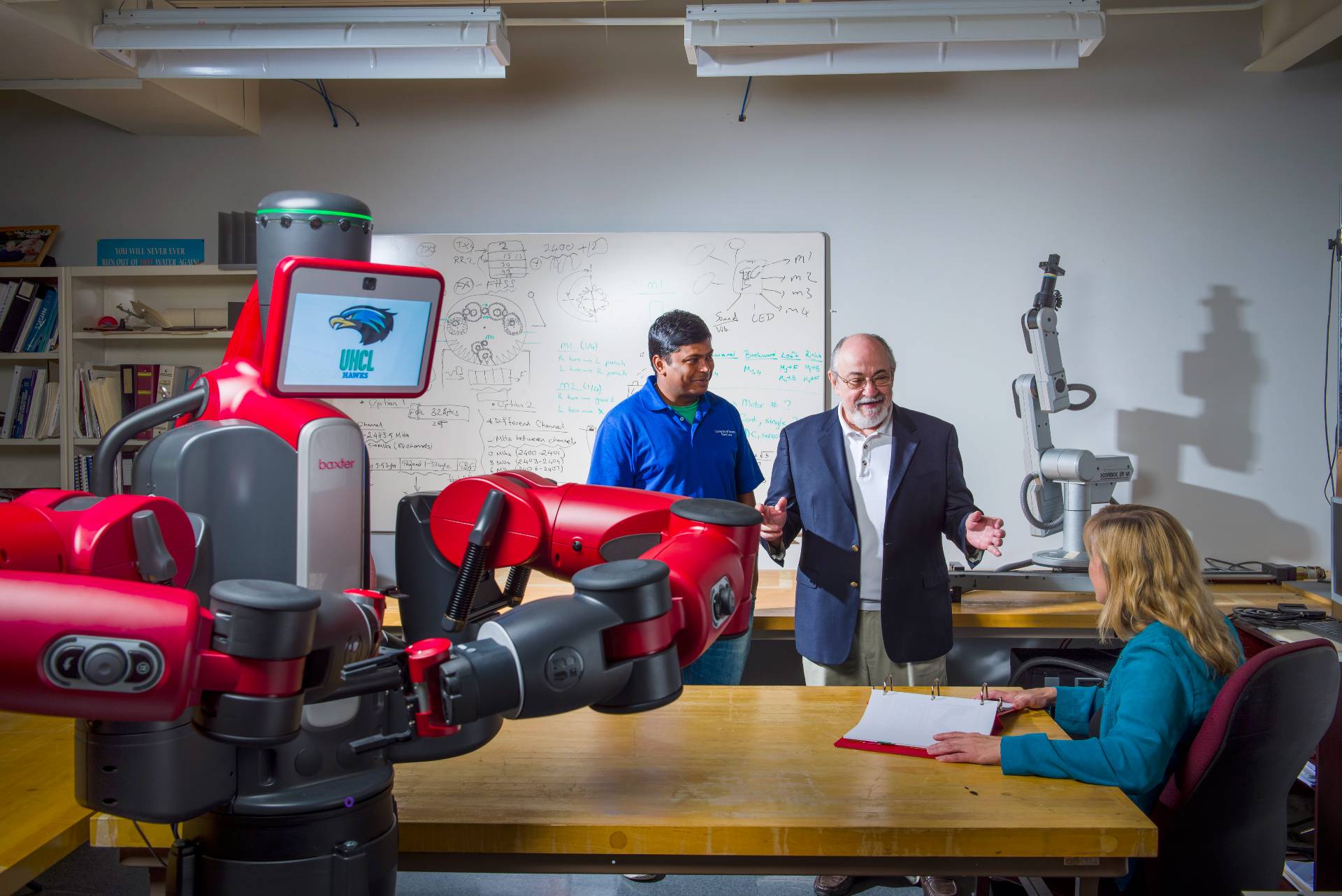 International Admissions
Are you from another country and don't currently hold U.S. citizenship or permanent residence status? We welcome you to join our large and growing group of international students.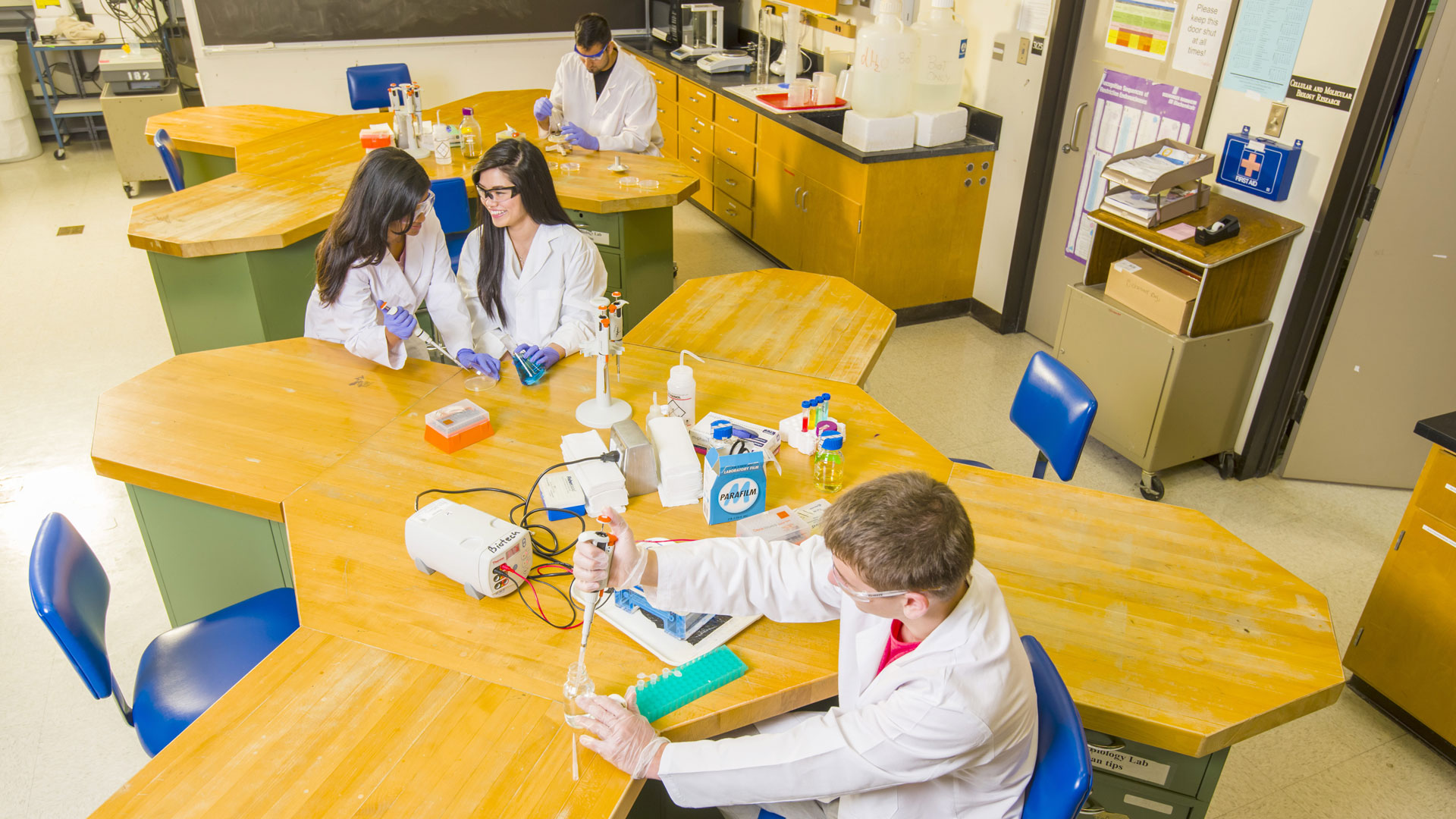 Former Students
Have you attended University of Houston Clear-Lake before, but not within the last three consecutive semesters? We want you back!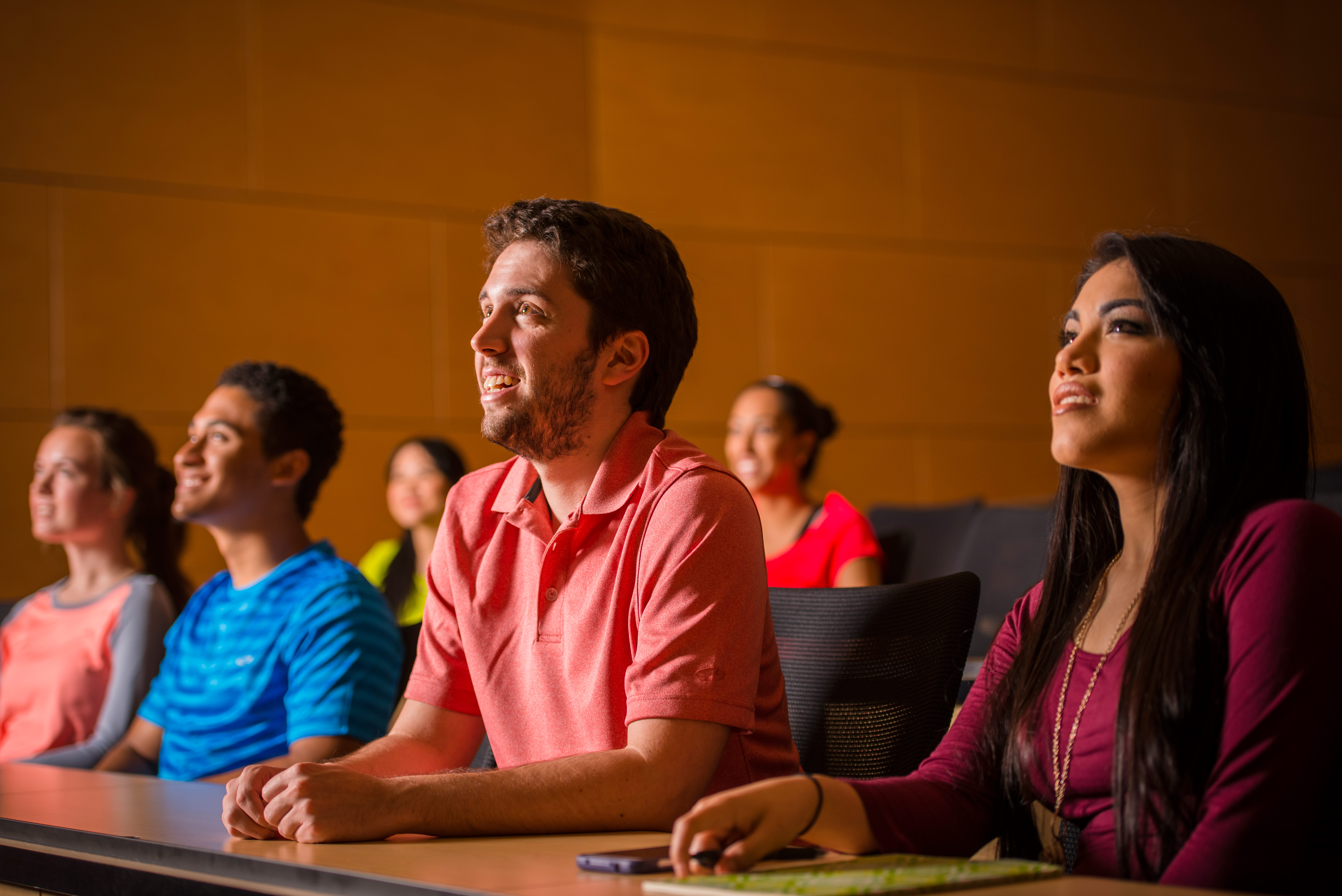 Non-degree Seeking
Are you looking for training, certifications, or just want to take courses for personal enrichment?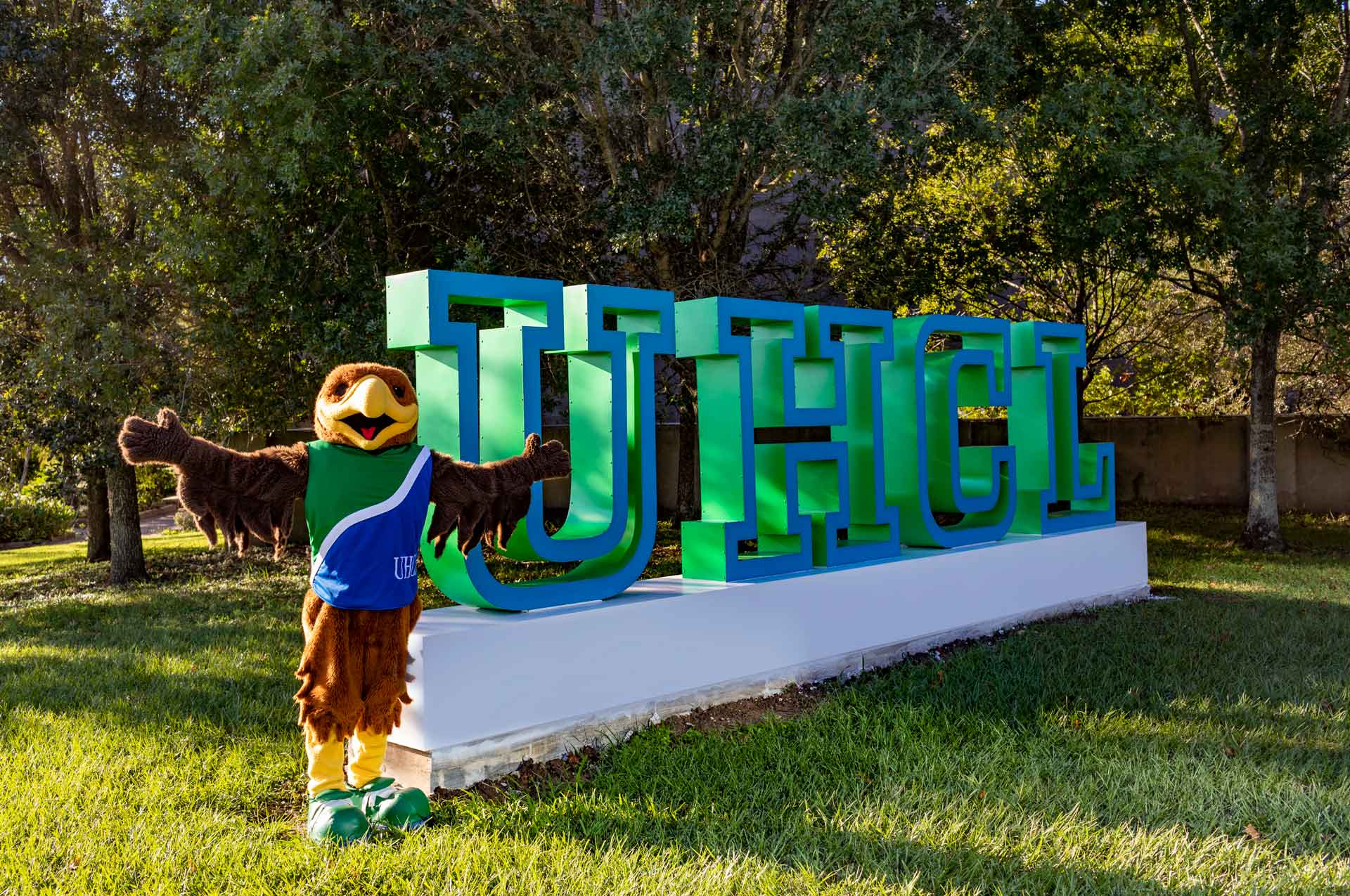 Costs and Aid
If you've done your shopping, you know UHCL is a great value: Our costs are considerably lower than many other public institutions in Texas. While we're more affordable than most colleges, this is still a big investment. So if you're curious how to pay for college, start with this: We awarded $50 million in scholarships and grants last year. In all, two out of every three students at UHCL received some kind of aid package. Finances are a critical part of your college decision. Contact us and we'll be happy to walk you through the things you should consider and the ways you can accomplish your goal.
Visit Campus
Ready to see what a clear choice looks like in person? To explore our 524-acre campus located inside a nature and wildlife preserve, to wander the stacks in a library that holds more than a half-million volumes, and meet the faculty who will help you achieve the academic goals you've already worked so hard to reach? Schedule a visit today.
---