UHCL Online
Many adults have busy work schedules, family obligations, or both, making it difficult to find time to physically attend college. University of Houston-Clear Lake seeks to eliminate this challenge by offering high-quality online courses, including 17 degrees and nine certificate programs, that can be completed from the comfort of home.
UHCL provides two online course formats: 100% online and Web-enhanced (hybrid), which combines the online and face-to-face formats. Students who wish to take online courses should have their own computer with internet access. The university and off-campus centers have fully equipped computer labs that students may use as well.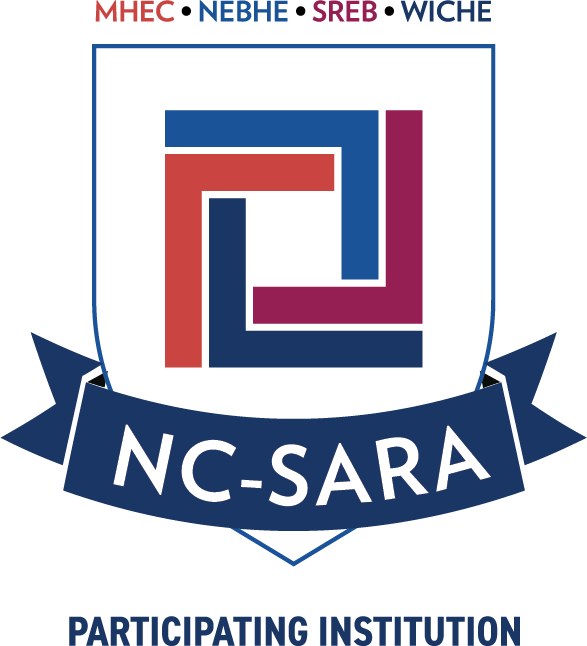 University of Houston-Clear Lake has been approved to participate in the National Council for State Authorization Reciprocity Agreements.
---
100% Online
With this format, class instruction is delivered entirely online, and all course requirements are fulfilled via Blackboard, a course management tool. There are no requirements for face-to-face interactions with your course instructors or your in-class groups. All instructional and group interactions can be mediated electronically and many can be completed asynchronously. Online courses provide an environment for flexible learning and teaching while delivering the same high-quality content as in a traditional setting.
UHCL's online classes are not open entrance/open exit (self-paced) or traditional correspondence courses. Although students are free to do their work online any time it fits into their weekly schedules, assignments are due as specified in the individual course syllabus.
Web-Enhanced (Hybrid)
With a Web-enhanced (hybrid) course, classroom instruction is delivered online and via face-to-face instruction at UHCL or an off-campus site. Course requirements are fulfilled in this combined format as well. In a Web-enhanced class, an instructor can deliver all instruction online but require students to attend orientations, class presentations, and in-class examinations. The instructor determines the number of in-person meetings. This number can also be found in the footnotes for the class on the UHCL class schedule.
---
UHCL is committed to using the most current instructional techniques to ensure comparable learning outcomes between coursework delivered in a traditional, 100% online, or Web-enhanced format.