Working Professionals Abroad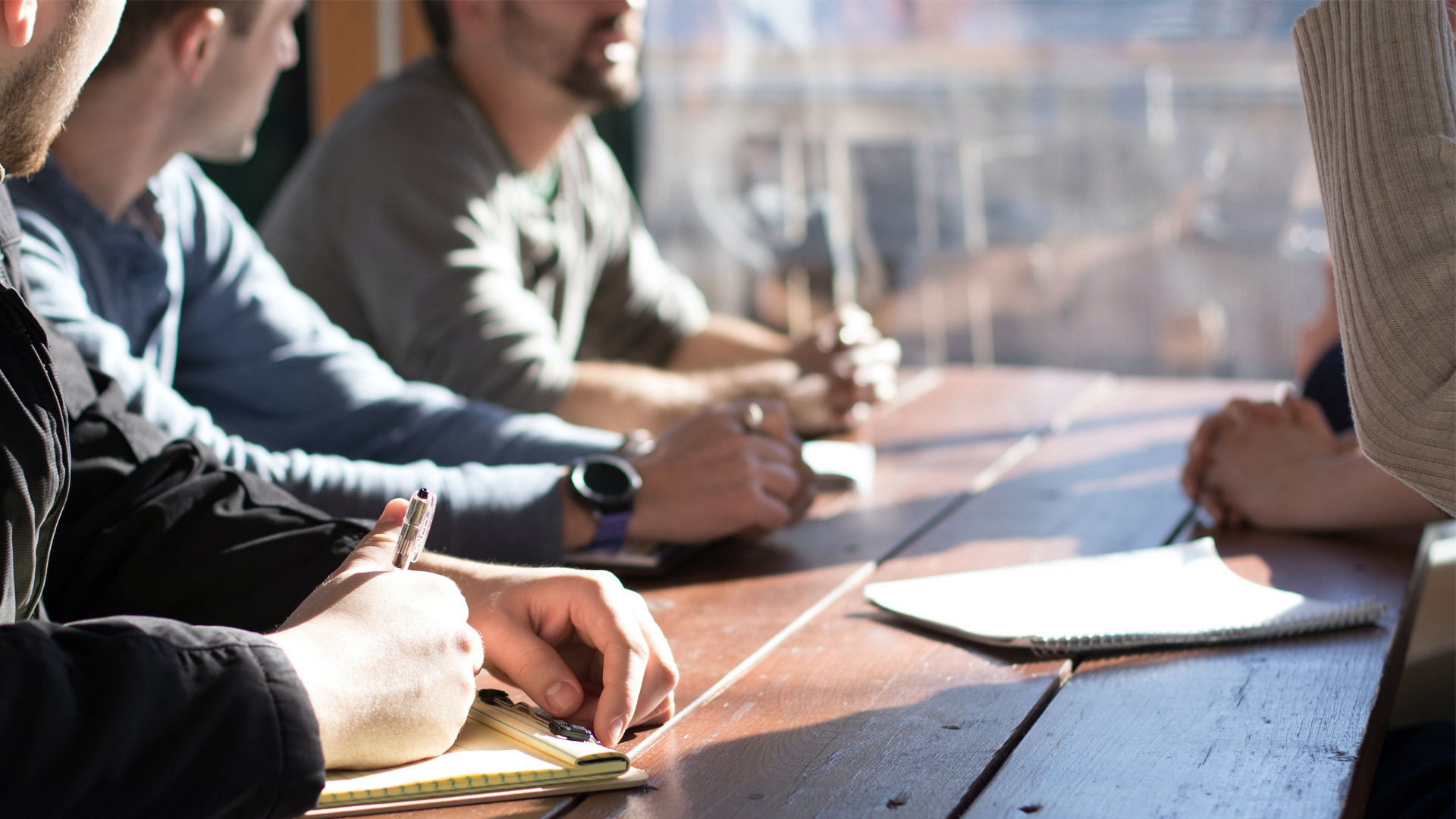 As a working professional, you may be balancing your academic life with major responsibilities at home, including taking care of your family. With these responsibilities in mind, you may want to consider a short-term study abroad program. Being a working professional can give you advantages over other students when you study abroad. You have more life experience and can gain deeper insight into the culture and politics of the host country. Plus, because you have had experience in the workforce, you will understand the value of developing skills, such as cross-cultural communication.
Participating in an education abroad program is a great résumé and career builder and can help further develop your existing skills. There are many ways to take advantage of global learning opportunities!
Questions to Consider When Choosing a Program
Is it possible to take a minor child or a partner along with me when I study abroad?
Can I request not to have a roommate or to be placed with a host family that shares my interests as a working professional?
If I am not able to be away for very long due to family obligations, how do I get the most out of a short-term experience abroad?
Will there be other working professionals in my program?
What skills do I want to gain or improve while I am abroad?
Tips for Working Professionals
Look into short term programs if you cannot afford to spend an extended period away from your family and can't take too much time off work.
Talk with other working professional students who have studied abroad. They may have additional insight into their challenges and experiences.
Sometimes you may feel that you don't fit in, but remember not to isolate yourself. Get to know the others and let them get to know you.
Related Articles and Additional Resources