Accessibility Support Abroad is a collaborative effort at University of Houston-Clear Lake between the Offices of Education Abroad and Scholar Services and Accessibility Support Center to serve as a resource for students with a visible or non-visible disability. This helps students investigate and plan for any potential study abroad needs and facilitate equal access for students seeking information on accessibility at overseas sites.
Accommodations Eligibility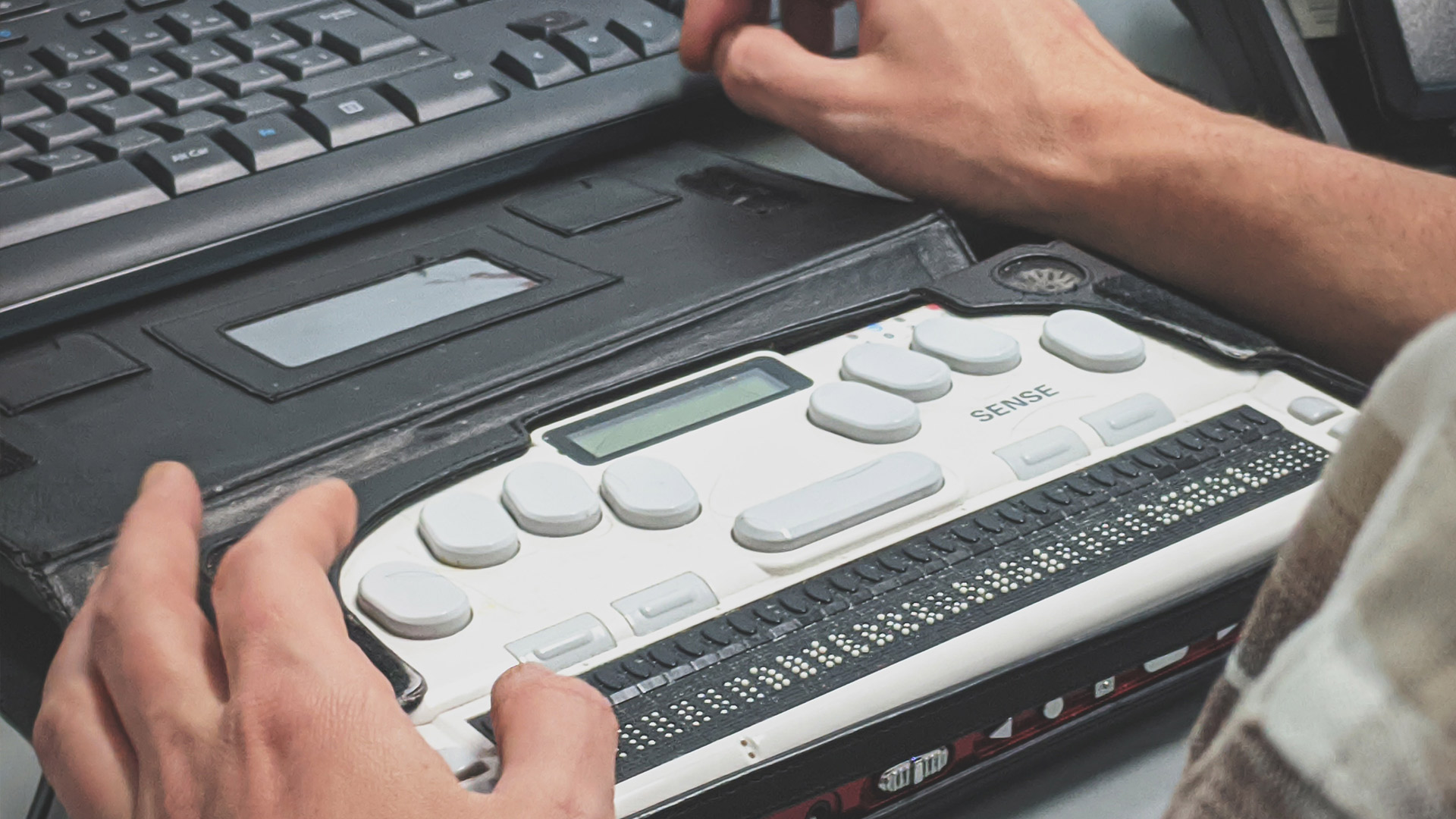 Students registered with Accessibility Support Center who are eligible for on-campus accommodations are also eligible for overseas accommodations when it can be arranged. Many sites have the potential to be accessible. Students are encouraged to submit a request through their Accessible Information Management (AIM) account and speak with an Accessibility Support staff member to identify the reasonable accommodations they may need overseas.
What to Consider When Going Abroad
Disclosure
Disclose your disability needs to program staff early, a minimum of nine months, so appropriate arrangements and reasonable accommodations can be made in advance. Waiting too long to start planning might not provide enough time to have accommodation arrangements and procedures identified prior to the departure date.
Research Host Country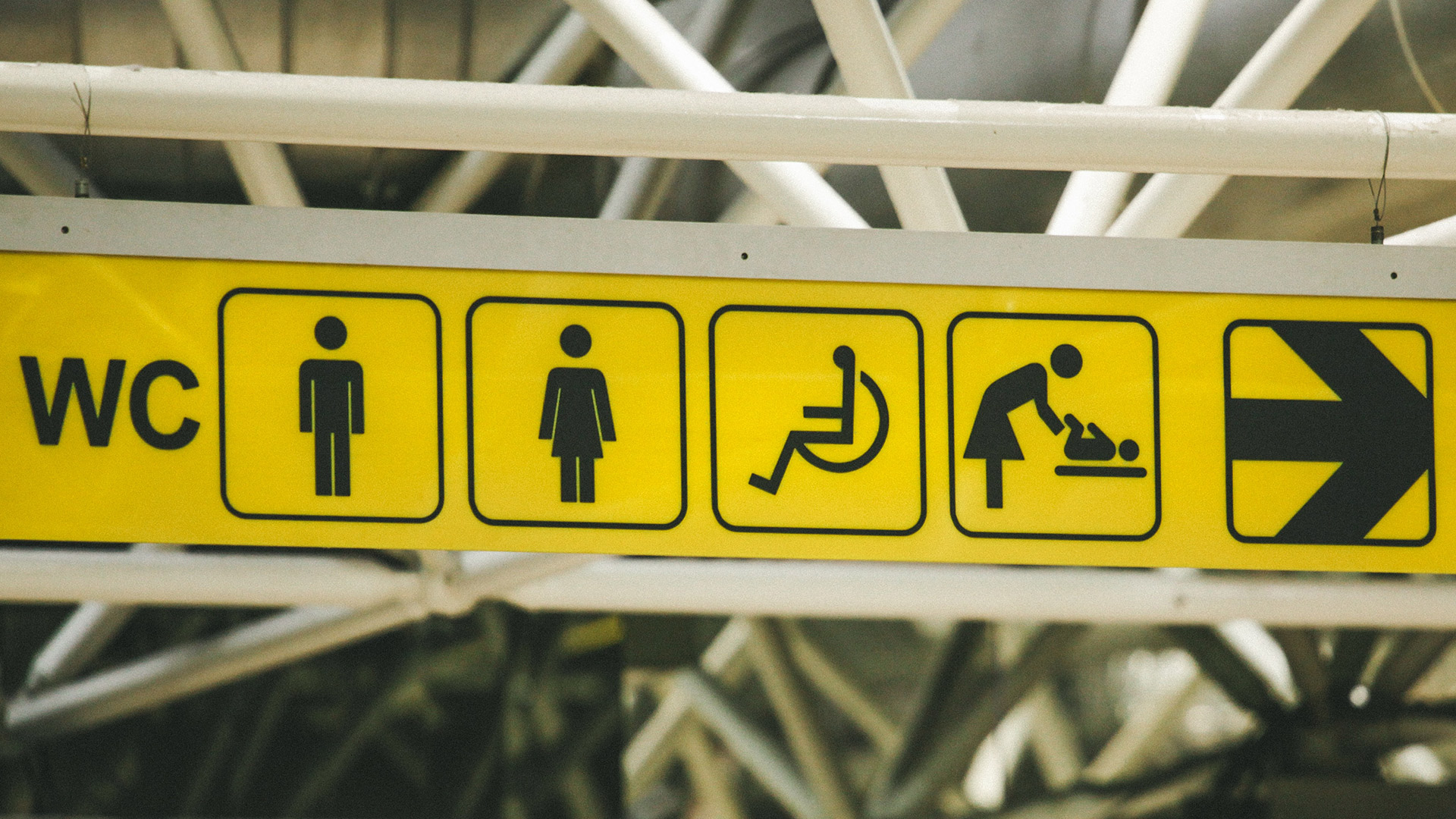 Before you go abroad, learn about what accommodations are typically provided in your host country, and be open to different ways of accommodating your disability. Research your host country, city, and host university's culture as much as you can, including how they view disability by reading, talking to other students, and attending pre-departure orientation sessions. Some countries do not have an equivalent of the Americans with Disabilities Act (ADA), so some resources that you are used to in the United States, and the view of accessibility may be different. Legal regulations—both domestic and international—may also apply differently when you travel abroad.
Regulations for Service Animals
Research laws in the host country which support service animals. What are the airline regulations for service animals traveling abroad? If you are planning to travel with a service animal, you will need to verify quarantine regulations. To verify related requirements, consult the United States Department of Agriculture Travel with a Pet policies for entering a foreign country and returning to the U.S., consult the U.S. Department of State Pet and International Travel, and verify specific airline regulations based on your flight itinerary.
Mobility International USA: Resources on Service Animals
Prescriptions
Some prescriptions may not be allowed abroad, so make sure you speak with your physician to determine what alternative or supplemental medications you can take while you are abroad. Many common medications, including Adderall, Prozac, Vicodin, Demerol, Percocet, Ritalin, Xanax, Ativan, Klonopin, Valium, Androgel, and Sudafed are banned or controlled substances in certain countries abroad. The more you know, the better prepared you will be for the interaction between your disability and the new environment.
CDC: Traveling Abroad with Medicine
Communication
Think about how you will answer questions about your disability in the language of your host country—look up key vocabulary words ahead of time.
What Are My Next Steps
If you are a new student, register online with Accessibility Support Center.
Meet with an Accessibility Support Center staff member. They will need to know your education abroad destination(s) and make an assessment of your needs so that they may start coordinating services, if eligible.
Additional Resources
Mobility International USA: Find articles about disability abroad, resource materials and disability organization. View the Accessibility Abroad Information Session to learn how to plan your education abroad journey with accessibility needs.
Travel State Gov. Traveling with Disabilities: Each country has its own standards of accessibility for persons with disabilities. This website provides more information on those standards.
Transitions Abroad Disability Travel Abroad: Find articles about disability abroad, resource materials and disability organization.