Minor in Teacher Education
Learn the Fundamentals of the Teaching Profession
Not all educators start their careers with a degree in education. Some enter the classroom from another field of study, having discovered a desire to influence the next generation of students with a love of learning. By adding a Minor in Teacher Education to your major, you'll obtain foundational knowledge in multiple educational areas including early childhood, special populations, multiculturalism, learning theories and instructional technologies.
Give Your Major Focus with a Minor in Teacher Education
Cultivate your interest in the teaching profession while still pursuing your preferred major. This 15-hour program will help you bring the expertise of your major to the classroom. It will provide basic information in working various types of formal and information educational settings like afterschool and tutoring programs – which could be of interest to sociology and social work majors looking for jobs in community centers run by either a nonprofit or local government.

Apply for a Minor
---
---
Degree Requirements
Ready to learn about the classes you need to take to earn your degree from the College of Education at University of Houston-Clear Lake? Find out all you need to know about the required course work, complete with options for electives.
Teacher Education Minor
---
Locations
---
Accreditations and Distinctions
The College of Education is accredited by the State Board for Educator Certification/Texas Education Agency.
We've earned national recognition for accomplishment and innovation, including the Christa McAuliffe Award for Excellence in Teacher Education.
---
Minor in Teacher Education Faculty
Suzanne Brown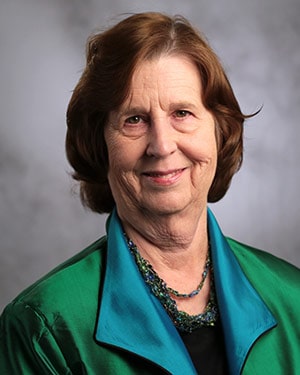 Suzanne Brown
Department Chair and Associate Professor of Curriculum and Instruction,
Education
Contact number: 281-283-3536
Email: browns@uhcl.edu
Office: Bayou Suite 1119
Takisha Bolden-Gastile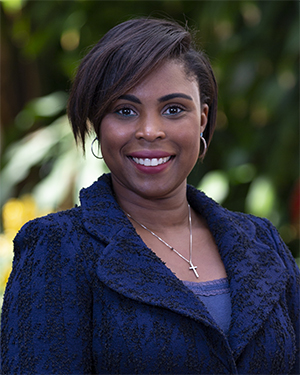 Takisha Bolden-Gastile
Lecturer in Secondary Science and Math Education, UHCLTeach Master Teacher,
Education
Contact number: 281-283-3549
Email: gastile@uhcl.edu
Office: Bayou Building, Suite 1125
Kent Divoll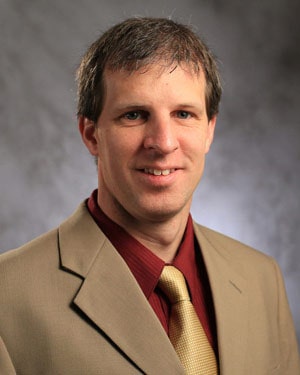 Kent Divoll
Doctoral Program Coordinator and Associate Professor of Curriculum and Instruction,
Education
Contact number: 281-283-3634
Email: divoll@uhcl.edu
Office: Bayou Suite 1119
Denise McDonald
Denise McDonald
Professor of Curriculum and Instruction,
Education
Contact number: 281- 283-3544
Email: mcdonald@uhcl.edu
Office: Bayou Suite 1119
Debra Shulsky
Debra Shulsky
Program Coordinator and Associate Professor of Curriculum and Instruction,
Education
Contact number: 281-283-3607
Email: shulsky@uhcl.edu
Office: Bayou Suite 1119
Carol Waters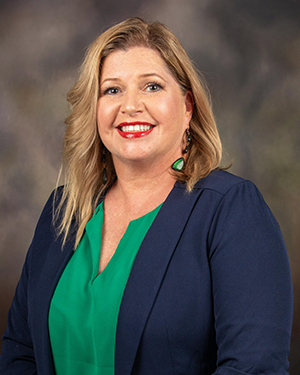 Carol Waters
Assistant Professor, STEM,
Education
Contact number: 281-283-3503
Email: WatersC@uhcl.edu
Office: Bayou 1119
Omah Williams-Duncan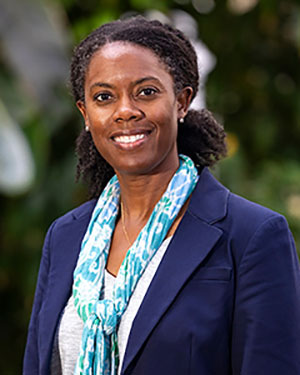 Omah M. Williams-Duncan
Assistant Professor of Curriculum and Instruction,
Education
Contact number: 281-283-3547
Email: DuncanO@uhcl.edu
Office: Bayou Suite 1119