Develop, Create and Analyze Serious Games and Simulations
Serious games help users learn a skill or perform a task by recreating real-life situations using simulation technology, which are becoming increasingly critical to healthcare, spaceflight, military operations, education and more. Students in the Serious Games and Simulations program will take courses from across all four colleges to become leaders with diverse experience to lead development, design and testing of games.

In the program, you will:

Learn skills in art and design, computer programming, management, psychology with an interdisciplinary degree plan

Become fluent in industry software and tools like Unity, Unreal, Adobe Creative suite, and Maya
Work in UHCL's

Serious Games and Simulations Innovation Lab

Be part of an

award-winning team

of students who won a top award for work on the educational 3D game "Code of Aegis" from the

Interservice/Industry Training, Simulation and Education Conference (I/ITSEC)

.

Get access to professionals and internships through UHCL's partnerships with companies like Tietronix Software, Inc., NASA, Intuitive Machines, Inc. and more.
Become a Leader with Diverse Skills
You can choose between two tracks:

Art and Design track with a focus on multimedia design

Programming track with a focus on game development
When you graduate, you'll be equipped to enter computer development positions in media or software, earning up to $80,000 a year, or take a leadership role in project management, marketing, or design.

Request InformationHow to ApplyVisit
---
Admission Requirements
University of Houston-Clear Lake's College of Human Science and Humanities wants to help you reach your educational goals. Discover the admissions requirements that will let you become the next UHCL Hawk.
---
Degree Requirements
This degree has a specific set of courses you'll need to complete before you can graduate from University of Houston-Clear Lake. Learn more about the classes that will help you complete the requirements of this degree.
Degree Plan
Degree Map
---
Cost Information
Examine how much it could cost to receive a degree from the College of Human Sciences and Humanities at UHCL.
Tuition and Fees
Net Price Calculator
Fee Schedule Calculator
---
Deadlines for Applying
Freshman Deadlines

Fall

Priority - July 15
Final - August 1

Spring

Priority - November 1
Final - December 1

Summer

Priority - March 1
Final (Summer Session I & II) - May 1
Transfer Deadlines

Fall 2021

Priority - August 13
Final - August 18

Spring 2022

Priority - January 4
Final - January 14

Summer 2022

Priority - May 1
Final (Summer Session I) - May 25
Final (Summer Session II) - July 1

Fall 2022

Priority - August 12
Final - August 17
International Deadlines

Fall

Priority – March 1
Final – June 1

Spring

Priority – August 1
Final – November 1

Summer*

Priority – February 1
Final – April 20
Students interested in qualifying for scholarships &/or applying for visas outside the U.S. should apply and submit the application documents/test scores by the priority deadline
*International freshmen applicants will not be accepted for Summer semester.
---
Locations
---
Serious Games and Simulations B.A. Faculty
Pradeep Buddharaju
Pradeep Buddharaju
Associate Professor of Computer Science and Computer Information Systems,
Science and Engineering
Contact number: 281-283-3881
Email: Buddharaju@UHCL.edu
Office: Delta 173
Office hours:
Tue 5:30-7:30pm, Wed 4:00-6:00pm
Soma Datta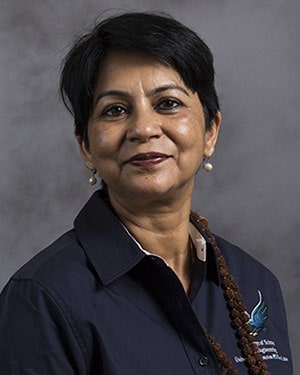 Soma Datta
Program Chair of Pre-engineering and Assistant Professor of Software Engineering,
Science and Engineering
Contact number: 281-283-3838
Email: datta@uhcl.edu
Office: Delta 106
Michelle Giles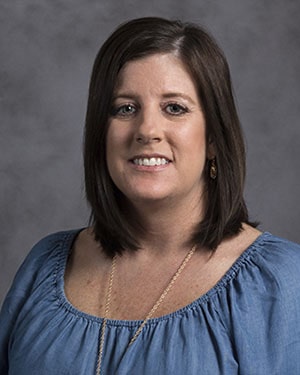 Michelle Giles
Assistant Professor, Program Coordinator of Instructional Design and Technology,
Education
Contact number: 281-283-3516
Email: giles@uhcl.edu
Office: Bayou Suite 1321
Stuart Larson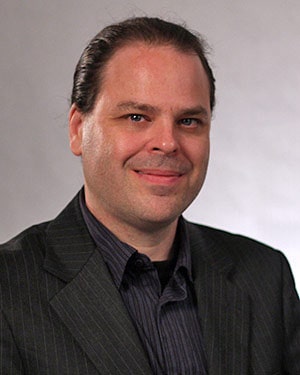 Stuart Larson
Department Chair of Communication and Studio Arts and Associate Professor of Graphic Design ,
Human Sciences and Humanities
Contact number: 281-283-3362
Email: larsons@uhcl.edu
Office: SSCB 2109.10
Alfredo Perez-Davila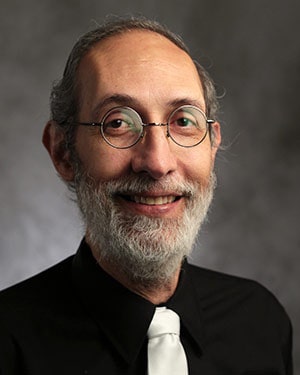 Alfredo Perez-Davila
Associate Professor of Computer Science and Computer Information Systems,
Science and Engineering
Contact number: 281-283-3863
Email: perezd@uhcl.edu
Office: Delta 167
Rick Short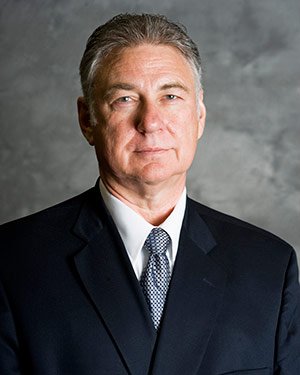 Rick J. Short
Professor of Psychology,
Human Sciences and Humanities
Contact number: 281-283-3300
Email: Short@UHCL.edu
Office: Bayou 1529.05
Steven Sutherland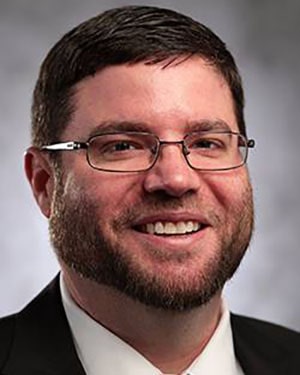 Steven Sutherland
Assistant Professor of Psychology,
Human Sciences and Humanities
Contact number: 281-283-3474
Email: sutherland@uhcl.edu
Office: Bayou 2233.08
Jean Walker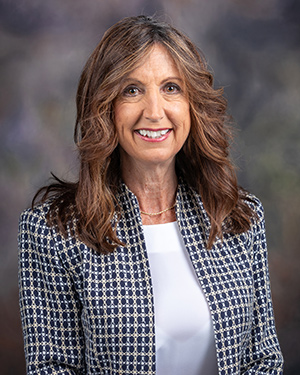 Jean Walker
Professor of Marketing,
Business
Contact number: 281-283-3194
Email: walker@uhcl.edu
Office: Bayou Building, Suite 3321
Jana Willis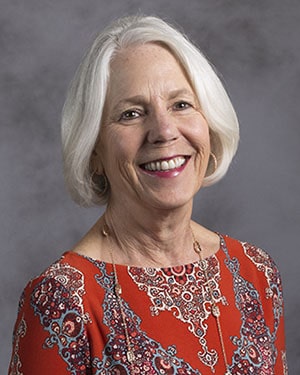 Jana Willis
Department Chair of Literacy, Library Science, and Learning Technologies, Professor of Instructional Design and Technology ,
Education
Contact number: 281-283-3568
Email: willis@uhcl.edu
Office: Bayou Suite 1321