Minor in Professional Writing
Skilled Writers Spell Success for Companies and Organizations
A Minor in Professional Writing from the University of Houston-Clear Lake is an excellent way to supplement any major. It displays your proficiency with oral and written communication, skills that are highly coveted by employers across industries.
Refine Your Writing Skills
Your coursework will explore topics such as Grant Writing, Written Communications for Business, Technical Writing, Writing for the Public and the Sociolinguistics of Writing. This 15-credit hour minor will prepare you for a variety of professional occupations.

Apply for a Minor
---
---
Degree Requirements
This degree has a specific set of courses you'll need to complete before you can graduate from University of Houston-Clear Lake. Learn more about the classes that will help you complete the requirements of this degree.
Professional Writing Minor
---
Locations
---
Accreditations and Distinctions
The College of Human Sciences and Humanities holds a number of specialized accreditations, including accreditations and approval from the Commission of Accreditation for Marriage and Family Therapy Education; the Association for Behavior Analysis International; the National Association of School Psychologists. The Council on Social Work Education has also accredited our bachelor's degree in social work. Our Fitness and Human Performance curriculum has been recognized by the National Strength and Conditioning Association for preparing students to successfully enter into the career field. The Human Factors Certificate and Applied Cognitive Psychology Program are accredited by the Human Factors and Ergonomics Society.
---
Minor in Professional Writing Faculty
Janice Bethany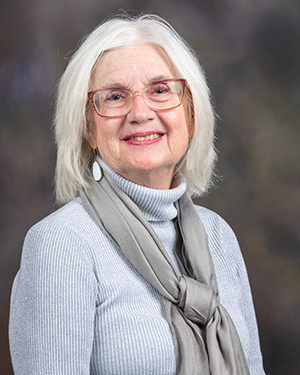 Janice Bethany
Lecturer,
Human Sciences and Humanities
Contact number: 281-283-3372
Email: bethany@uhcl.edu
Office: B1508.17
Christina Cedillo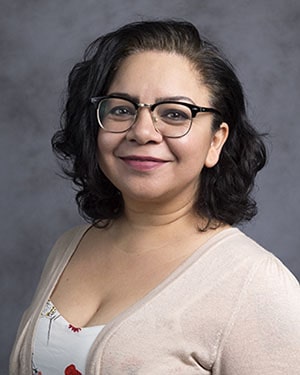 Christina Cedillo
Associate Professor of Writing and Rhetoric,
Human Sciences and Humanities
Contact number: 281-283-3483
Email: cedilloc@uhcl.edu
Office: Bayou 1508.12
Chloe Diepenbrock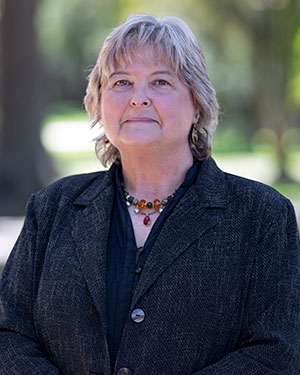 Chloé Diepenbrock
Department Chair of Communication and Studio Arts and Associate Professor of Writing,
Human Sciences and Humanities
Contact number: 281-283-3356
Email: Diepenbrock@uhcl.edu
Office: Student Services Building 2109.04
Dragana Djordjevic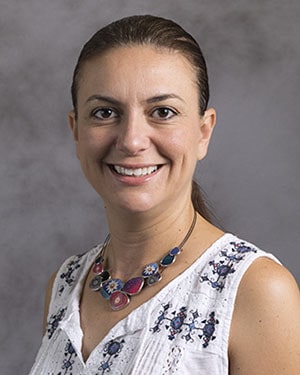 Dragana Djordjevic
Senior Lecturer of Writing and Linguistics,
Human Sciences and Humanities
Contact number: 281-283-3382
Email: djordjevic@uhcl.edu
Office: Bayou 1508.08
Leticia French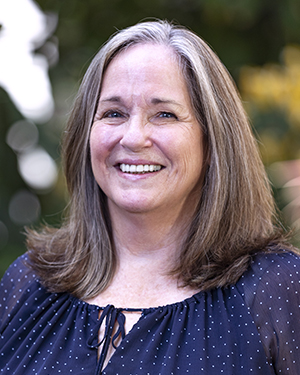 Leticia French
Senior Lecturer of Writing,
Human Sciences and Humanities
Contact number: 281-283-3462
Email: french@uhcl.edu
Office: Arbor 1507
Kelly Frierson
Kelley Frierson
Visiting Lecturer of Writing,
Human Sciences and Humanities
Contact number: 281-283-3343
Email: frierson@uhcl.edu
Office: A-1307
Mary Hedengren
Mary Hedengren
Lecturer,
Human Sciences and Humanities
Contact number: 281-283-3496
Email: Hedengren@UHCL.edu
Office: Bayou 2121.11
Lorie Jacobs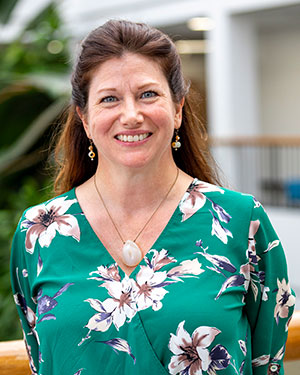 Lorie Jacobs
Assistant Professor of Writing,
Human Sciences and Humanities
Contact number: 281-283-3460
Email: jacobsl@uhcl.edu
Office: SSCB 2109.14
Christal Seahorn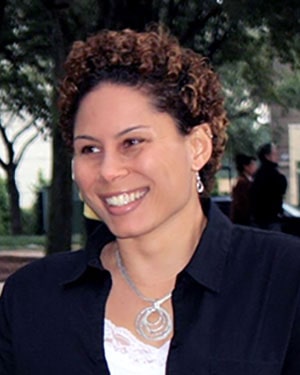 Christal R. Seahorn
Associate Professor of Writing,
Human Sciences and Humanities
Contact number: 281-283-3444
Email: seahorn@uhcl.edu
Office: Bayou 1508.27
Hunter Stephenson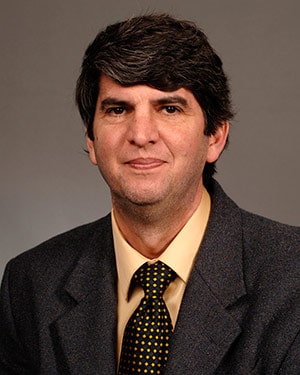 Hunter W. Stephenson
Associate Professor of Writing,
Human Sciences and Humanities
Contact number: 281-283-3403
Email: stephenson@uhcl.edu
Office: SSB 2109.11