Expand Your Knowledge of the Earth, Sky and Beyond
A minor in physics is an opportunity to full advantage of the University of Houston-Clear Lake's proximity to NASA. Your physics minor will help you grasp a deeper appreciation for the inner workings of the universe while teaching you important critical-thinking skills.
Discover a Universe of Career Options
Whether your major is chemistry, biology, education or something in between, you'll gain a richer understanding of the everyday applications of physics with this 18-hour course of study. This scientific perspective can then provide crucial insight when solving problems and devising strategies in your future career, from higher education and the sciences to a high school classroom, courtroom or boardroom.

Request InformationHow to ApplyVisit

---
Admission Requirements
Take your education to new heights in University of Houston-Clear Lake's College of Science and Engineering. Learn the next steps to being admitted now.
---
Degree Requirements
Get ready to calculate the course load for your education at University of Houston-Clear Lake! Learn more about the courses required to succeed here in the College of Science and Engineering.
Degree Plan
---
Cost Information
Calculate the price of your science or engineering degree at UHCL with our Cost Estimator function.
Tuition and FeesNet Price CalculatorFee Schedule Calculator

---
Deadlines for Applying
Freshman Deadlines

Fall

Priority - February 1
Final - August 1

Spring

Priority - September 1
Final - December 1
Transfer Deadlines

Summer 2017

Priority – May 22
Final (Summer I) – June 5
Final (Summer II) – July 10

Fall 2017

Priority – August 14
Final – August 28

Spring 2018

Priority – January 4
Final – January 16
International Deadlines

Fall

Priority – March 1
Final – June 1

Spring

Priority – August 1
Final – November 1

Summer

Priority – February 1
Final – April 1
*Students interested in qualifying for scholarships &/or applying for visas outside the U.S. should apply and submit the application documents/test scores by the priority deadline
**Freshman will not be accepted for Summer semester

---
Locations
---
Accreditations and Distinctions
UHCL is one of only 10 U.S. universities with computing programs accredited under three different curriculum guidelines of the Accreditation Board for Engineering and Technology Inc. The College of Science and Engineering's undergraduate degree plan in computer engineering is accredited by the ABET's Engineering Accreditation Commission, while its Computer Accreditation Commission has accredited our undergraduate degree plans in computer science and computer information systems. The organization's Applied Science Commission has accredited the undergraduate environmental science sub-plans for safety and industrial hygiene. Our chemistry degree program is accredited by the American Chemical Society.
---
Minor in Physics Faculty
David Garrison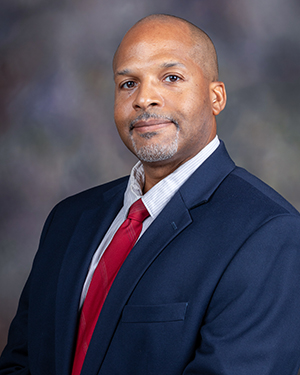 David Garrison
Director of Graduate Programs for the College of Science and Engineering, Associate Professor and Former Chair of Physics ,
Science and Engineering
Contact number: 281-283-3796
Email: garrison@uhcl.edu
Office: B3531-2
Ju H. Kim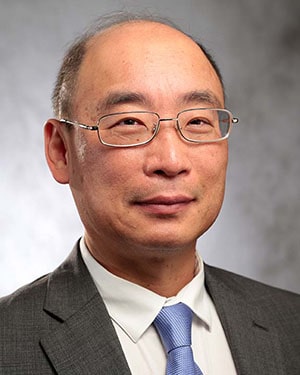 Ju H. Kim
Interim Dean of the College of Science and Engineering and Professor of Physics,
Science and Engineering
Contact number: 281-283-3717
Email: KimJ@UHCL.edu
Office: B3611
Samina S. Masood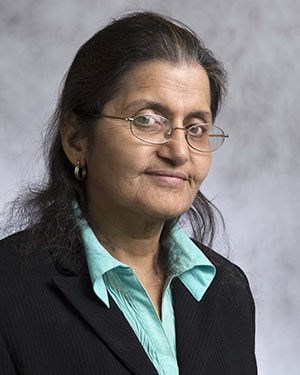 Samina S. Masood
Associate Professor of Physics,
Science and Engineering
Contact number: 281-283-3781
Email: masood@uhcl.edu
Office: B3525-8
Van E. Mayes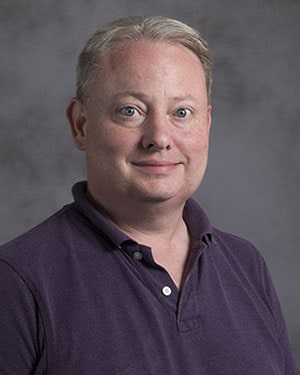 Van Eric Mayes
Assistant Professor of Physics,
Science and Engineering
Contact number: 281-283-3764
Email: MayesV@UHCL.edu
Office: B3321
Walter Thompson
Walter Thompson
Lecturer of Physics,
Science and Engineering
Contact number: 281-283-3768
Email: ThompsonW@UHCL.edu
Office: B3321
Paul A. Withey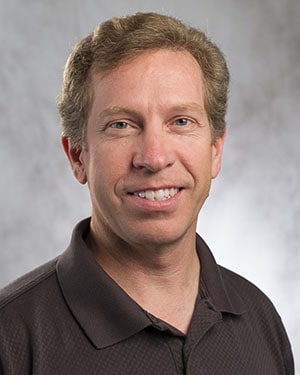 Paul Withey
Program Chair of Physics, Associate Professor of Physics,
Science and Engineering
Contact number: 281-283-3799
Email: Withey@UHCL.edu
Office: B3531