Minor in Physics
Expand Your Knowledge of the Earth, Sky and Beyond
A minor in physics is an opportunity to full advantage of the University of Houston-Clear Lake's proximity to NASA. Your physics minor will help you grasp a deeper appreciation for the inner workings of the universe while teaching you important critical-thinking skills.
Discover a Universe of Career Options
Whether your major is chemistry, biology, education or something in between, you'll gain a richer understanding of the everyday applications of physics with this 18-hour course of study. This scientific perspective can then provide crucial insight when solving problems and devising strategies in your future career, from higher education and the sciences to a high school classroom, courtroom or boardroom.

Apply for a Minor

---
---
Degree Requirements
Get ready to calculate the course load for your education at University of Houston-Clear Lake! Learn more about the courses required to succeed here in the College of Science and Engineering.
Physics Minor
---
Locations
---
Minor in Physics Faculty
Serkan Caliskan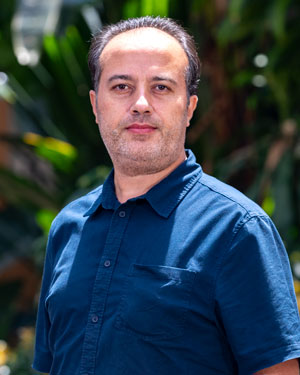 Serkan Caliskan
Assistant Professor of Physics,
Science and Engineering
Contact number: 281-283-3764
Email: caliskan@uhcl.edu
Office: STEM-2212
David Garrison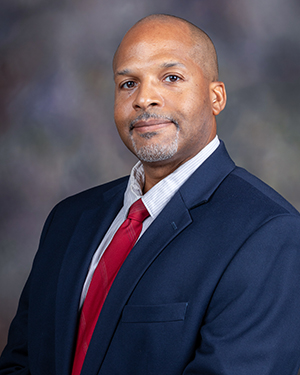 David Garrison
Interim Associate Dean, Professor and Former Chair of Physics,
Science and Engineering
Contact number: 281-283-3796
Email: garrison@uhcl.edu
Office: B3611
Tej Limbu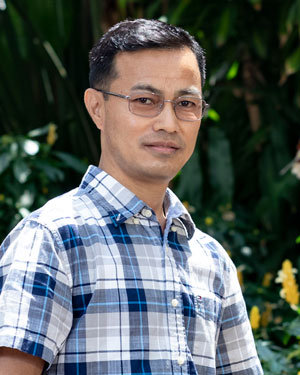 Tej Limbu
Assistant Professor of Physics,
Science and Engineering
Contact number: 281-283-3816
Email: limbu@uhcl.edu
Office: STEM 2216
Samina S. Masood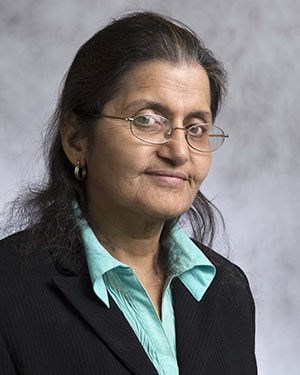 Samina S. Masood
Associate Professor of Physics,
Science and Engineering
Contact number: 281-283-3781
Email: masood@uhcl.edu
Office: B3525-8
Walter Thompson
Walter Thompson
Lecturer of Physics,
Science and Engineering
Contact number: 281-283-3768
Email: ThompsonW@UHCL.edu
Office: B3321
Paul A. Withey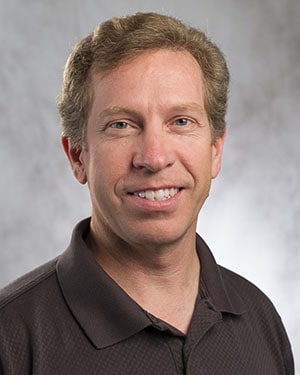 Paul Withey
Program Chair of Physics, Associate Professor of Physics,
Science and Engineering
Contact number: 281-283-3799
Email: Withey@UHCL.edu
Office: B3531