Minor in Literature
Scrutinize Literature and Develop Comprehensive Communication Skills
A minor in Literature from the College of Human Sciences and Humanities at University of Houston-Clear Lake lets students who love reading great literature and writing creatively indulge their passions even as they pursue degrees in other fields. The literature program offers a range of courses in which students intensively read, think, discuss and write about American, British, European, and World literature; the minor in literature allows students to maintain a primary focus in another field, but still take these literature classes in a structured manner that is formally recognized on their transcripts.
Preparations for Graduate Studies or Your Future Career
Throughout history, the study of great literature has been a source of intellectual pleasure and also a way of training the mind to think and the hand to write critically about the world. Although the technical complexity of modern society often leads students to major in disciplines where they focus on acquiring particular professional skills, minoring in literature allows you to deepen your abilities to read, think and write perceptively and critically about a broad range of issues. It increases your value by signaling to potential employers that you possess the adaptability, sensitivity, and the reflective and creative capacities that are hallmarks of a broad, humanistic approach to life and work.

Apply for a Minor
---
---
Degree Requirements
This degree has a specific set of courses you'll need to complete before you can graduate from University of Houston-Clear Lake. Learn more about the classes that will help you complete the requirements of this degree.
Literature Minor
---
Locations
---
Minor in Literature Faculty
Michael Clody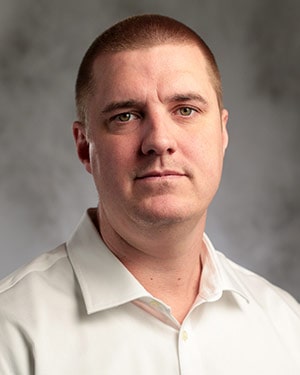 Michael Clody
Associate Professor of Literature,
Human Sciences and Humanities
Contact number: 281-283-3390
Email: clodymc@uhcl.edu
Office: Bayou 1508.16
David Day
David Day
Senior Lecturer in Writing,
Human Sciences and Humanities
Contact number: 281-283-3355
Email: day@uhcl.edu
Office: Student Services Bldg 2109
Chloe Diepenbrock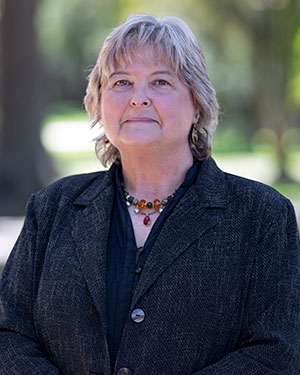 Chloé Diepenbrock
Department Chair of Communication and Studio Arts and Associate Professor of Writing,
Human Sciences and Humanities
Contact number: 281-283-3356
Email: Diepenbrock@uhcl.edu
Office: Student Services Building 2109.04
Anne Marcoline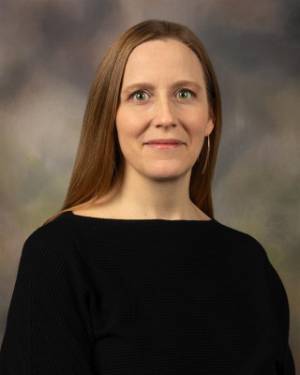 Anne Marcoline
Associate Professor of Literature,
Human Sciences and Humanities
Contact number: 281-283-3448
Email: Marcoline@uhcl.edu
Office: Bayou 1508.03
Jennifer Maritza McCauley
Jennifer Maritza McCauley
Assistant Professor of Literature and Creative Writing,
Human Sciences and Humanities
Contact number: 281-283-3372
Email: McCauley@uhcl.edu
Office: B2617.07