Learn to Write Effectively in a Variety of Professional Settings
With a Master of Arts in Literature with a Concentration in Composition and Rhetoric from University of Houston-Clear Lake, you can develop your professional skills through a wide variety of seminars in Creative, Business, Multimedia, or Professional Writing. You can also focus on your own ability to teach Composition to others.
Great Communication Skills Set You Apart
The concentration in Composition and Rhetoric helps students pursuing the M.A. in Literature to refine their professional skills in writing and editing, and equips them with theoretical tools to teach and conduct research in writing and multimodal discourse. Reading widely across history and a range of theoretical approaches enables students to become conversant in major questions posed by rhetoric, composition, poetics, and the crafts of fiction and nonfiction prose. Students can choose courses for an array of prospective careers: a focus on pedagogy equips students to teach writing at the community college and university level; creative writing prepares students for careers in trade publishing; and rhetoric trains students in the advanced communication skills demanded for success in business.
Request InformationHow to ApplyVisit

---
Admission Requirements
University of Houston-Clear Lake's College of Human Science and Humanities wants to help you reach your educational goals. Discover the admissions requirements that will let you become the next UHCL Hawk.
---
Degree Requirements
Interested in discovering the sort of classes you'll need to take in order to earn your degree from the College of Human Science and Humanities at University of Houston-Clear Lake? Find out now.
Degree Plan
---
Cost Information
Examine how much it could cost to receive a degree from the College of Human Sciences and Humanities at UHCL.
Tuition and Fees
Net Price Calculator
Fee Schedule Calculator
---
Deadlines for Applying
Graduate Deadlines

Spring 2018

New Degree Seeking - December 1
Priority* - January 4
Final* and Session Start - January 16

Summer 2018

New Degree Seeking - May 1 (Some programs may not apply)

Fall 2018

New Degree Seeking - August 1
Priority* - August 13
Final* and Session Start - August 27
*Former/Non-degree seeking/Certificate Graduate Students applicants who apply after the priority deadline can expect to go through late registration. $50 late registration fee will be assessed.
International Deadlines

Fall

Priority – March 1
Final – June 1

Spring*

Priority – August 1
Final – November 1

Summer

Priority – February 1
Final – April 1
*The application deadline for Spring 2018 Undergraduate applicants has been extended to December 13, 2017. Students who are in the U.S. and interested in applying for the Spring 2018 semester should contact dumbre@uhcl.edu for the application and application requirements. Students will not be able to apply online for the Spring 2018 semester.
Students interested in qualifying for scholarships &/or applying for visas outside the U.S. should apply and submit the application documents/test scores by the priority deadline
Freshman will not be accepted for Summer semester

---
Locations
---
Literature M.A. with Concentration in Composition and Rhetoric Faculty
Christina Cedillo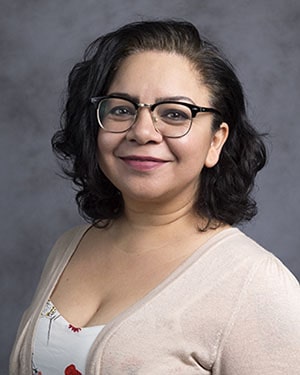 Christina Cedillo
Assistant Professor of Writing,
Human Sciences and Humanities
Contact number: 281-283-3483
Email: cedilloc@uhcl.edu
Office: Bayou 1508.12
David Day
David Day
Senior Lecturer in Writing,
Human Sciences and Humanities
Contact number: 281-283-3355
Email: day@uhcl.edu
Office: Student Services Bldg 2109
Chloe Diepenbrock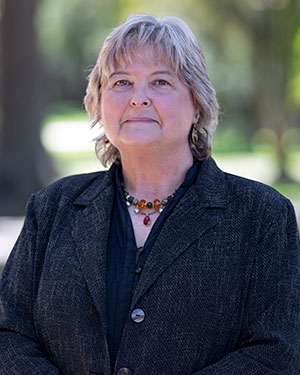 Chloé Diepenbrock
Associate Professor of Writing,
Human Sciences and Humanities
Contact number: 281-283-3356
Email: Diepenbrock@uhcl.edu
Office: Student Services Building 2109.04
Patricia Droz
Patricia Droz
Assistant Professor of Writing,
Human Sciences and Humanities
Contact number: 281-283-3481
Email: droz@uhcl.edu
Office: A1307
Joanna Eleftheriou
Joanna Eleftheriou
Assistant Professor of Literature,
Human Sciences and Humanities
Contact number: 281-283-3480
Email: eleftheriou@uhcl.edu
Office: Arbor Central 1307.15
Lori Jacobs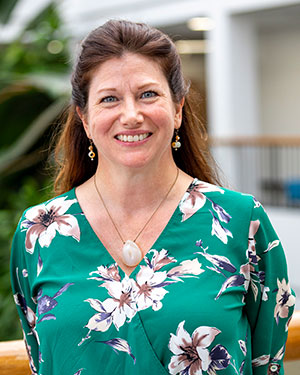 Lorie Jacobs
Assistant Professor of Writing,
Human Sciences and Humanities
Contact number: 281-283-3460
Email: jacobsl@uhcl.edu
Office: SSB 210915
Christal Seahorn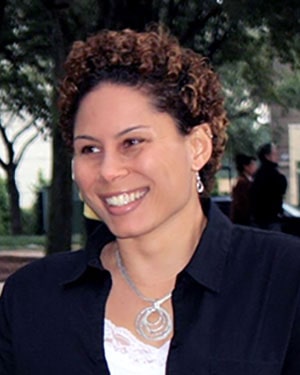 Christal R. Seahorn
Assistant Professor of Writing,
Human Sciences and Humanities
Contact number: 281-283-3444
Email: seahorn@uhcl.edu
Office: Bayou 1508.07
Hunter Stevenson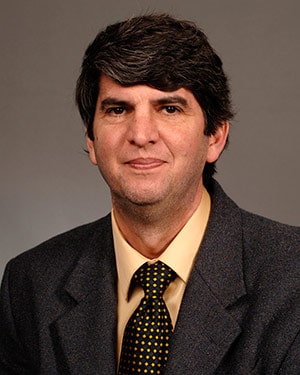 Hunter W. Stephenson
Associate Professor of Writing,
Human Sciences and Humanities
Contact number: 281-283-3403
Email: stephenson@uhcl.edu
Office: SSB 2109.06