Minor in Humanities
Explore a Wide-Ranging Field of Study
Pursuing a minor in Humanities from the College of Human Sciences and Humanities at University of Houston-Clear Lake develops your critical thinking skills through careful analysis of works of literature, philosophy, art and film. Your minor coursework sets an excellent foundation if you wish to continue in graduate school, teaching, law, journalism, research or business.
An Intense Exploration of the World
With a minor in Humanities, you'll have the opportunity to combine courses in history, literature, philosophy, art history, women's and gender studies, religion and more as you grapple with the beautiful complexities of the human experience. Regardless of your major, a minor in humanities is a dynamic way to bring meaning and structure to your overall course of study.

Apply for a Minor
---
---
Degree Requirements
This degree has a specific set of courses you'll need to complete before you can graduate from University of Houston-Clear Lake. Learn more about the classes that will help you complete the requirements of this degree.
Humanities Minor
---
Locations
---
Minor in Humanities Faculty
Sarah Costello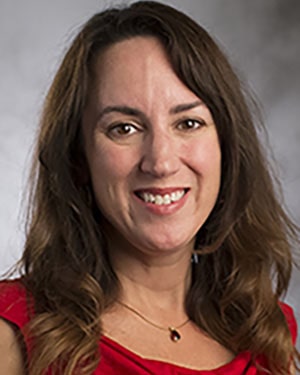 Sarah Costello
Associate Professor of Art History,
Human Sciences and Humanities
Contact number: 281-283-3342
Email: costello@uhcl.edu
Office: Bayou 2121.10
Beth Merfish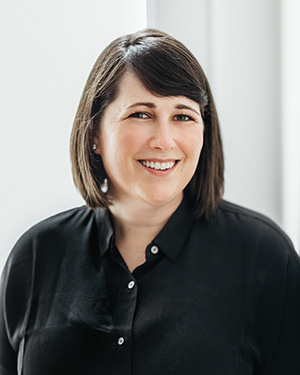 Beth Merfish
Department Chair of Liberal Arts and Associate Professor of Art History,
Human Sciences and Humanities
Contact number: 281-283-3432
Email: merfish@uhcl.edu
Office: B2121.12
Christina Novakov-Ritchey
Christina Novakov-Ritchey
Assistant Professor of Humanities,
Human Sciences and Humanities
Email: NovakovRitch@UHCL.edu

Keith Parsons
Keith Parsons
Professor of Philosophy,
Human Sciences and Humanities
Contact number: 281-283-3361
Email: parsons@uhcl.edu
Office: Bayou 2529.10
Daniel Silvermintz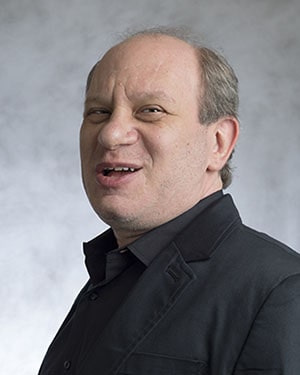 Daniel Silvermintz
Professor of Humanities,
Human Sciences and Humanities
Contact number: 281-283-3326
Email: Silvermintz@uhcl.edu
Office: Bayou Building, Suite 2529.02
Shreerekha Subramanian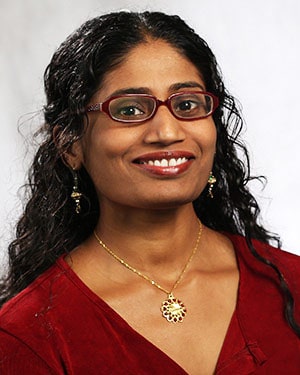 Shreerekha Subramanian
Associate Dean and Professor of Humanities,
Human Sciences and Humanities
Contact number: 281-283-3401
Email: subramanian@uhcl.edu
Office: Bayou 1529.06