Minor in History
Add Another Element to Your Career Options
Adding a Minor in History from the College of Human Sciences and Humanities at the University of Houston-Clear Lake is an excellent way to augment almost any major. This is especially true if you're preparing for a career in law, teaching, journalism, business or any field involving information management.
Sharpen Your Skills in an Ever-Changing Work Environment
Regardless of your major, your History minor indicates your ability to adapt to new circumstances, think critically and to communicate clearly and effectively in oral and written form to a general audience.

Apply for a Minor
---
---
Degree Requirements
This degree has a specific set of courses you'll need to complete before you can graduate from University of Houston-Clear Lake. Learn more about the classes that will help you complete the requirements of this degree.
History Minor
---
Locations
---
Accreditations and Distinctions
The College of Human Sciences and Humanities holds a number of specialized accreditations, including accreditations and approval from the Commission of Accreditation for Marriage and Family Therapy Education; the Association for Behavior Analysis International; the National Association of School Psychologists. The Council on Social Work Education has also accredited our bachelor's degree in social work. Our Fitness and Human Performance curriculum has been recognized by the National Strength and Conditioning Association for preparing students to successfully enter into the career field. The Human Factors Certificate and Applied Cognitive Psychology Program are accredited by the Human Factors and Ergonomics Society.
---
Minor in History Faculty
Thaís R. S. de Sant'Ana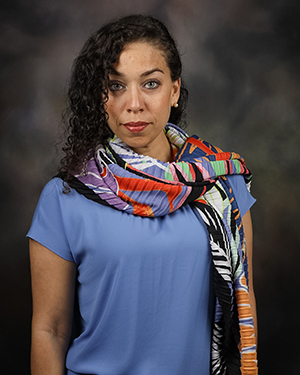 Thaís R. S. de Sant'Ana
Assistant Professor of History,
Human Sciences and Humanities
Email: santana@uhcl.edu

Neal T. Dugre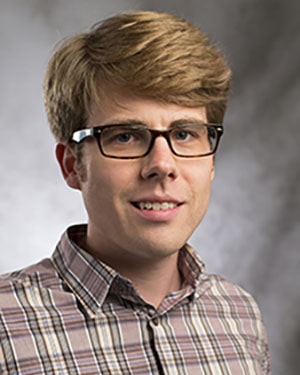 Neal Dugre
Associate Professor of History,
Human Sciences and Humanities
Contact number: 281-283-3358
Email: Dugre@uhcl.edu
Office: Bayou 1508.04
Barbara Hales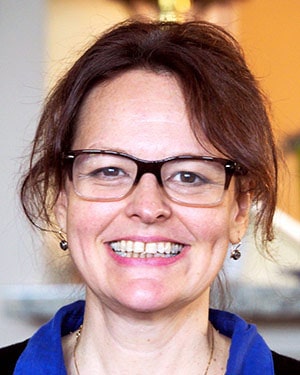 Barbara Hales
Professor of History,
Human Sciences and Humanities
Contact number: 281-283-3411
Email: hales@uhcl.edu
Office: Bayou Suite 1508
Adam Hodges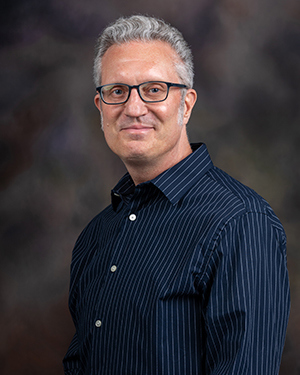 Adam Hodges
Professor of History,
Human Sciences and Humanities
Contact number: 281-283-3395
Email: hodgesaj@uhcl.edu
Office: Bayou 1508-25
Jeremy Piercy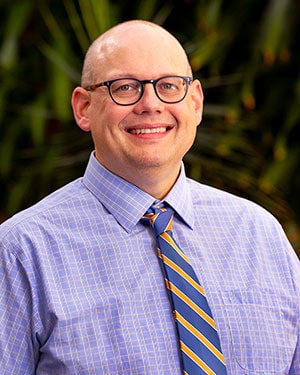 Jeremy Piercy
Assistant Professor of Early European History,
Human Sciences and Humanities
Contact number: 281-283-3466
Email: piercy@uhcl.edu
Office: B2121.12
Cengiz Sisman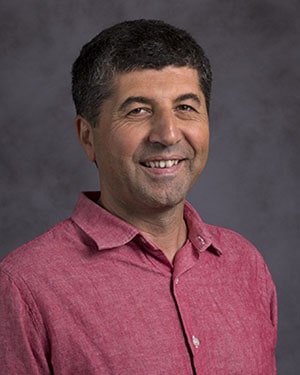 Cengiz Sisman
Professor of History,
Human Sciences and Humanities
Contact number: 281-283-3472
Email: sisman@uhcl.edu
Office: B2233.04
Pearl Young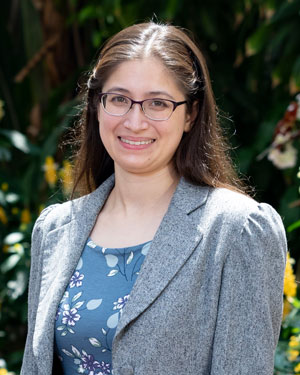 Pearl Young
Assistant Professor of History,
Human Sciences and Humanities
Contact number: 281-283-3317
Email: youngp@uhcl.edu
Office: Bayou 2233.09