Protect Your Career as You Protect Technology
Open up your career options by learning how to close off loopholes in technology infrastructure with a Minor in Cybersecurity from the University of Houston-Clear Lake. This interdisciplinary study of cybersecurity will cover all the critical topics in current security domain, including risk management, cloud computing, mobile security and application development security.
Secure a Bright Future
This interdisciplinary minor will benefit your future profession in the information security field, though it's also advantageous if you're interested in pursuing a career in system administration, management information systems, network administration, forensics, database development or software development.
Request InformationHow to ApplyVisit

---
Admission Requirements
Explore what the future holds for you by attending University of Houston-Clear Lake's College of Science and Engineering. Find out now what it takes to be admitted.

---
Degree Requirements
UHCL's College of Science and Computer Engineering has created a solid foundation of study designed to help you make your educational dreams a reality. Explore the classes you'll need to take for your University of Houston-Clear Lake degree.
Degree Plan
---
Cost Information
Crunch the numbers on the costs for a degree from the UHCL College of Science and Engineering.
Tuition and Fees
Net Price Calculator
Fee Schedule Calculator
---
Deadlines for Applying
Freshman Deadlines

Fall

Priority - February 1
Final - August 1

Spring

Priority - September 1
Final - December 1
Transfer Deadlines

Spring 2018

Priority – January 4
Final – January 16

Summer 2018

Priority Deadline (Summer I and II)– May 22
Final (Summer I) – June 5
Final (Summer II) – July 9

Fall 2018

Priority – August 13
Final – August 27
Summer I and II Priority Application deadline for undergraduate transfer, former and non-degree seeking undergraduate/graduate students. Students who apply after this date must submit all required documentation with their paper application in the Office of Admissions and will be processed for late registration.
International Deadlines

Fall

Priority – March 1
Final – June 1

Spring*

Priority – August 1
Final – November 1

Summer

Priority – February 1
Final – April 1
Students interested in qualifying for scholarships &/or applying for visas outside the U.S. should apply and submit the application documents/test scores by the priority deadline
Freshman will not be accepted for Summer semester

---
Locations
---
Minor in Cybersecurity Faculty
Hisham Al-Mubaid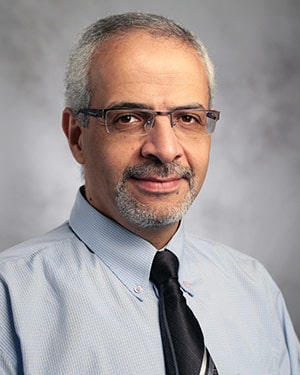 Hisham Al-Mubaid
Associate Professor of Computer Science and Computer Information Systems,
Science and Engineering
Contact number: 281-283-3802
Email: hisham@uhcl.edu
Office: Delta 168
Said Bettayeb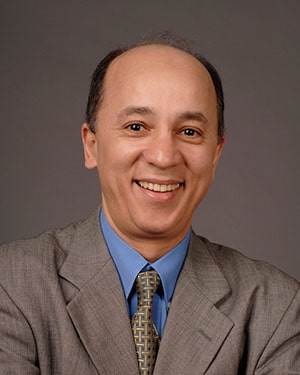 Said Bettayeb
Interim Associate Dean, Professor of Computer Science and Computer Information Systems,
Science and Engineering
Contact number: 281.283.3717
Email: Bettayeb@uhcl.edu
Office: B3611.14
Pradeep Buddharaju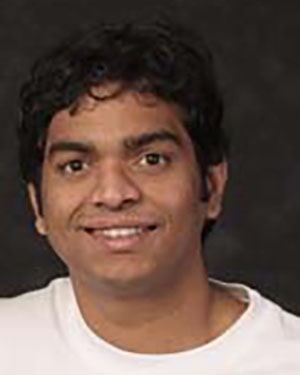 Pradeep Buddharaju
Associate Professor of Computer Science and Computer Information Systems,
Science and Engineering
Contact number: 281-283-3881
Email: Buddharaju@UHCL.edu
Office: Delta 173
Office hours:
Tue 5:30-7:30pm, Wed 4:00-6:00pm
Sadegh Davari
Sadegh Davari
Department Chair of Computing and Mathematics and Professor of Computer Science and Computer Information Systems ,
Science and Engineering
Contact number: 281-283-3865
Email: davari@uhcl.edu
Office: D153
Terry Feagin
Terry Feagin
Professor of Computer Science ,
Science and Engineering
Contact number: 281-283-3880
Email: feagin@uhcl.edu
Office: Delta 172
Sharon Perkins Hall
Sharon Perkins Hall
Program Chair of Computer Science and Professor of Computer Science and Computer Information Systems ,
Science and Engineering
Contact number: 281-283-3868
Email: perkins@uhcl.edu
Office: Delta 115
Office hours:
Tuesday 2:00 - 5:00 pm
Thursday 2:00 - 5:00 pm

Morris M. Liaw
Morris Liaw
Associate Professor of Computer Science and Computer Information Systems,
Science and Engineering
Contact number: 281-283-3876
Email: liaw@uhcl.edu
Office: Delta 170
Office hours:
Spring 2017 & Fall 2017
Wed 1:30pm - 3:30pm &
Thu 10:00am - 12:00pm; 4:00pm - 6:00pm

Alfredo J. Perez-Davila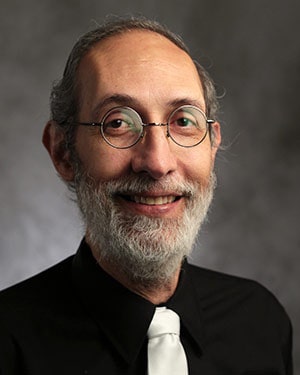 Alfredo Perez-Davila
Associate Professor of Computer Science and Computer Information Systems,
Science and Engineering
Contact number: 281-283-3863
Email: perezd@uhcl.edu
Office: Delta 167
Radu Vlas
Radu Vlas
Assistant Professor of Computer Information Systems and Information Technology,
Science and Engineering
Contact number: 281-283-3878
Email: Vlas@UHCL.edu
Office: Delta 116
Wei Wei
Wei Wei
Program Chair of Computer Information Systems and Assistant Professor of Computer Information Systems ,
Science and Engineering
Contact number: 281-283-3732
Email: Wei@UHCL.edu
Office: Delta 175