Study Both Hardware and Software Aspects of Computing
The mission of the Computer Engineering Bachelor of Science program at University of Houston-Clear Lake is to provide students instruction in the pragmatic application of core knowledge by which they can specify, design and develop large and small computer systems for industrial and scientific purposes. Students get hands-on experience in digital system design, microprocessor and embedded system, communication and network, and robotics. The culminating experience for a student in this plan is CENG 4265/CENG 4266 Senior Projects.
Explore a Variety of Computer Engineering Career Paths
Careers in programming, robotics, telecommunications, computer architecture, and embedded systems are just a few options available to a Computer Engineering graduate. You could also choose to continue your education and pursue graduate school and expand your knowledge and skill set in state-of-the-art computer labs while participating in a variety of learning and research opportunities.
Request InformationHow to ApplyVisit

---
Admission Requirements
Explore what the future holds for you by attending University of Houston-Clear Lake's College of Science and Engineering. Find out now what it takes to be admitted.

---
Degree Requirements
UHCL's College of Science and Computer Engineering has created a solid foundation of study designed to help you make your educational dreams a reality. Explore the classes you'll need to take for your University of Houston-Clear Lake degree.
Degree Plan
Degree Map
---
Cost Information
Crunch the numbers on the costs for a degree from the UHCL College of Science and Engineering.
Tuition and Fees
Net Price Calculator
Fee Schedule Calculator
---
Deadlines for Applying
Freshman Deadlines

Fall

Priority - February 1
Final - August 1

Spring

Priority - September 1
Final - December 1
Transfer Deadlines

Spring 2018

Priority – January 4
Final – January 16

Summer 2018

Priority Deadline (Summer I and II)– May 22
Final (Summer I) – June 5
Final (Summer II) – July 9

Fall 2018

Priority – August 13
Final – August 27
Summer I and II Priority Application deadline for undergraduate transfer, former and non-degree seeking undergraduate/graduate students. Students who apply after this date must submit all required documentation with their paper application in the Office of Admissions and will be processed for late registration.
International Deadlines

Fall

Priority – March 1
Final – June 1

Spring*

Priority – August 1
Final – November 1

Summer

Priority – February 1
Final – April 1
Students interested in qualifying for scholarships &/or applying for visas outside the U.S. should apply and submit the application documents/test scores by the priority deadline
Freshman will not be accepted for Summer semester

---
Locations
---
Accreditations and Distinctions
The Computer Engineering program at University of Houston-Clear Lake is accredited by the Engineering Accreditation Commission of Accreditation Board for Engineering and Technology (ABET).
---
Computer Engineering B.S. Faculty
Vernon Bryant
Vernon Bryant
Senior Lecturer of Computer Engineering,
Science and Engineering
Contact number: 281-283-3733
Email: bryant@uhcl.edu
Office: Delta 109
Thomas Harman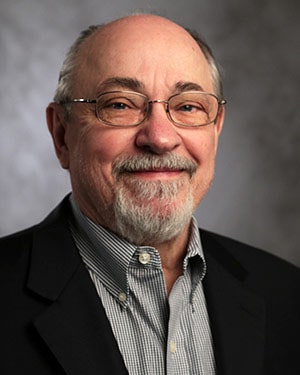 Thomas L. Harman
Director of Center for Robotics Software, Department Chair of Engineering and Professor of Computer Engineering ,
Science and Engineering
Contact number: 281-283-3774
Email: harman@uhcl.edu
Office: D101
Hakduran Koc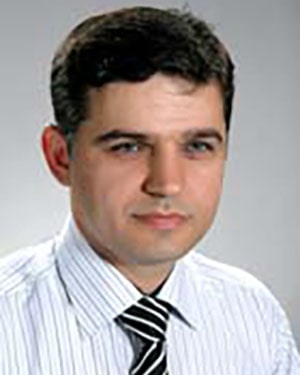 Hakduran Koc
Program Chair and Associate Professor of Computer Engineering,
Science and Engineering
Contact number: 281-283-3877
Email: KocHakduran@uhcl.edu
Office: D110
Jiang Lu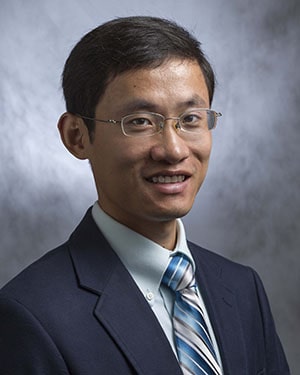 Jiang Lu
Assistant Professor of Computer Engineering,
Science and Engineering
Contact number: 281-283-3856
Email: luj@uhcl.edu
Office: Delta 121
Liwen Shih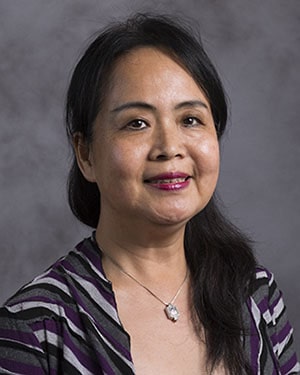 Liwen Shih
Professor of Computer Engineering,
Science and Engineering
Contact number: 281-283-3866
Email: shih@uhcl.edu
Office: D101
Ishaq Unwala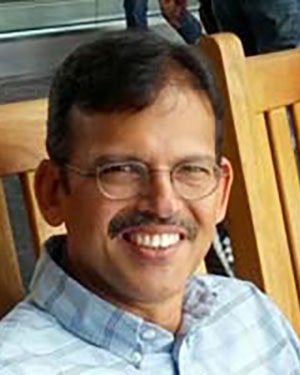 Ishaq Unwala
Assistant Professor of Computer Engineering,
Science and Engineering
Contact number: 281-283-3849
Email: unwala@uhcl.edu
Office: D222
Xiaokun Yang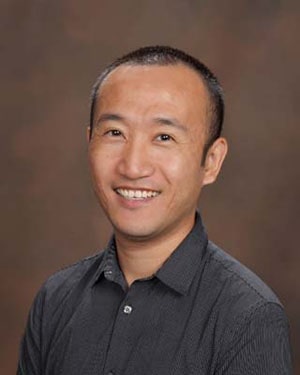 Xiaokun Yang
Assistant Professor of Computer Engineering,
Science and Engineering
Contact number: 281-283-3812
Email: yangxia@uhcl.edu
Office: Delta Annex 10
Luong Nguyen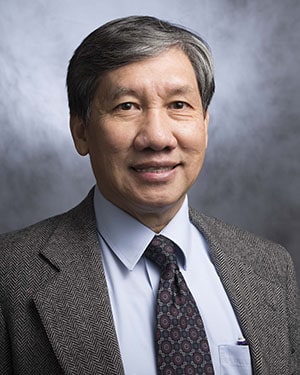 Luong Nguyen
Assistant Professor of Computer Engineering,
Science and Engineering
Contact number: 281-283-3859
Email: nguyenl@uhcl.edu
Office: Delta 112
Unal Zak Sakoglu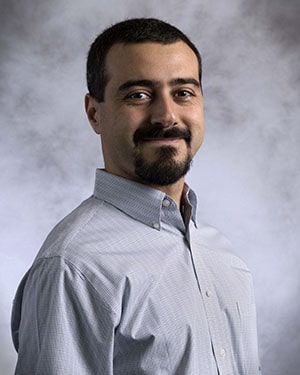 Unal "Zak" Sakoglu
Assistant Professor of Computer Engineering,
Science and Engineering
Contact number: 281-283-3813
Email: sakoglu@uhcl.edu
Office: Delta A8
Ershad Sharifahmadian
Ershad Sharifahmadian
Visiting Assistant Professor of Computer Engineering,
Science and Engineering
Contact number: 281-283-3887
Email: sharifahmadi@uhcl.edu
Office: Delta Building, Room #227