Clinical Mental Health Counseling M.S.
Empower Diverse Individuals and Families to Accomplish Health, Education and Career Goals
Clinical Mental Health Counseling M.S. from University of Houston-Clear Lake is designed for students interested in becoming professional counselors, and provides students with the knowledge and skills necessary for counseling clients experiencing a variety of psychological, social, behavioral and emotional issues. This degree focuses on a variety of topics, including: counseling orientation and ethics, counseling theories, group counseling theories and practice, tests and appraisal, career development and counseling, research methods, diagnostics, assessment, treatment, psychotherapy and counseling.
Get on Track to Pursue Licensure
This program prepares you to meet the academic requirements for Clinical Mental Health Counseling M.S. in preparation for licensure as a Licensed Professional Counselor in the state of Texas.
Students who wish to pursue LPC licensure must complete the master's degree plan with a minimum of 60 credit hours. To be eligible to receive the LPC, graduates must also document 3000 clock hours of post-master's supervised counseling experience and pass the state licensure examination. For State LPC requirements, please visit
www.dshs.texas.gov/counselor

Request InfoHow to ApplyVisit

---
Admission Requirements
UHCL's College of Education would love to have you join us. Find out today what it takes to apply.
Clinical Mental Health Counseling, MS.

Admission Deadline

Fall: March 1
Spring: September 1

Application

Both of the following applications are required:

Requirements

Bachelor's Degree from an accredited institution
GRE or MAT scores

The GRE/MAT is waived for applicants who have earned a 3.000 GPA in the last 60 hours of coursework
Applicants who have earned less than 3.000 in the last 60 hours of coursework, are required to submit one of the following:

A combined GRE score of 294 and a writing score of 3.5
An MAT score of 390 minimum

Applicants hold a Master's degree from an accredited institution are not required to submit GRE or MAT scores

The following documents must be uploaded to your UHCL E-Services account (assigned after you have completed the ApplyTexas online application):

Resume - A brief resume with relevant work experiences, honors, presentations, papers or other life experiences that you would like to have considered for admission to the Counseling Program
Formal Essay - The essay should be maximum 500 words. Content should explain your reasons for pursuing counselor training as well as your career goals.
Background Check Form: Clinical Mental Health Counseling M.S. / Counseling M.S.

Applicants seeking admission to pursue the Counseling M.S. with School Counselor Certification must also upload the following:

Texas Teacher Service Record (You can request this from your school district HR department.)
TEA Ethics Training Completion Certificate
Receipt for TEA Admission Fee – Please visit the UHCL E-Commerce site to pay the $37.00 Texas Education Agency (TEA)-Advanced Certificate Program Admission Fee (scroll to correct certification). This fee is payable by credit/debit card only and is non-refundable; therefore, it is your responsibility to ensure that you are in the correct program and certification. TEA requires all educator preparation programs to collect this fee and forward it to TEA. TEA uses it to monitor your TEAL (TEA Login) account at the TEA website. Once you have paid the fee, your will be emailed a receipt. You need to upload the receipt.
Certificate(s) of completion of TEA-required school district training in Mental Health/Substance Abuse/Youth Suicide Prevention
---
Degree Requirements
This degree has a specific set of courses you'll need to complete before you can graduate from University of Houston-Clear Lake. Learn more about the classes that will help you complete the requirements of this degree.
Clinical Mental Health Counseling, M.S.
---
Cost Information
Investigate the direction of your future with this look into the prospective costs of a degree from UHCL.
Tuition and Fees
Net Price Calculator
Fee Schedule Calculator
---
Locations
UH-Clear Lake at Pearland
UH-Clear Lake at Pearland
1200 Pearland Pkwy
Pearland, Texas 77581
Phone: 281-212-1700
Since 2010, University of Houston-Clear Lake at Pearland has proudly served as an upper-level institution serving juniors, seniors, and graduate students in fields like business and behavioral science.
---
Accreditations and Distinctions
The College of Education is accredited by the State Board for Educator Certification/Texas Education Agency.
We've earned national recognition for accomplishment and innovation, including the Christa McAuliffe Award for Excellence in Teacher Education.
---
Clinical Mental Health Counseling M.S. Faculty
Randy Davis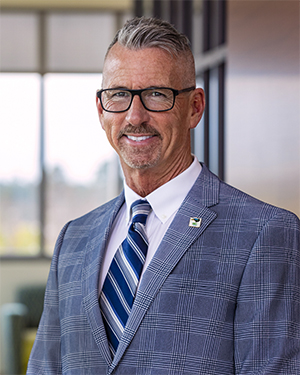 Randy Davis
Program Director and Associate Professor of Counseling,
Education
Contact number: 281-283-3592
Email: davisr@uhcl.edu
Office: Pearland Suite 222
Emily Horton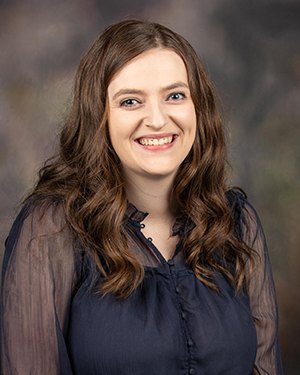 Emily Horton
Assistant Professor of Counseling,
Education
Contact number: 281-283-1757
Email: horton@uhcl.edu
Office: Pearland Suite 222
Robert Pace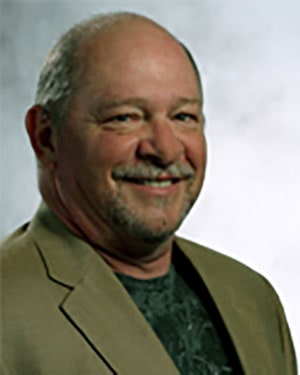 Robert Pace
Clinical Associate Professor of Counseling,
Education
Contact number: 281- 212-1755
Email: Pacerob@uhcl.edu
Office: Pearland, HSCP 242
Angelica Tello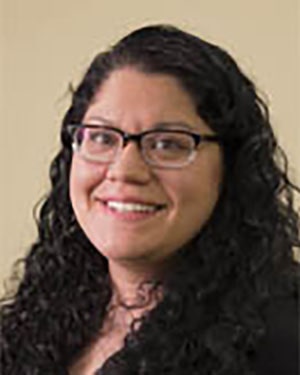 Angelica Tello
Field Experience Coordinator and Associate Professor of Counseling,
Education
Contact number: 281-283-3564
Email: tello@uhcl.edu
Office: Pearland Suite 222