Bachelor of Science in Education with Core Subjects 4-8 and ESL Supplemental
Guide English Language Learners to Language Mastery and Academic Success
The demand for English as a Second Language teachers in schools continues to rise as more English language learners enroll in US schools each year. Your Bachelor of Science in Education with Core Subjects 4-8 from University of Houston-Clear Lake will prepare you to educate children in grades 4-8, but you'll be equipped to do so much more with your ESL supplemental certification. Students of all ages and linguistic backgrounds are in need of additional support to master the English language to ensure their academic success in school. Your degree will give you the knowledge, skills and dispositions to effectively teach this student population.
Enter the Classroom with Confidence and Compassion
UHCL understands that teaching students subject matter in a language they don't understand as well as teaching them a new language requires special skills and training. Your coursework will guide you through the theory and techniques you'll need to be the most effective teacher possible to English language learners. The College of Education (COE) offers a wide choice of specialized graduate and undergraduate plans that allow you to tailor your course of study to your future teaching setting. This flexibility gives you a host of options when it comes to planning your career.

Request InfoHow to ApplyVisit

---
Admission Requirements
Eager to make your dreams come true by studying at UHCL? Make sure you have what it takes to begin your journey to success.
---
Degree Requirements
Ready to learn about the classes you need to take to earn your degree from the College of Education at University of Houston-Clear Lake? Find out all you need to know about the required course work, complete with options for electives.
Bachelor of Science in Education with Core Subjects 4-8 and ESL Supplemental
---
Cost Information
Create a plan for your education by studying the likely prices for your UHCL degree in education.
Tuition and FeesFee Schedule Calculator
---
Deadlines for Applying
Freshman Deadlines

Fall

Priority - July 15
Final - August 1

Spring

Priority - November 1
Final - December 1

Summer

Priority - March 1
Final (Summer Session I & II) - May 1
Transfer Deadlines

Spring 2024

Priority - December 1
Final - January 8
Returning UHCL Students - January 10

Summer 2024

Priority - May 1
Summer I Final - May 22
Summer II Final - June 28

Fall 2024

Priority - August 1
Final - August 12
Returning UHCL Students - August 14
International Deadlines

Fall

Spring

Summer*
For more information regarding deferring your application, please visit Deferring International Admission.
Students interested in qualifying for scholarships &/or applying for visas outside the U.S. should apply and submit the application documents/test scores by the priority deadline
*International freshmen applicants will not be accepted for Summer semester.
---
Locations
---
Accreditations and Distinctions
The College of Education is accredited by the Texas State Board for Educator Certification (SBEC).
We've earned national recognition for accomplishment and innovation, including the Christa McAuliffe Award for Excellence in Teacher Education.
---
Bachelor of Science in Education with Core Subjects 4-8 and ESL Supplemental Faculty
Sue Brown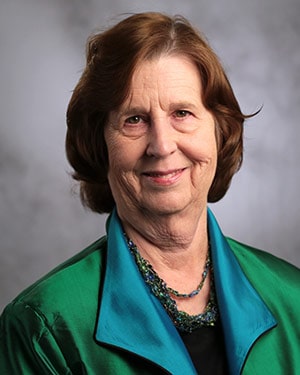 Suzanne Brown
Department Chair and Associate Professor of Curriculum and Instruction,
Education
Contact number: 281-283-3536
Email: browns@uhcl.edu
Office: Bayou Suite 1119
Kent Divoll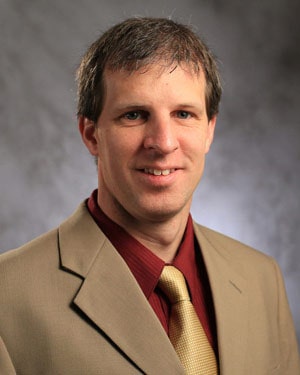 Kent Divoll
Doctoral Program Director and Associate Professor of Curriculum and Instruction,
Education
Contact number: 281-283-3634
Email: divoll@uhcl.edu
Office: Bayou Suite 1119
Leslie Gauna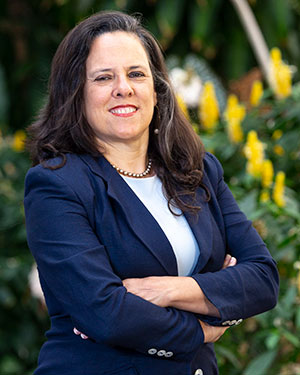 Leslie Gauna
Assistant Professor of Studies in Language and Culture,
Education
Contact number: 281-283-3576
Email: gauna@uhcl.edu
Office: Bayou Suite 1325
Judy Marquez
Judith Márquez
Professor of Studies in Language and Culture,
Education
Contact number: 281-283-3591
Email: marquez@uhcl.edu
Office: Bayou Suite 1325
Heather Pule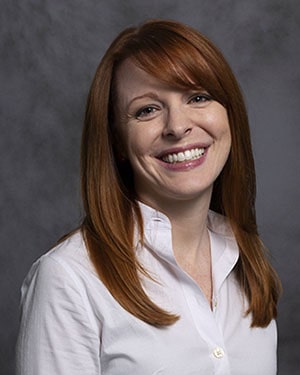 Heather Pule
Assistant Professor of Literacy, Language Arts, and Literature,
Education
Contact number: 281-283-3577
Email: pule@uhcl.edu
Office: Bayou Suite 1325
Roberta Raymond
Roberta Raymond
Program Director and Associate Professor of Literacy, Language Arts, and Literature Studies Program,
Education
Contact number: 281-283-3593
Email: raymond@uhcl.edu
Office: Bayou Suite 1325
Debby Shulsky
Debra Shulsky
Program Director and Associate Professor of Curriculum and Instruction,
Education
Contact number: 281-283-3607
Email: shulsky@uhcl.edu
Office: Bayou Suite 1119
Laurie Weaver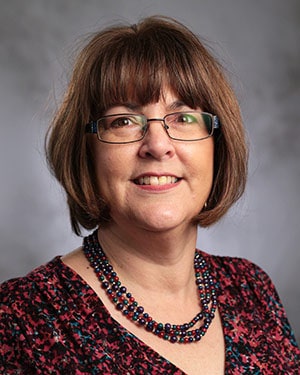 Laurie Weaver
Program Director and Professor of Studies in Language and Culture,
Education
Contact number: 281-283-3584
Email: weaver@uhcl.edu
Office: Bayou Suite 1325
Omah Williams-Duncan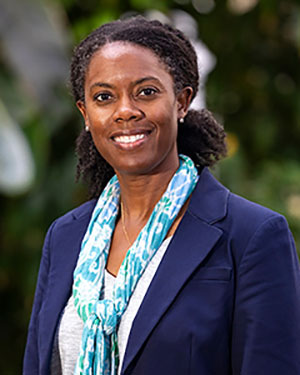 Omah M. Williams-Duncan
Associate Professor of Teacher Education - STEM Emphasis,
Education
Contact number: 281-283-3547
Email: duncano@uhcl.edu
Office: B1119-4