Minor in Behavior Analysis
Learn About the Inner Workings of Actions and Reactions
Many behavior analysts work with patients with developmental disabilities. If this interests you, or if it could enhance your major degree of study, then a minor in behavior analysis from University of Houston-Clear Lake will strengthen your career path. Across 15 hours of course work, you'll explore the basics of how we learn, develop an understanding of key analytical methodology, and participate in practical laboratory examinations that expand your knowledge base.
Unlock Your Understanding of Behavior
This minor is a perfect complement to a bachelor's degree in psychology, sociology or behavioral sciences, especially if you aspire to a graduate degree.

Apply for a Minor
---
---
Degree Requirements
This degree has a specific set of courses you'll need to complete before you can graduate from University of Houston-Clear Lake. Learn more about the classes that will help you complete the requirements of this degree.

Students who wish to use this course sequence must complete the BCaBA® exam before January 1, 2026. In addition, students must have a completed attestation form from Dr. Fritz. Please contact Dr. Fritz for more information.

Behavior Analysis Minor

---
Locations
---
Accreditations and Distinctions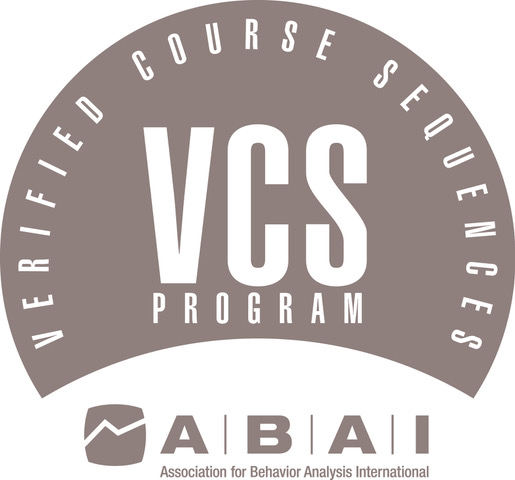 The Association for Behavior Analysis International has verified the following courses toward the coursework requirements for eligibility to take the Board Certified Assistant Behavior Analyst® examination (via Pathway 2). Applicants will need to meet additional eligibility requirements and demonstrate they reside in an authorized country before they can be deemed eligible to take the examination. Effective January 1, 2023, only individuals who reside in the United States (US), Canada, Australia, and the United Kingdom (UK) may apply for BACB certification. Students interested in BACB certification should review the BACB's International Development & Support website.
---
Minor in Behavior Analysis Faculty
Jennifer N. Fritz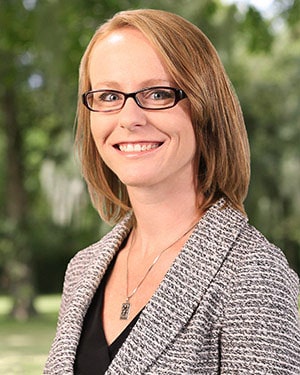 Jennifer Fritz
Professor of Behavior Analysis,
Human Sciences and Humanities
Contact number: 281-283-3427
Email: Fritzj@uhcl.edu
Office: Bayou 1508.20
Sarah A. Lechago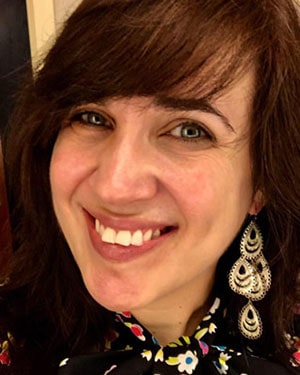 Sarah Lechago
Associate Professor of Behavior Analysis,
Human Sciences and Humanities
Contact number: 281-283-3331
Email: Lechago@uhcl.edu
Office: Bayou 2529.07
Dorothea C. Lerman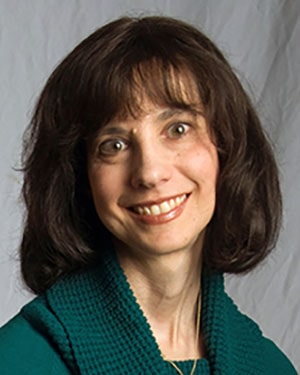 Dorothea Lerman
Professor of Psychology and Director, Center for Autism and Developmental Disabilities,
Human Sciences and Humanities
Contact number: 281-283-3437
Email: lerman@uhcl.edu
Office: Bayou 1508.23