Minor in Art History
Explore Centuries of Artistic Expression
With a minor in Art History from the University of Houston-Clear Lake, you will gain an important understanding of the role art has played in the evolution of humanity across cultures and disciplines. Regardless of your major course of study, the critical thinking, analytical and communication skills you'll acquire will convey to employers you're a well-rounded, creative person who can adapt to nearly any position.
The Impact of an Art History Minor
This 15-hour course of study explores topics related to world artists and focuses on expanding your visual literacy skills. The abilities you develop with your minor in Art History can provide excellent fuel for a career in education, law, marketing, social work and more.


Apply for a Minor
---
---
Degree Requirements
Interested in discovering the sort of classes you'll need to take in order to earn your degree from the College of Human Science and Humanities at University of Houston-Clear Lake? Find out now.
Art History Minor
---
Locations
---
Accreditations and Distinctions
The College of Human Sciences and Humanities holds a number of specialized accreditations, including accreditations and approval from the Commission of Accreditation for Marriage and Family Therapy Education; the Association for Behavior Analysis International; the National Association of School Psychologists. The Council on Social Work Education has also accredited our bachelor's degree in social work. Our Fitness and Human Performance curriculum has been recognized by the National Strength and Conditioning Association for preparing students to successfully enter into the career field. The Human Factors Certificate and Applied Cognitive Psychology Program are accredited by the Human Factors and Ergonomics Society.
---
Minor in Art History Faculty
Sarah Kielt Costello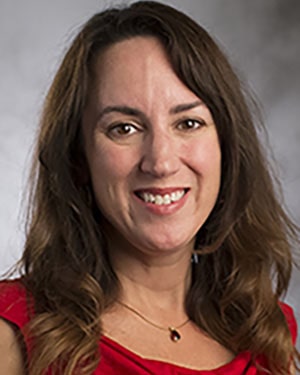 Sarah Costello
Associate Professor of Art History,
Human Sciences and Humanities
Contact number: 281-283-3342
Email: costello@uhcl.edu
Office: Bayou 2121.10
Beth Matusoff Merfish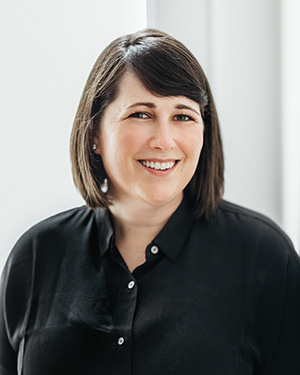 Beth Merfish
Department Chair of Liberal Arts and Associate Professor of Art History,
Human Sciences and Humanities
Contact number: 281-283-3432
Email: merfish@uhcl.edu
Office: B2121.12